If we have seen the egg-like and square coils, then the triangled and star-shaped ones must be coming next. See: here's a star-coil for the XP Deus (+ a new XP coil with booze, true one).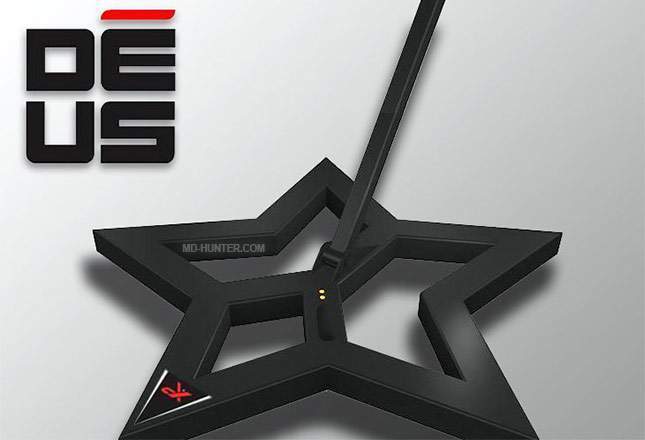 Of course, the fake is rude and a far cry from the previous one (the latter was cool, it could be a true concept for the manufacturer). But this fake reflects the essence of what is happening. The classical coil shape – round or elliptical – is not the classics any more.
For the true NEW 2016 from XP, see here. The manufacturer has rolled out three of them at once: the XP Deus deep nozzle, new XP Deus coil and XP pinpointer.
XP exhibits its new coil with booze (look what is written on the bottle).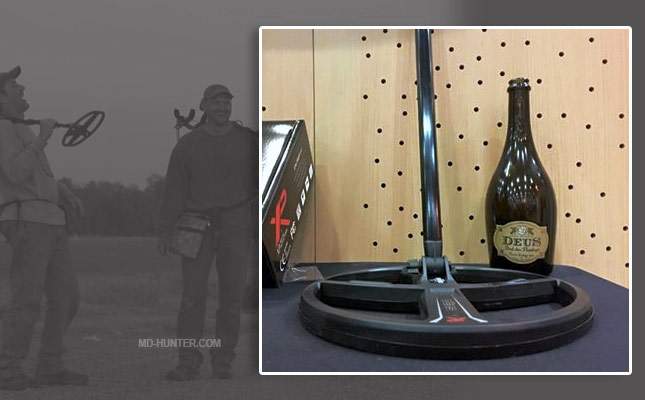 All about the XP Deus is collected here (news, tests, comparisons with other devices, different reviews and opinions). Plus, on Knowledgebase pages there is additional information you should know before buying the XP Deus. The experience of others will help you save your time and money. Happy hunting to everyone!
WATCHING NOW