XP, the French manufacturer, have unexpectedly revealed their new product 2018 – an XP MI-4 pinpointer. And also, they have unveiled the pictures and features of the probe at once and announced the unit's launch date and price. The XP MI-4 will obviously be inferior to the XP MI-6. But to what extent will it be worse and how cheap is it going to be? Would you like to know more? Here we go then!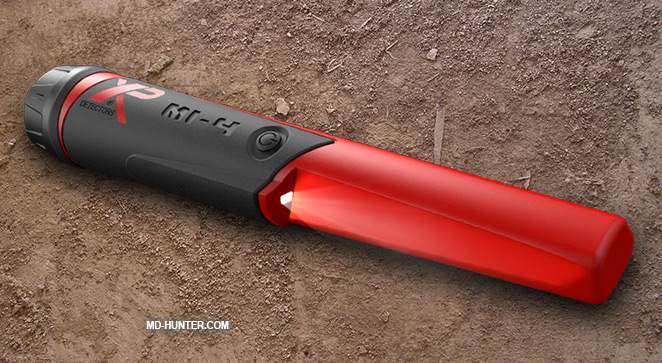 XP MI-4 pinpointer, a novelty 2018. Can be used underwater, submersible up to 6 meters. Powered by a rechargeable battery. Audio and vibration response. 6 search programs, 3 sensitivity levels. Capability to operate in salt sand and saltwater environment. Has a bright color that is perfectly distinguishable against the dark ground, green grass, under water. LED flashlight (can be switched off).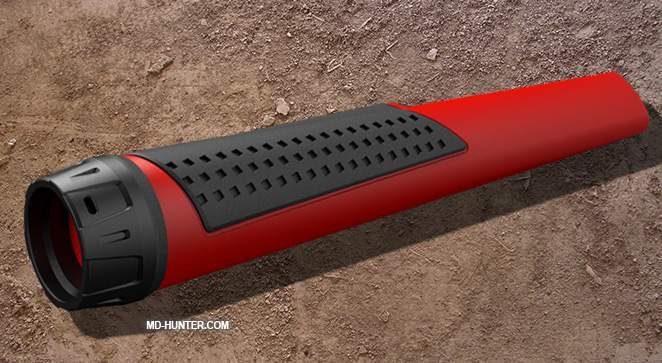 The main difference between the XP MI-4 and XP MI-6 is absence of radio connection to the detector. There isn't any audio output in the headphones or the XP Deus remote control. It's impossible to adjust the pinpointer sensitivity in the 1-50 range. Also, you can't switch on the alarm by using the XP Deus remote control. As for the rest, the XP MI-4 and XP MI-6 probes are identical.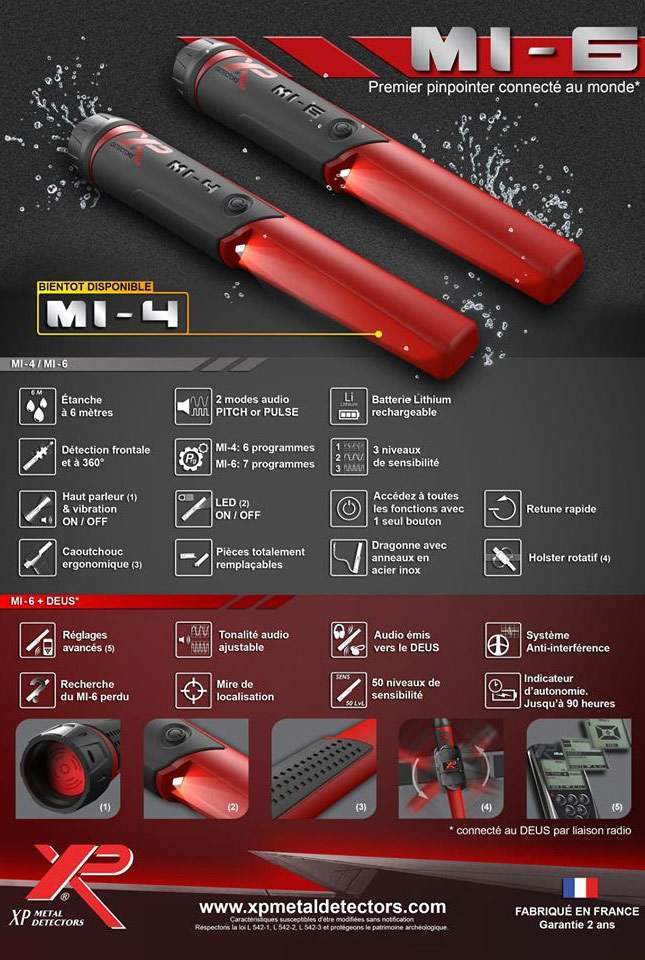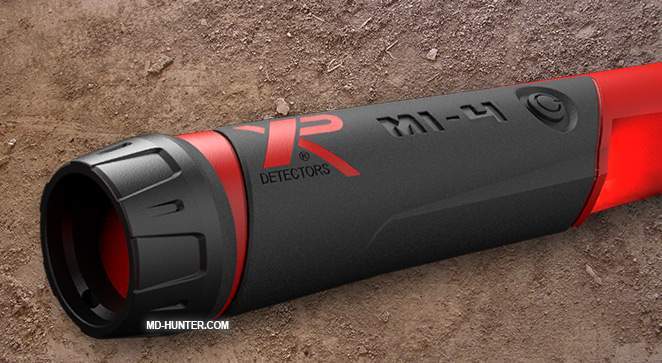 Country of origin: France. Warranty: 2 years. Sales launch: April 2018. Retail price: 129 EUR.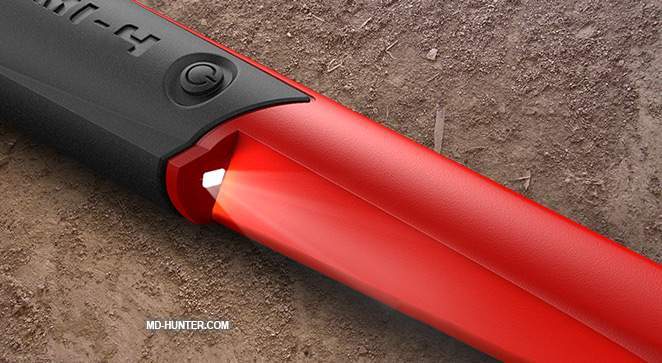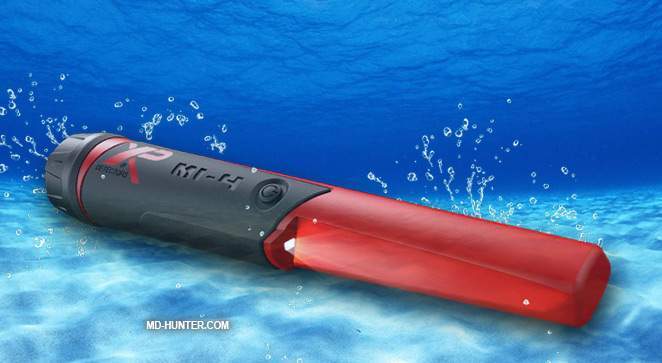 All content related to the new XP MI-4 pinpointer is collected here (tests, reviews, comparisons, different opinions and repair, of course). Plus, on Knowledgebase pages there will be some additional info about this probe separated into categories.
WATCHING NOW