Watch the photo review, XP Gold Maxx Power report, Reviewdetector hunters' forum.
The French professional XP Gold Maxx Power. Qualitative, difficult to master and… practically with no metal discrimination. A partial mask can be achieved with the combination of settings, but it won't be full cut-off. And yet it is a professional detector, few competitors can boast of such response speed and super sensitivity to small finds.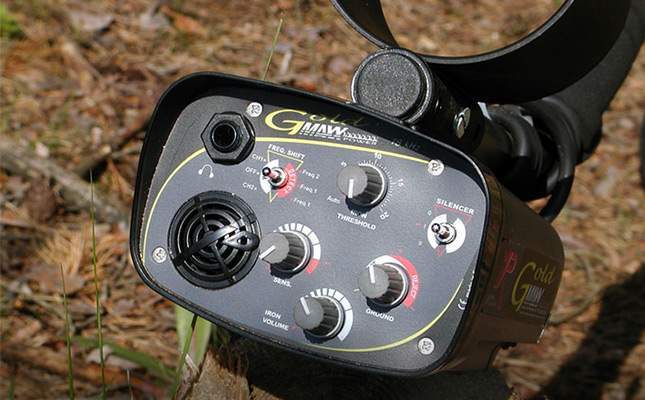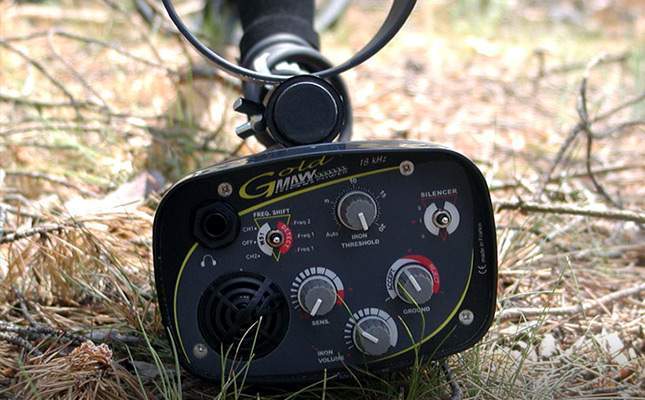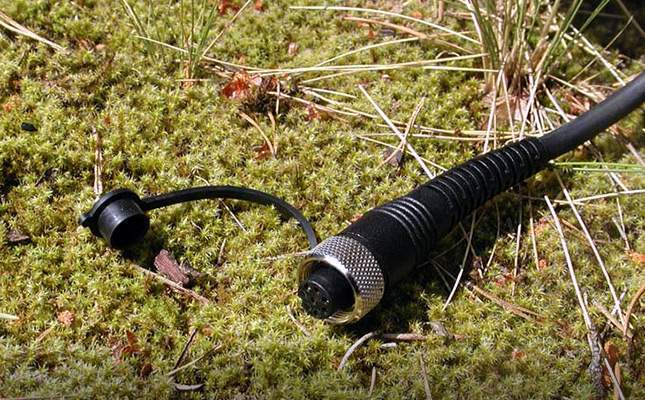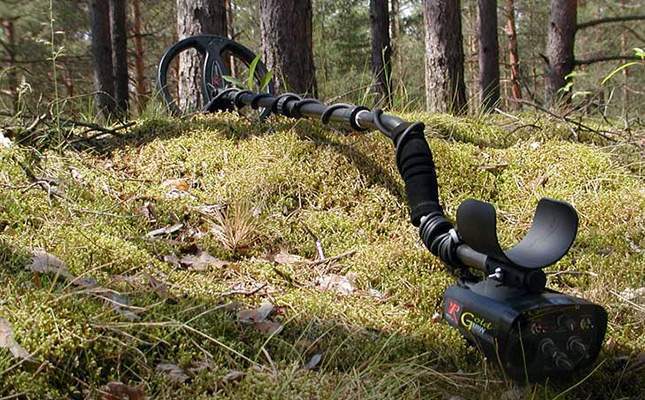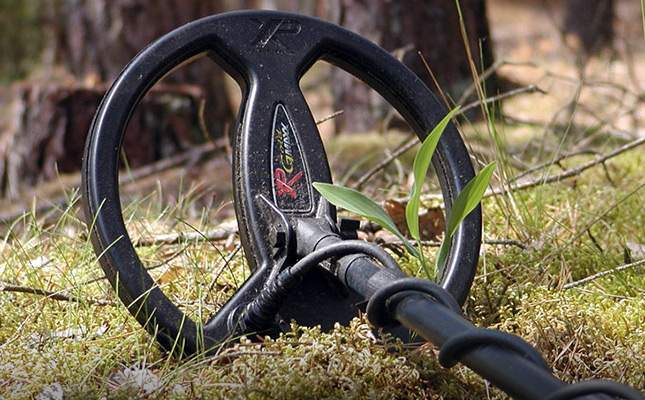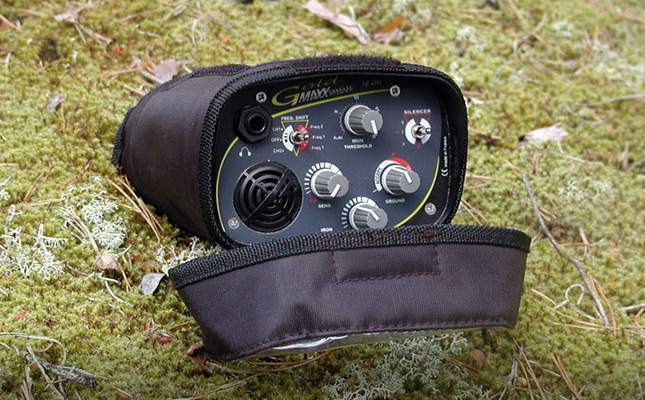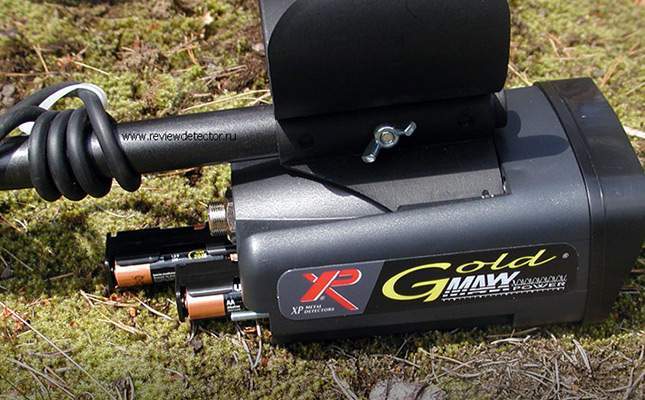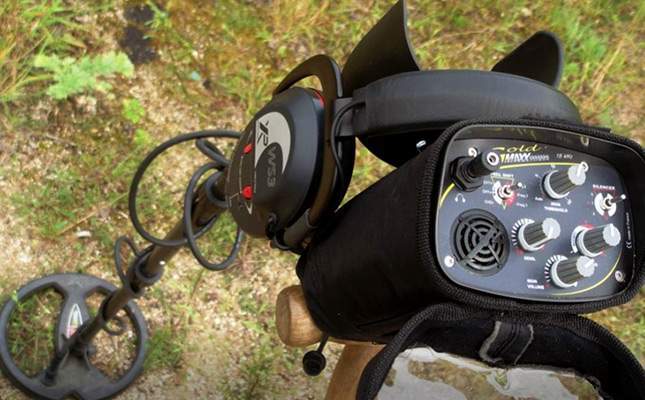 photo report: Reviewdetector
All about the XP Gold Maxx Power is collected here (news, tests, comparisons with other devices, different reviews and opinions). Plus, on Knowledgebase pages there is additional information you should know before buying the XP Gold Maxx Power. The experience of others will help you save your time and money. Happy hunting to everyone!
WATCHING NOW