Watch the excellent photo review, XP Deus report, Reviewdetector hunters' forum. One of the best professional ground metal detectors.
The easiest one with the versatile construction and the remote control box. Сompletely wireless including a search coil. Opportunity to search without the control box. Materials and assembly of perfect quality. The French XP Deus metal detector – for any search and any soil.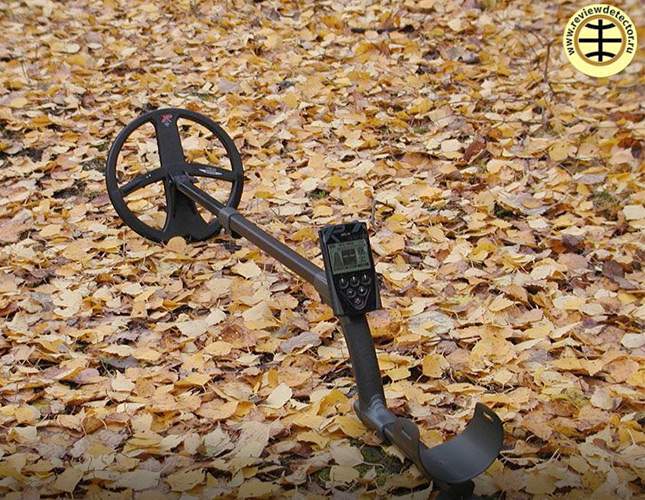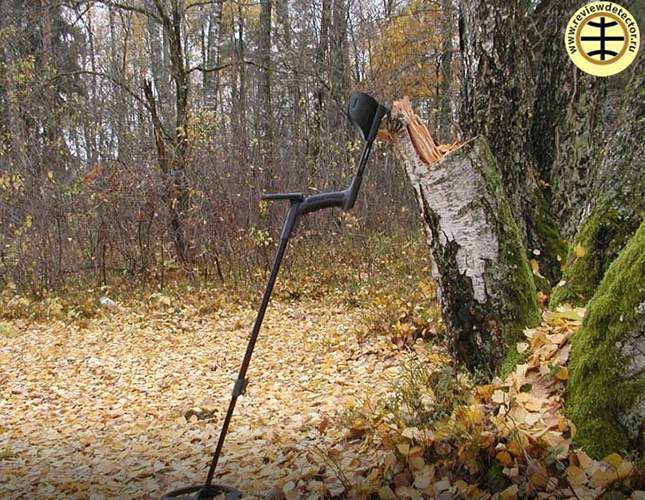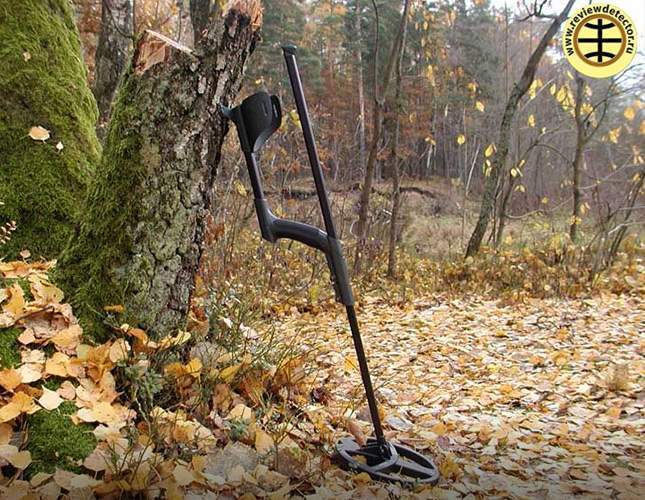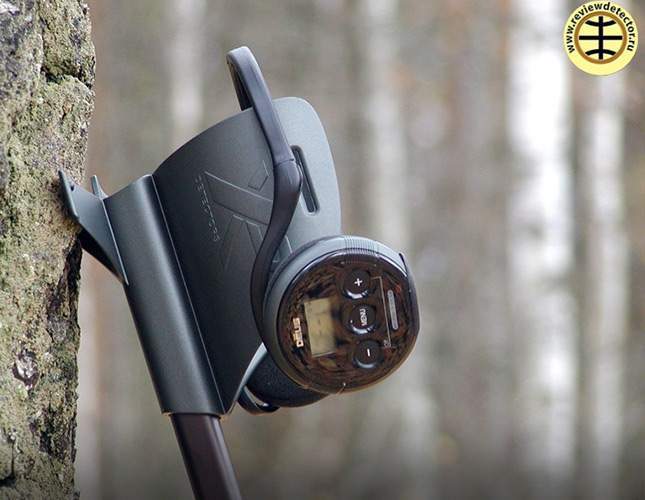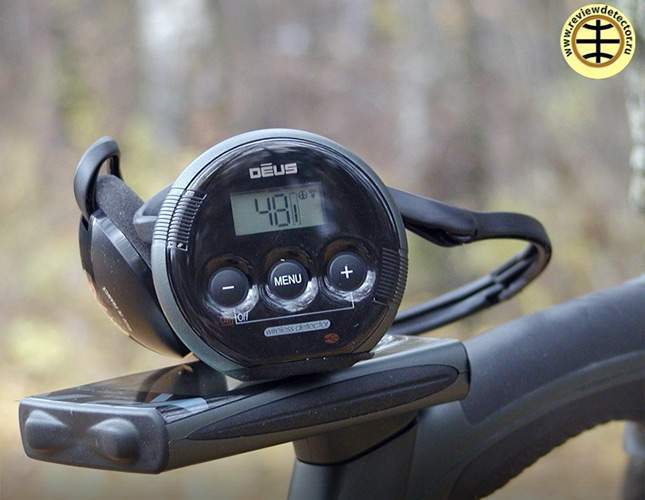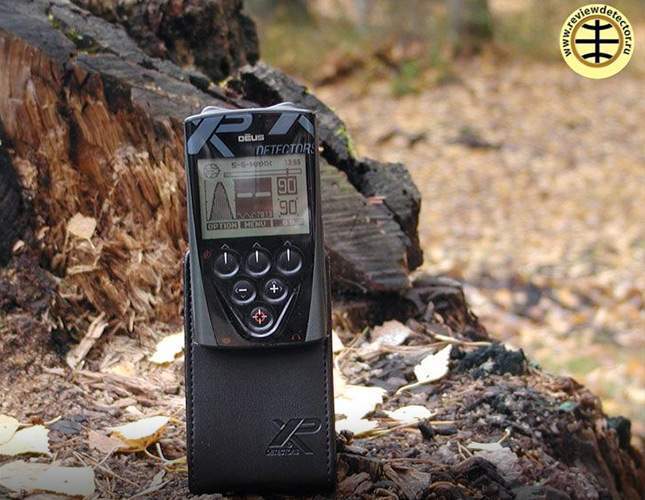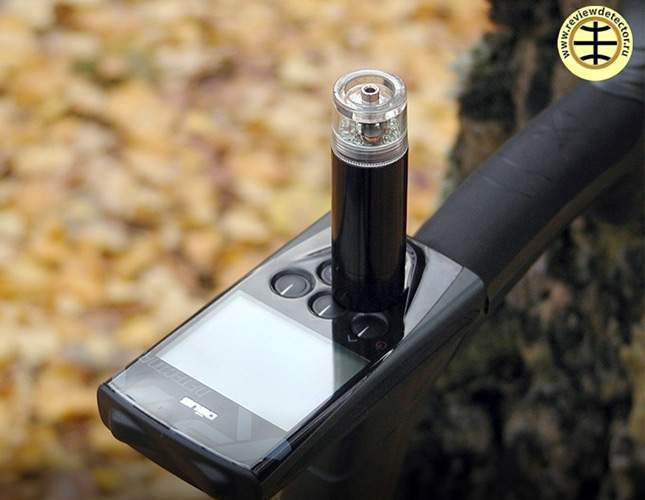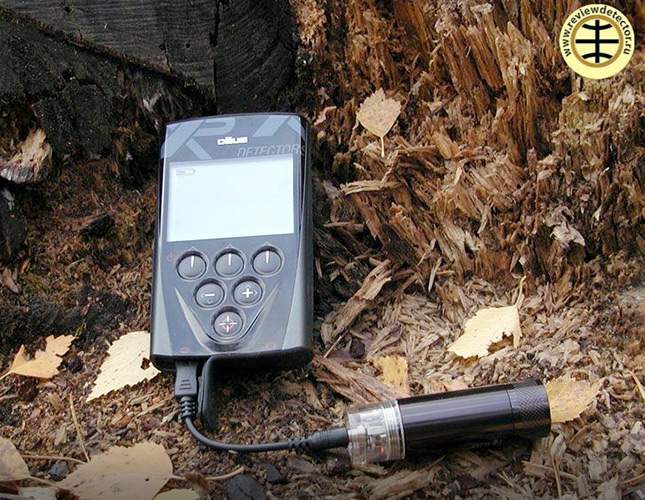 photo report: Reviewdetector
All about the XP Deus is collected here (news, tests, comparisons with other devices, different reviews and opinions). Plus, on Knowledgebase pages there is additional information you should know before buying the XP Deus. The experience of others will help you save your time and money. Happy hunting to everyone!
WATCHING NOW