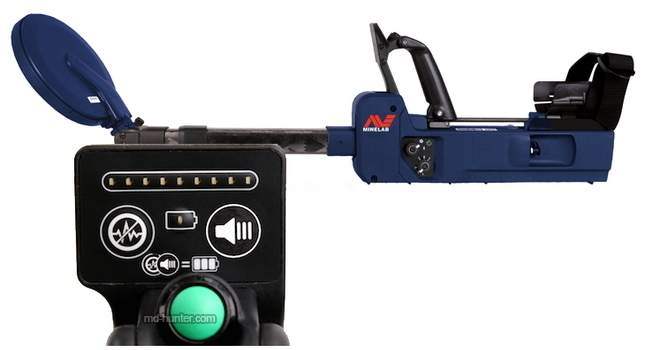 Model Features

Manufacturer:

Minelab (Australia)

Model:

SDC 2300

Year:

2014

Rating (owner reviews):

 ★★★★★

Display:

 No

Technology:

MPF

Frequency:

3 / 7.5 / 18.75 kHz

VDI / Numerical Target-ID:

No

Manual ground balance:

No

Automatic ground balance:

Yes

Noise cancel:

Yes

Sound, tones:

Multiton

Adjusting the volume:

Yes

Pinpoint:

Yes

Using headphones:

Yes

Search coil:

Minelab 8 Round Monoloop

Parameters

Batteries:

Accumulator

Weight:

2,4 kg

Length (min/max):

41-150 cm

Additionally
Minelab SDC 2300 on MD Hunter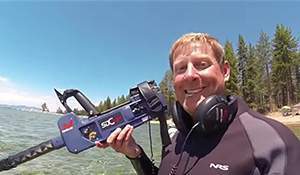 Beach hunting with Minelab SDC 2300. Video
Coils for Minelab SDC 2300
Review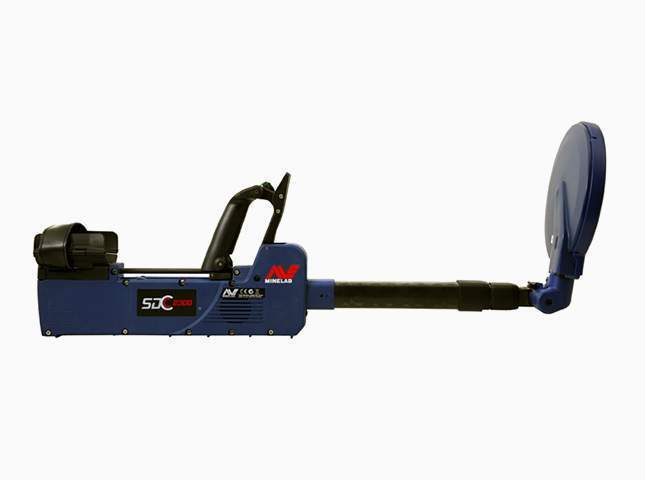 The Minelab SDC 2300 is a reliable professional metal detector. It is designed for ground and underwater search of gold nuggets with submersion in water at depths up to 3 meters. Even a beginner will be able to work with the SDC 2300, hunting in different search conditions at that. The device measures only 21.6cm x 40.6cm when folded.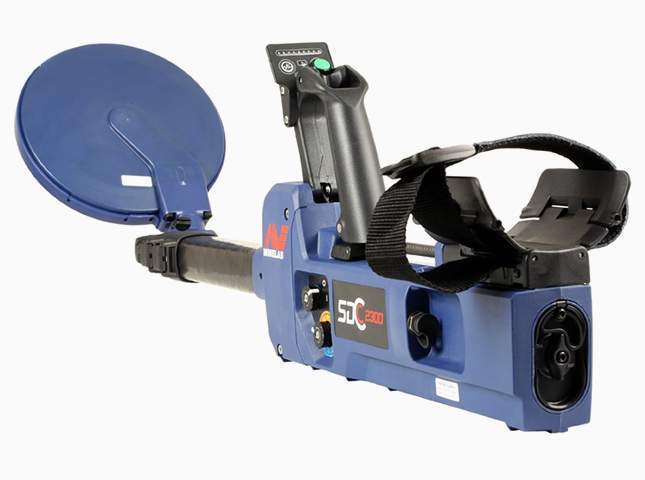 The Minelab SDC 2300 metal detector is developed on MPF technology. Basic controls of the device are located on the handle and housing. They help to switch the detector on; to adjust sensitivity and ground balance; to minimize electrical interference and to set threshold. The Minelab SDC 2300 has automatic ground balance. The threshold is adjusted manually. An audio pitch (tone) is applied for indicating a find (low: 550Hz±15 and high: 720Hz±15). There is a 6.35mm headphone socket.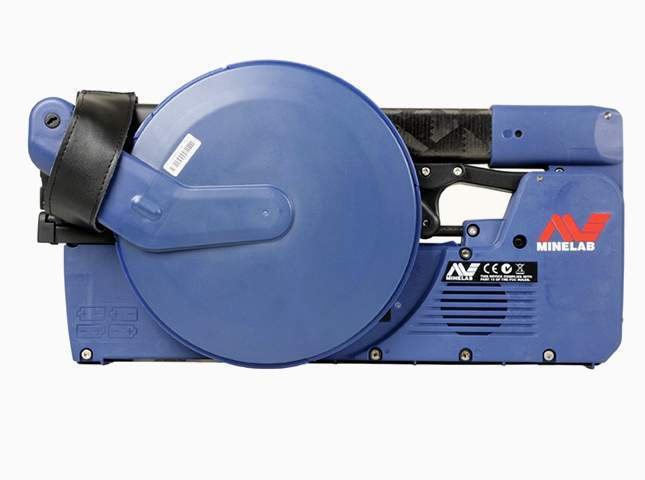 The Minelab SDC 2300 metal detector comes with a Minelab 8''Round Monoloop coil as standard equipment. The power supply of the unit is 4 C size usual batteries or rechargeable ones. The size of the detector is adjusted: 41-150cm. The weight of the Minelab SDC 2300 (excluding batteries and headphones) is 2.4kg.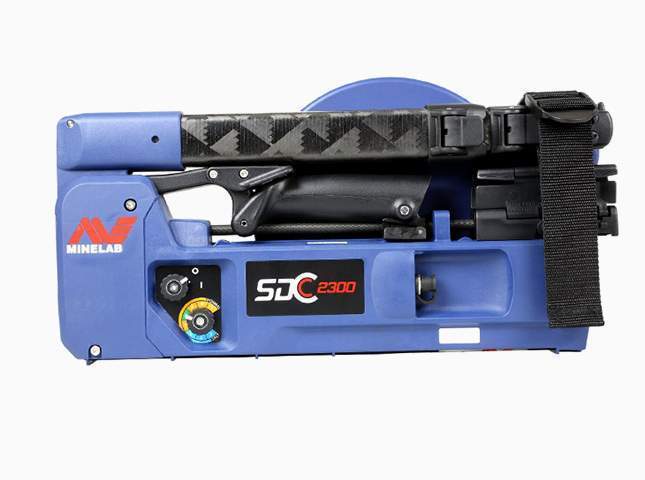 Video