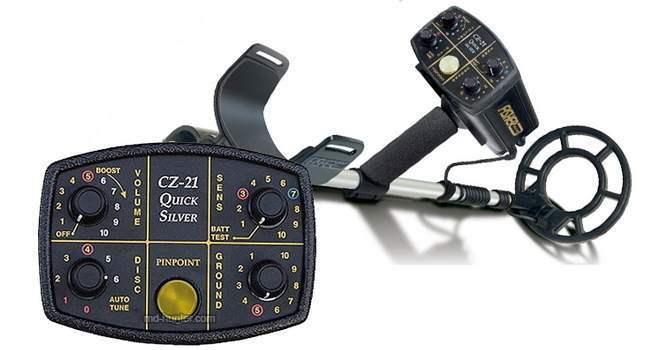 Model Features

Manufacturer:

Fisher (USA)

Model:

CZ-21

Year:

Type:

underwater detector

Rating (owner reviews):

 ★★★★☆

Display:

 No

Technology:

VLF+

Frequency:

kHz

VDI / Numerical Target-ID:

No

Manual ground balance:

Yes

Automatic ground balance:

No

Noise cancel:

No

Sound, tones:

3

Adjusting the volume:

No

Pinpoint:

Yes

Using headphones:

Yes

Search coil:

Fisher 10.5 Mono

Parameters

Batteries:

4x 9V

Weight:

2,8 kg

Length (min/max):

100-130 cm
Fisher CZ-21 on MD Hunter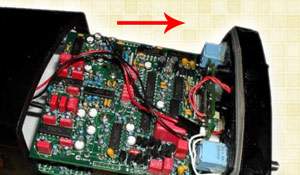 Opening the Fisher CZ-21 step by step. Machine repair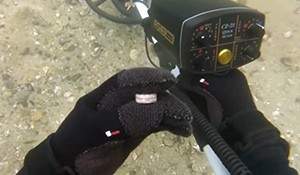 Fisher CZ-21 underwater search. Video
Review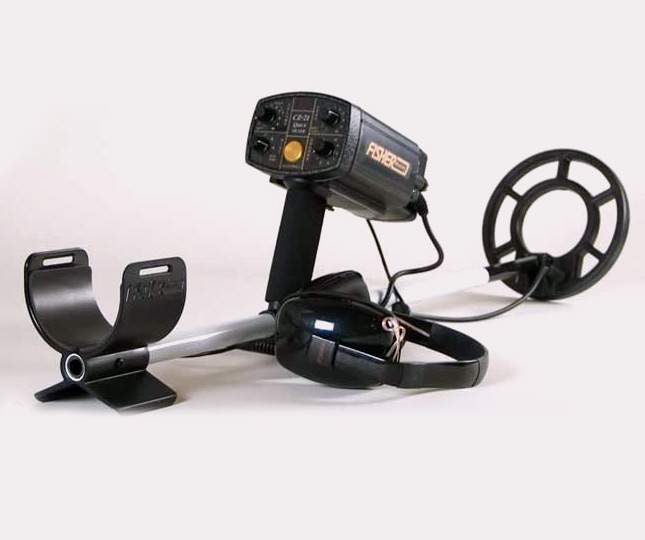 The Fisher CZ-21 is an underwater dual-frequency metal detector for professionals. It is designed for underwater search including a full deep one with submersion up to 76 meters. The construction of the device corresponds to all specific features of underwater search: a great number of screw holes for repositioning the armrest on the upper stem, convenient and simple adjustment and enhanced reliability. The Fisher CZ-21 detector can be worked with not only in water, but also on land. Due to manual ground balance it is possible to go hunting without loss of depth in salt, highly mineralized soils; whereas the patented Fourier Domain technology enables to operate effectively in salt water.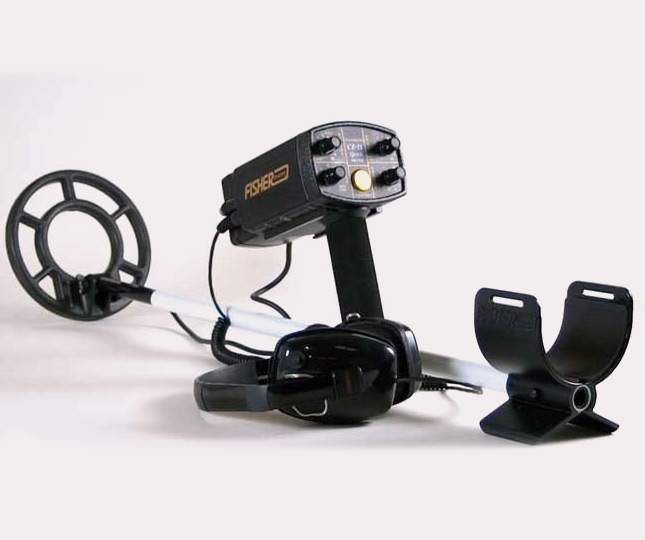 The Fisher CZ-21 metal detector is developed on VLF+ circuit which allows it to operate at two frequencies (5 kHz and 15 kHz) at once. Such combination of two search frequencies makes it possible to find the deep large, medium-sized items and tiny jewelry equally well. The additional functions that enhance abilities of the detector in search include adjustable sensitivity, ground balancing, threshold and pinpoint mode. The sensitivity is adjusted in the range of 1-10. The ground balancing in the Fisher CZ-21 metal detector is manual and has a tuning range of 1-10. The threshold operates in all-metal mode only. For this purpose you should rotate the DISC knob to the AUTO TUNE position. A 3-tone audio response is applied for indicating a find. The detector has a 6.35mm headphone jack.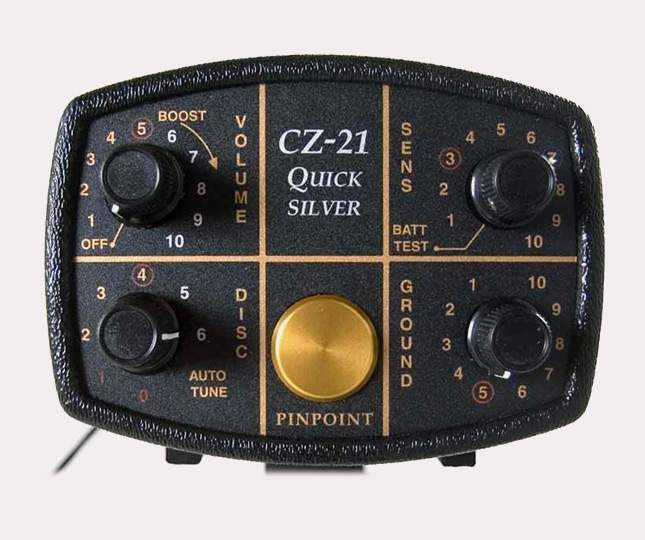 The Fisher CZ-21 comes with the Fisher 10.5" Mono coil as standard equipment. For this detector there also exist other coils of different sizes and parameters. The power supply is 4 'krona' batteries. The size of the detector is 100-130cm (adjustable height). The weight of the Fisher CZ-21 (assembled) is 2.8kg.