Screw me dead! Whites has rolled out the new products of 2015. These are the low-end Whites TreasureMaster and Whites TreasurePro metal detectors – yet another ACE 250 'killers'. And they will probably get it! See all features of Whites TreasureMaster and Whites TreasurePro.
Here's a 16-segment discrimination, 4-tone and 8-tone audio response, power supply with 2 AA batteries. Also, the TreasurePro has a display backlight and both detectors have been declared as water resistant machines. The announced features are impressive!
Whites TreasureMaster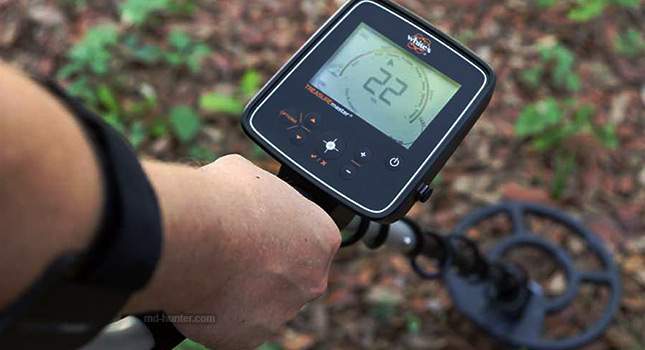 Price for Whites TreasureMaster: $299.95.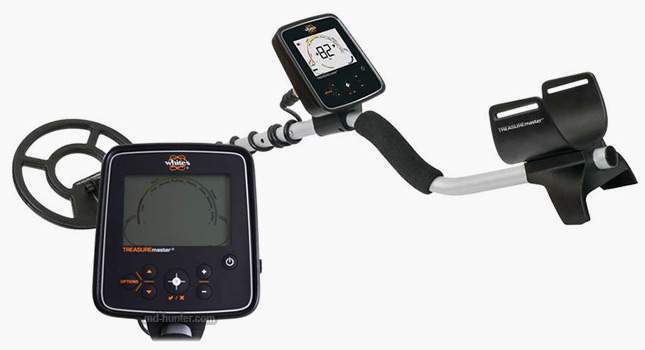 Whites TreasurePRO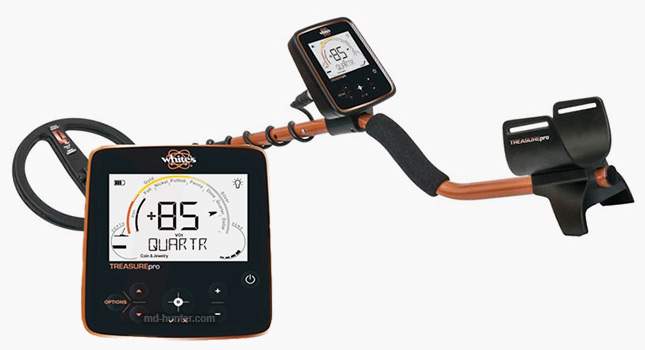 Price for Whites TreasurePro: $399.95. This is an upper bound for inexpensive metal detectors.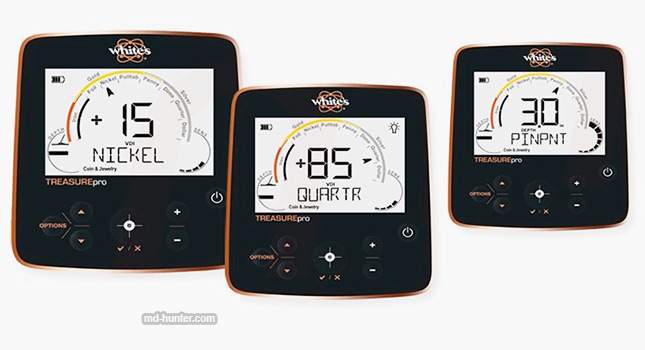 Comparison
Comparison of Whites TreasureMaster and Whites TreasurePro features. Well! If everything works as expected, the Garrett ACE are becoming a thing of the past.
Whites TreasureMaster
Whites TreasurePro
Type
ground and underwater
ground and underwater
Search Coil

Whites 9 Concentric

Whites 10 DD

Technology
VLF
VLF
Frequency
8,2 kHz
8,2 kHz
Display
Yes, Monochrome
Yes, Monochrome
Number of search modes

4

5

Targer ID (VDI)
Yes
Yes
Visual Target ID
8-Segment

16-Segment

Ground Balancing
Automatic
Automatic (+

tracking

)
Pinpoint
Yes
Yes
Audio-ID

4-Tone

8-Tone

Adjusting the volume
Yes
Yes
Screen Backlight
No

Yes

Power
2 AA
2 AA
Weight

1,27 kg (2,8 lbs)

1,36 kg (3 lbs)

Water Resistant
Yes
Yes
The fact that both metal detectors have been announced as water resistant devices doesn't ring a bell. Until a clear standard is pointed out, it is impossible to understand whether new Whites detectors can be submerged in water or not.
Video
It's a real battle of the giants in a class of low-end metal detectors! Fisher has rolled out a new F11-F22-F44 range (the two latter machines kind of aren't afraid of water, but it's just words). Minelab has launched its cheap Go-Find 20-40-60 on sale, which have already had a chance not to catch hunters' fancy. And now here is Whites with its mini Whites Treasure range. So we are waiting news from Garrett (a waterproof Garrett ACE with display backlight?).
All about the Whites TreasurePro is collected here (news, tests, comparisons with other devices, different reviews and opinions). Plus, on Knowledgebase pages there is additional information you should know before buying the Whites TreasurePro. The experience of others will help you save your time and money. Happy hunting to everyone!
WATCHING NOW