If you think buying their machine is the only thing MD manufacturers want from you, you are mistaken. They want a long-lasting love from you so that you never stopped paying. And it's a sure thing that no one will make a detector that will last for your entire life as there appear new technologies, new opportunities… The new Minelab Equinox owners complained about a small trouble. It's a thing everyone willing to buy this unit should know about.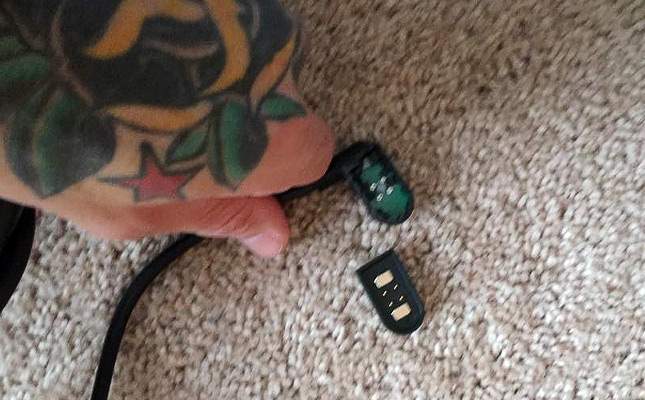 Minelab introduced their Minelab Equinox 600 and Minelab Equinox 800 supplied with the innovation – a charging cable with a magnetic connector. Maybe this kind of charger is really much better than the usual one. Let's take, for instance… Hm, no advantages of a magnetic charger are coming to my mind at the moment. Please write your comments below if you know any.
An owner of the new Minelab Equinox unit faced the following problem – the contact area of the magnetic connector fell out. According to him, the detector was charged only 3 times.
Even if this case is recognized to be covered by warranty (I wonder what Minelab will say), what should the detector owner do right now? The connector is rather unique and it's difficult to buy the similar one. The battery can't be removed without losing warranty.
What do you think? Is the magnetic charger worth the comfort you sacrifice versatility for? Or have Minelab created this connector for the only purpose that you don't use any other chargers?

And one more question. In your opinion, should the detector owner have free access to the battery, e.g., in order to replace it himself?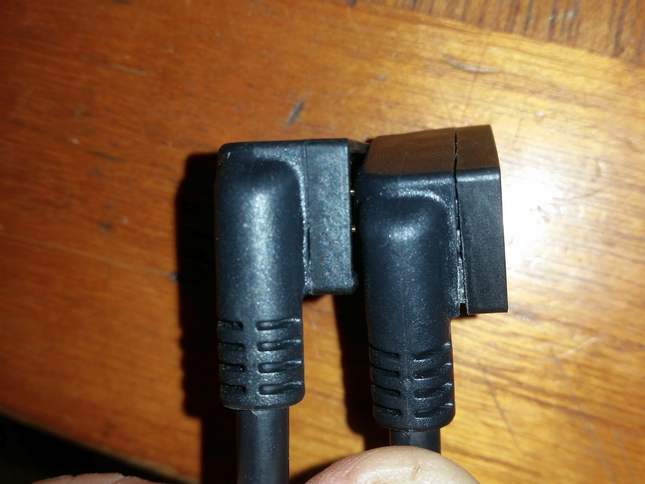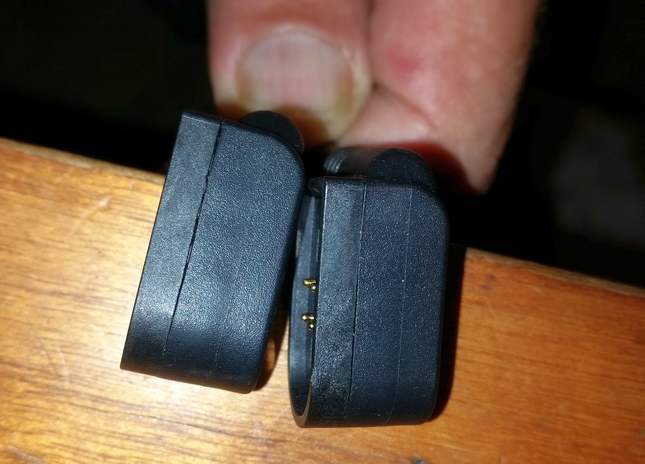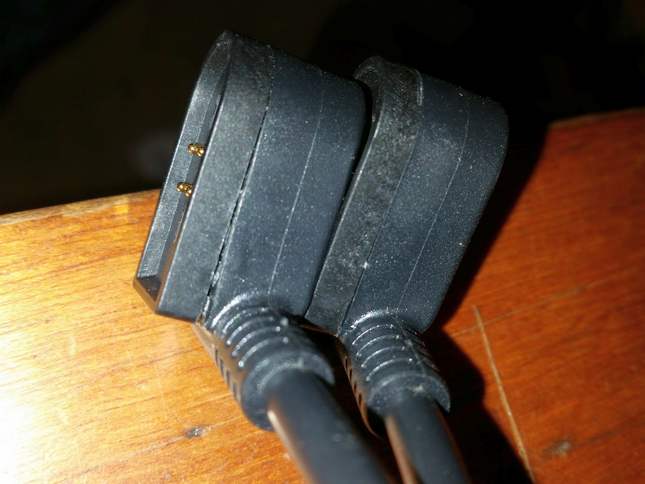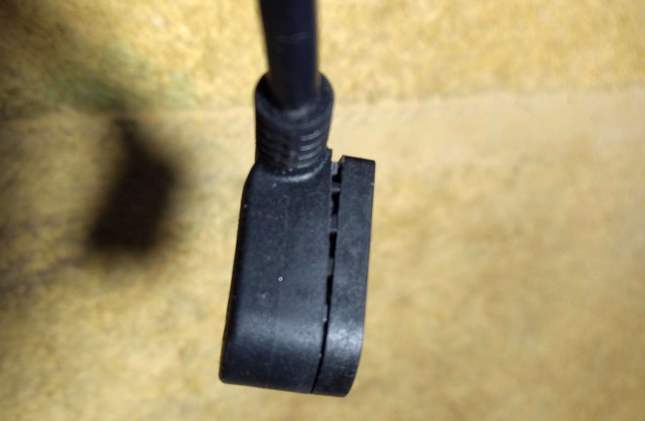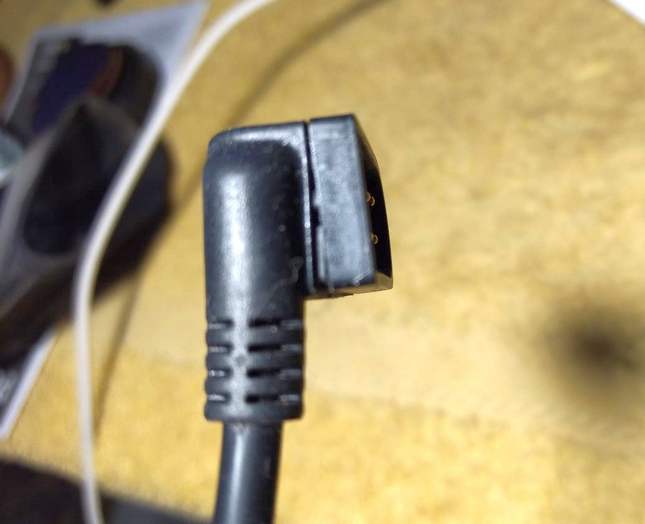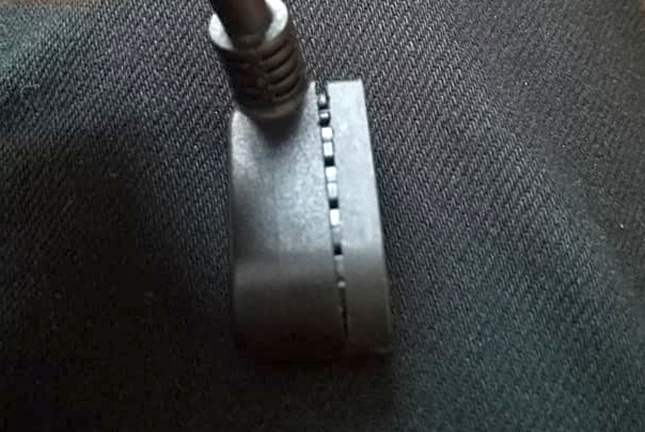 All about the Minelab Equinox 800 is collected here (news, tests, comparisons with other devices, different reviews and opinions). Plus, on Knowledgebase pages there is additional information you should know before buying the Minelab Equinox 800. The experience of others will help you save your time and money. Happy hunting to everyone!
WATCHING NOW