Do you want archaeologists to be first to greet you, and to know your name? Find a helmet! Although you never know… See the photos: on the one hand, it's an expensive find indeed, on the other hand… these are the remains of the expensive find.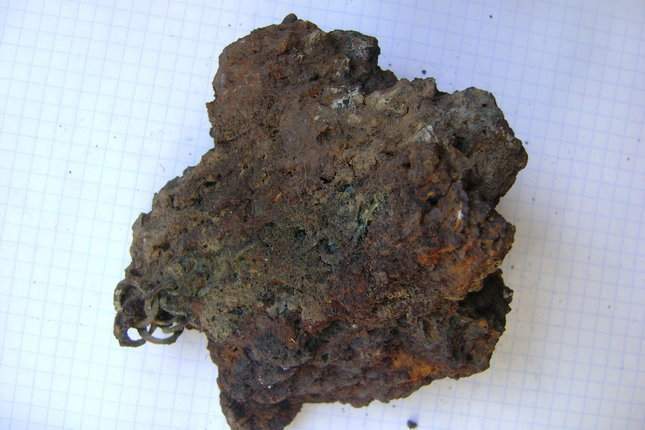 The remains of the helmet. The find was dug up in a lump of rust. The digger assumes the helmet had been wrapped in a hauberk. Some advisers consider it to have been not the hauberk, but a camail (although it's doubtful as it weighs 20 kg).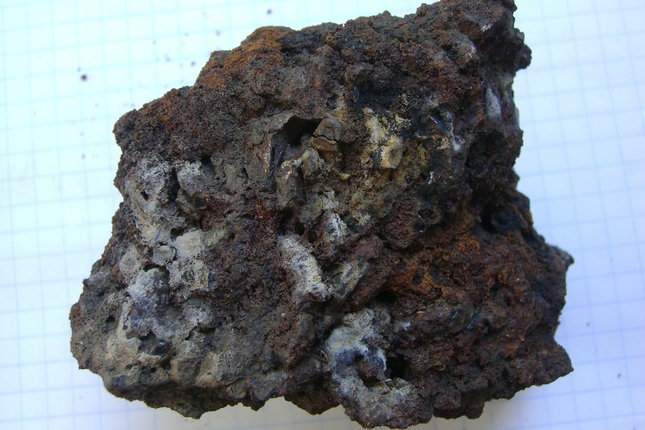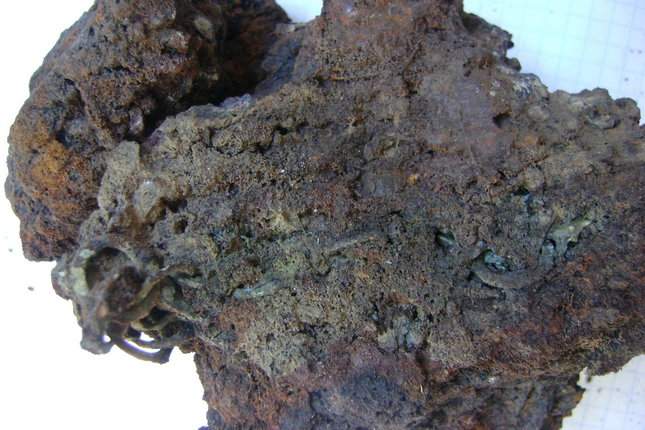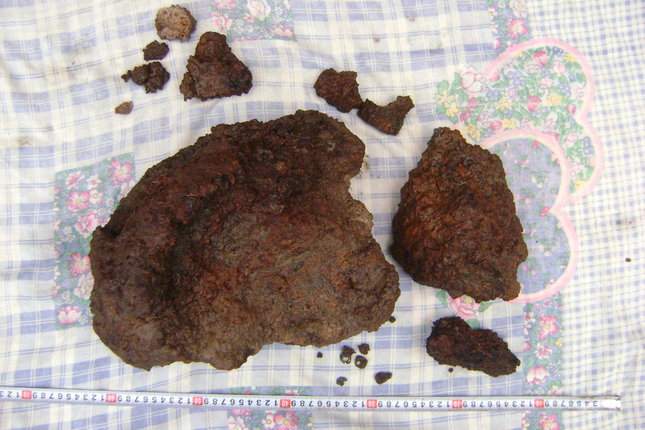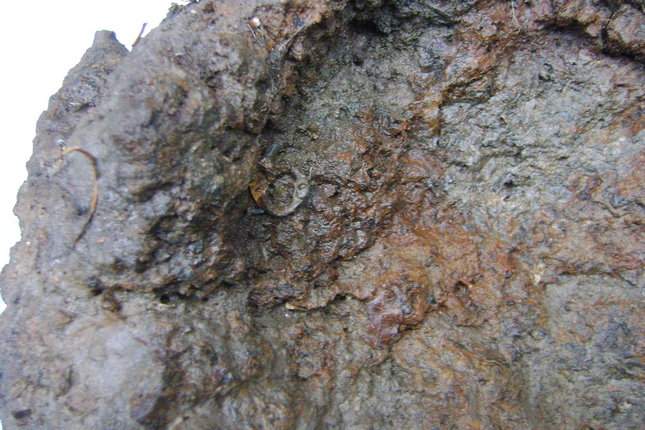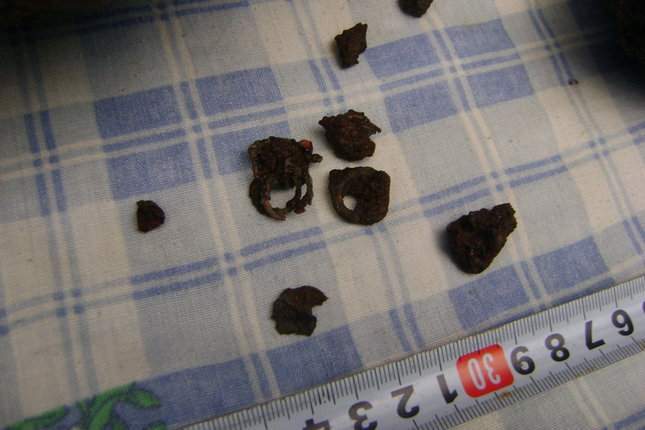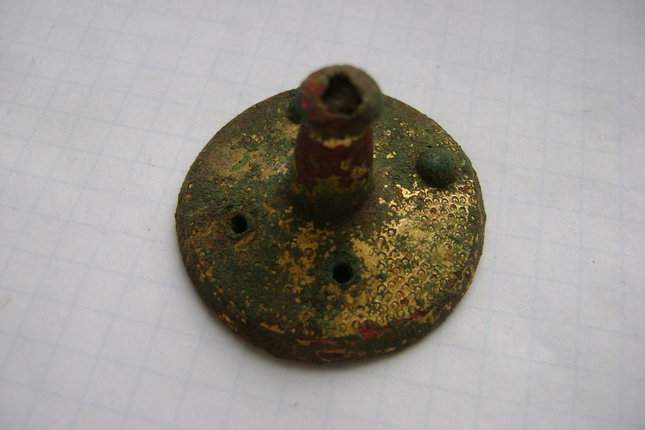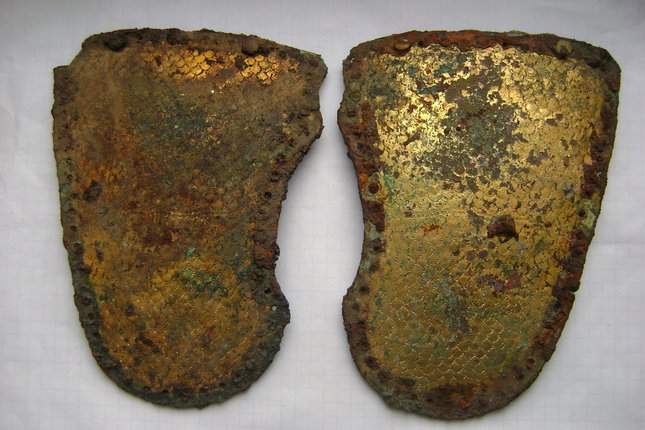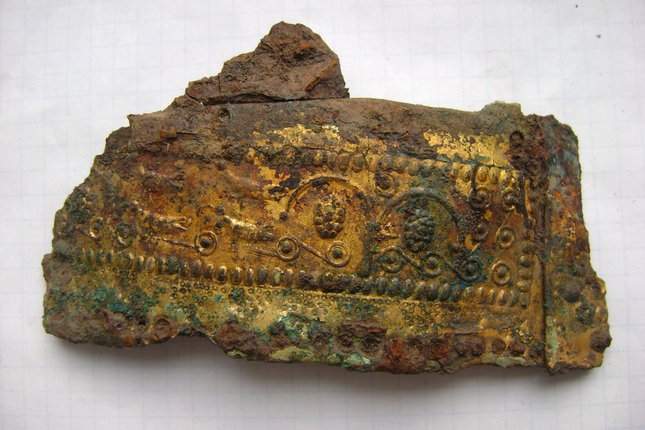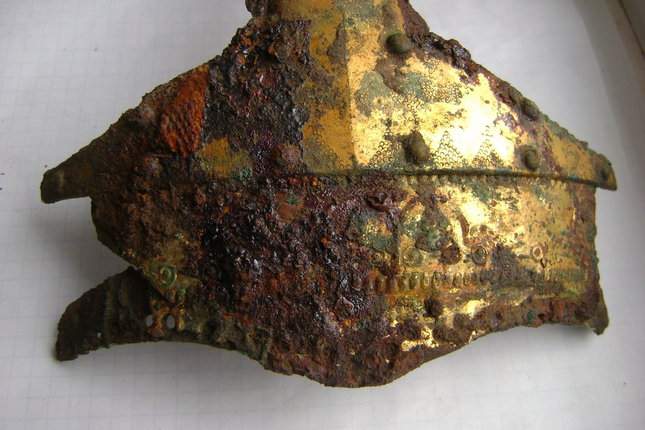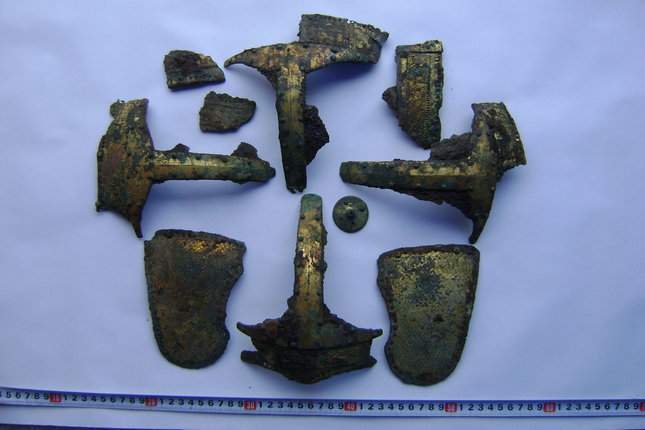 Here's what the helmet must have looked similar to in the original (Spangenhelm).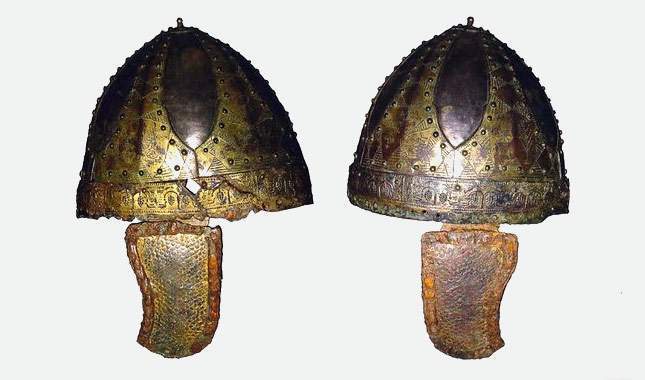 More finds, expensive and not too pricey, can always be found here. Happy hunting to everyone!
WATCHING NOW