Two points can stop hunting with a metal detector in the rain. First, mud is so heavy that one can dig only with two shovels. Second, your metal detector is afraid of moisture getting inside. Here's the simplest way to continue hunting in the rain with any metal detector.
Simple, cheap, accessible to all. I always have a usual clingfilm roll in my backpack beside the metal detector. A few wraps with such a clingfilm – and your metal detector will withstand a bucket of water thrown over it.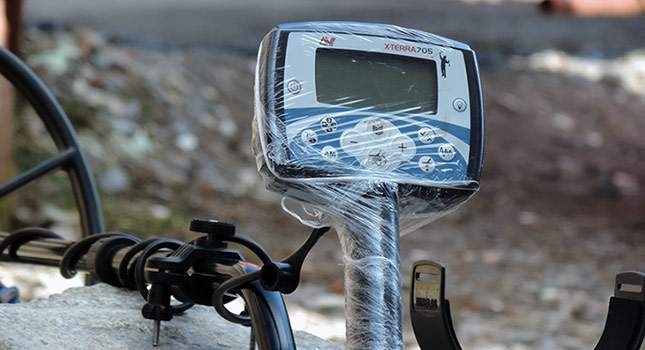 And it is not necessary to wash, the clingfilm is simply torn off and thrown away. Next time you'll have new protection again.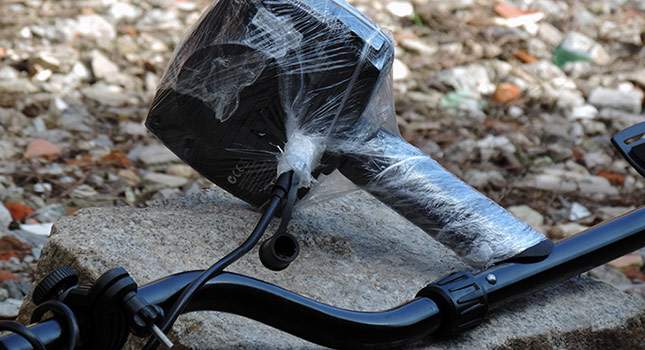 Why you sometimes need 2 shovels in the rain. These are usually the main and small additional ones. When you dig up a hole in the rain, up to a kilogram of soil sticks to the shovel and comes off very bad. The most effective is to take it away with a second shovel.
WATCHING NOW