April 2 is going to be a true festival day for European metal detectorists. Coinhunters Association has decided to organize a major event – holding a real parade of treasure hunters. It's awesome!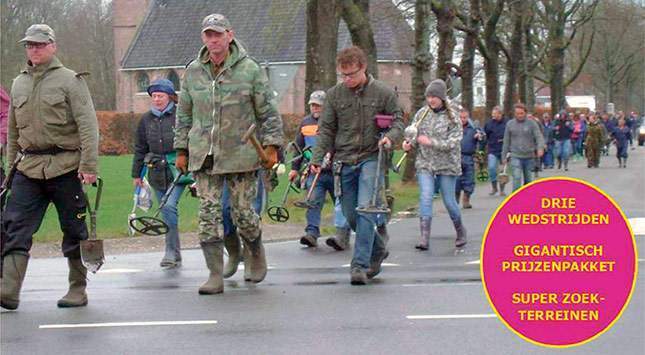 Besides the parade itself, there will be prize competitions. The event is being sponsored by Makro and Nokta. Hunters will be able to try out the new Makro Racer 2 and Nokta Relic Hunter metal detectors in practice.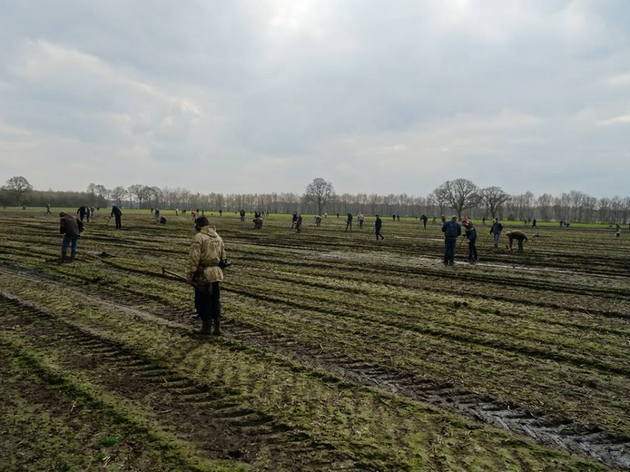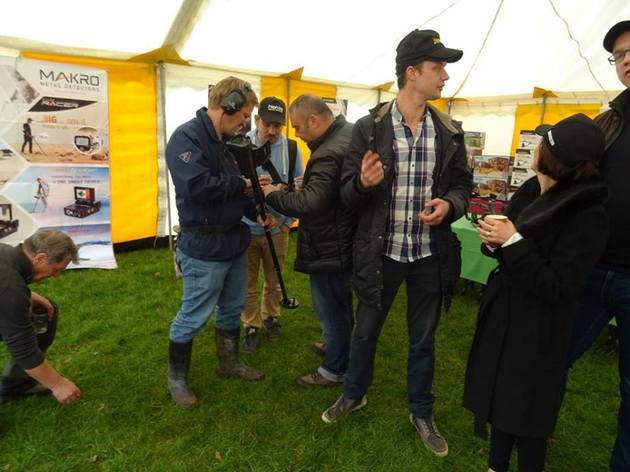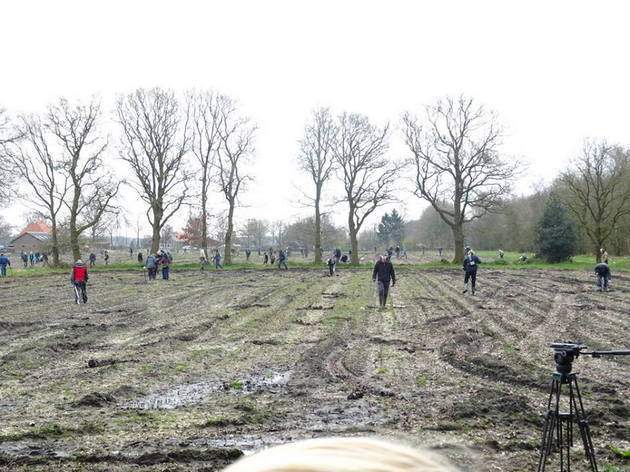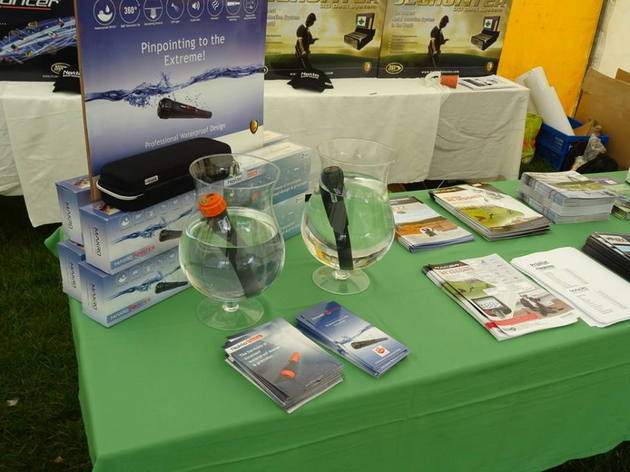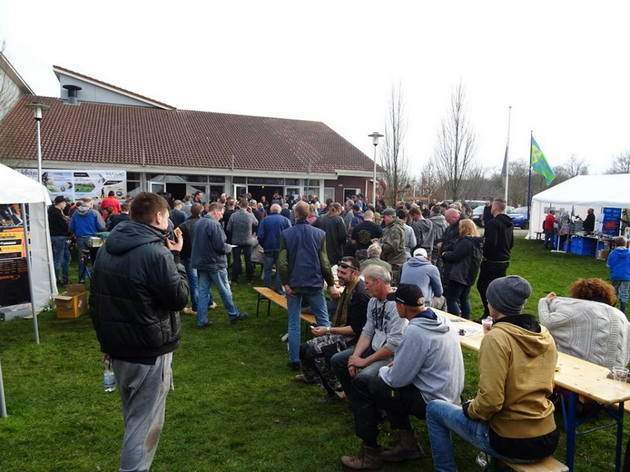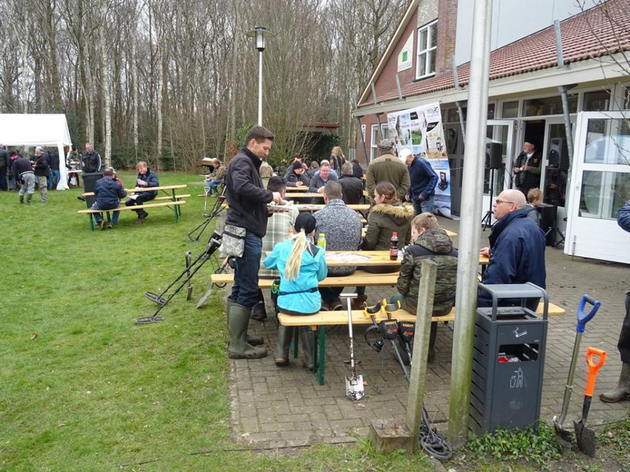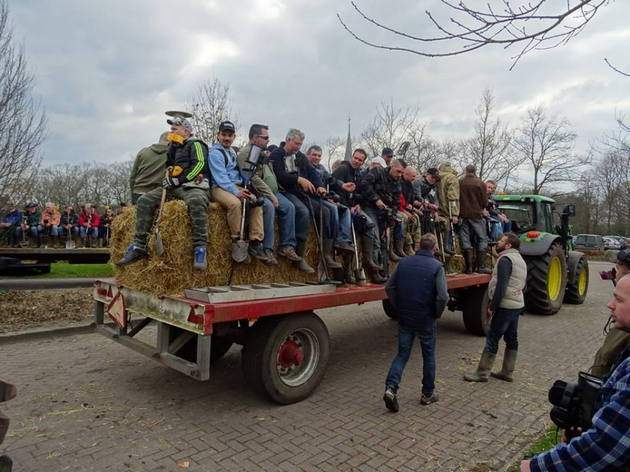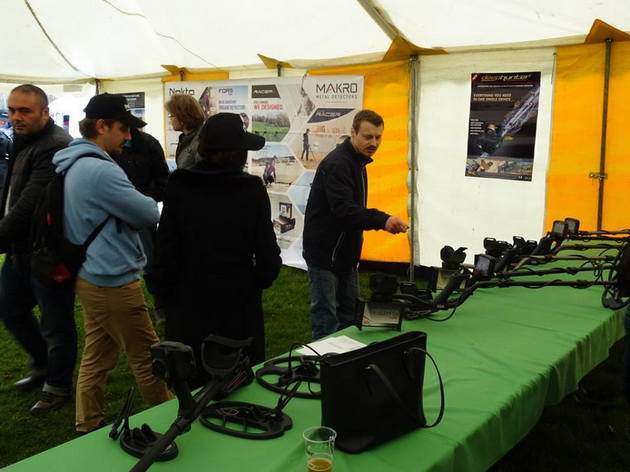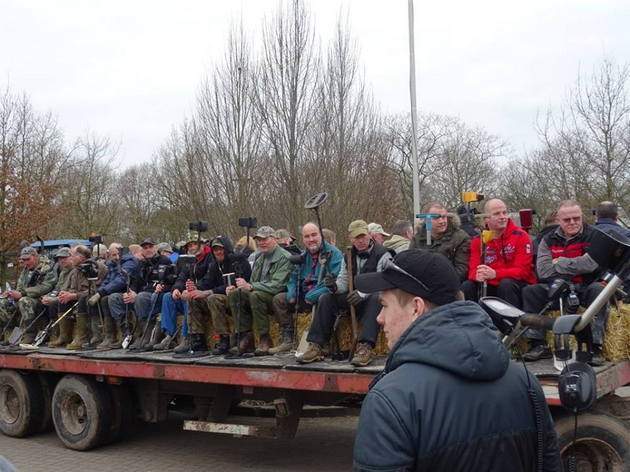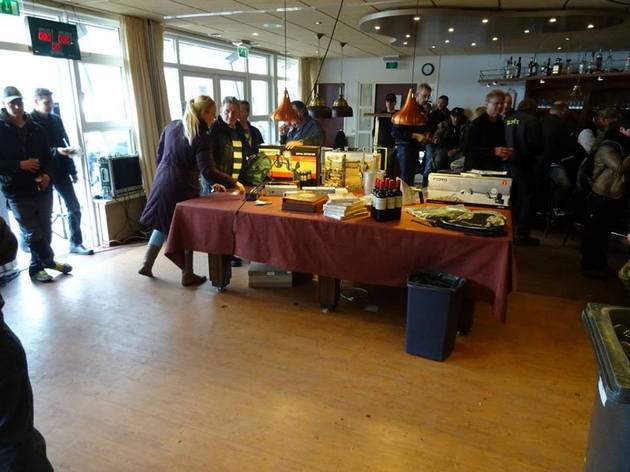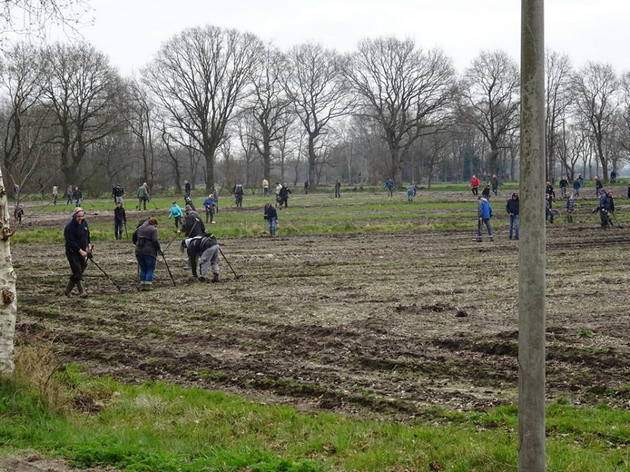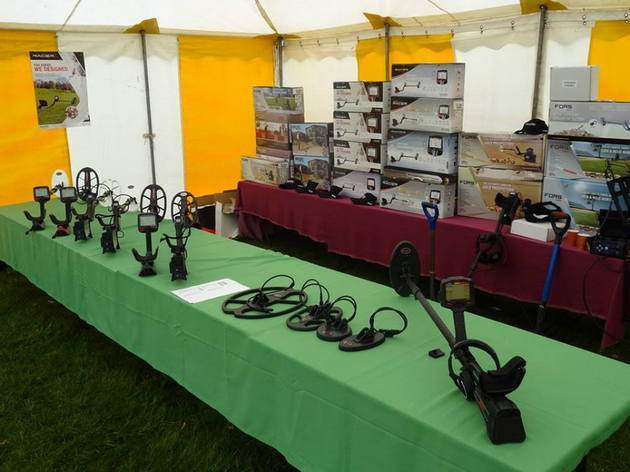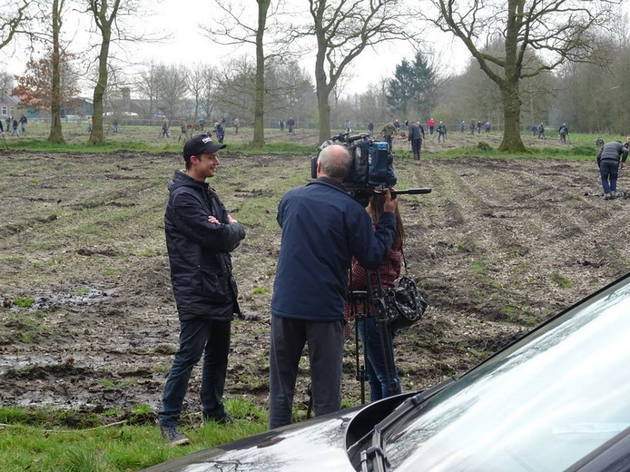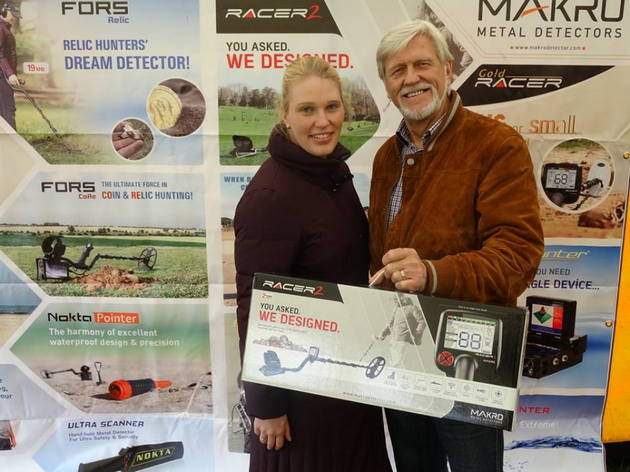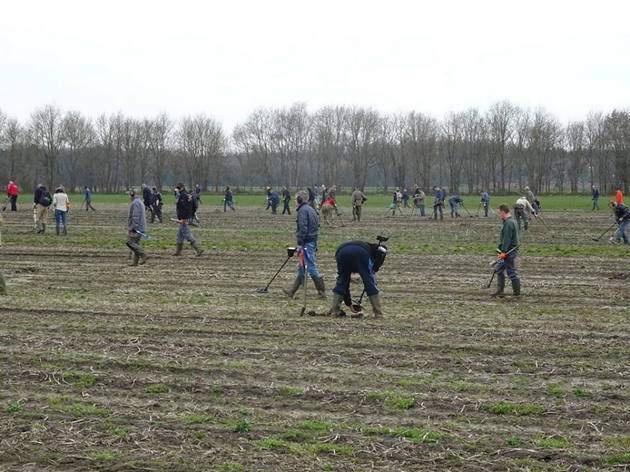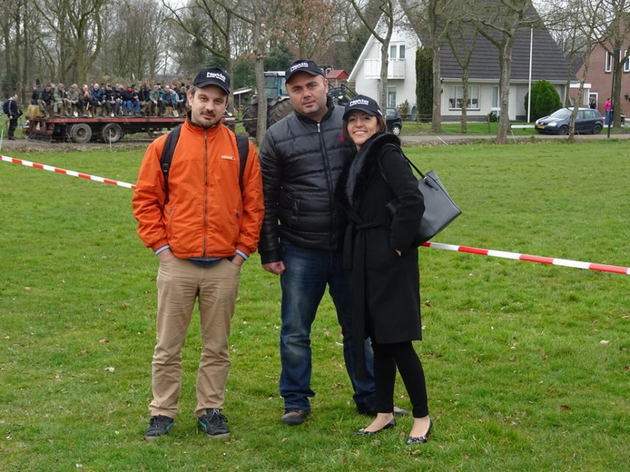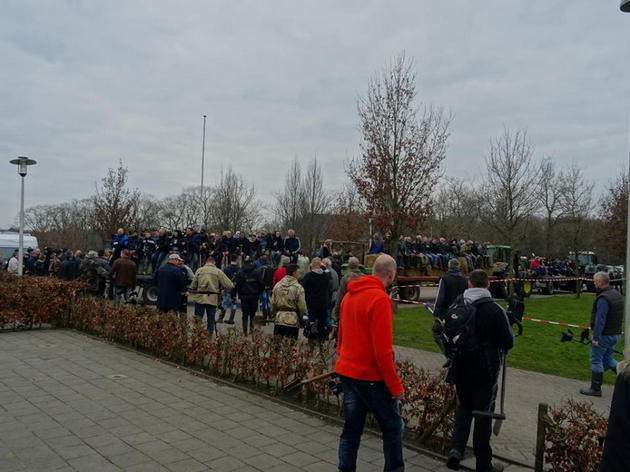 All about Nokta is collected here. All about Makro is here. In 2016 a new interesting metal detector, the Nokta Impact, is expected to be released.
WATCHING NOW