If you have found a gold item this summer, then it's the Golden Summer of Treasure Hunting. Only for you though – the rest are still searching. Here are the photos of the find sold at illegal auction. A seemingly ordinary treasure hunter, but what a Summer he has!
Constantius II Medallion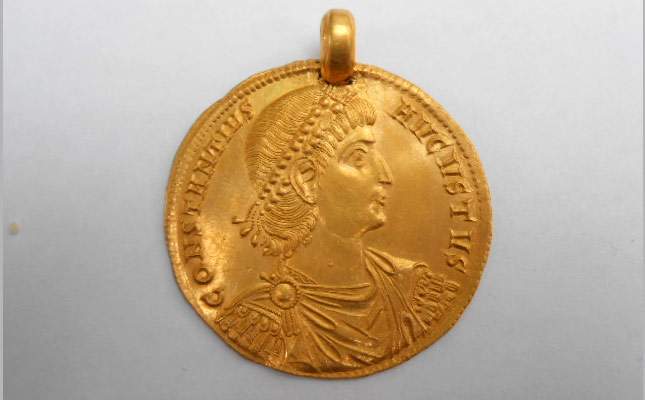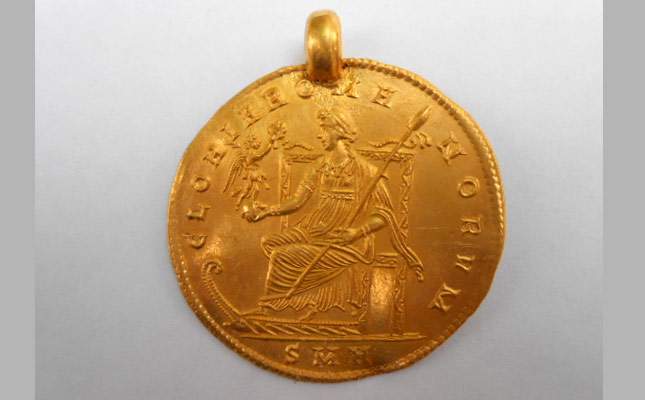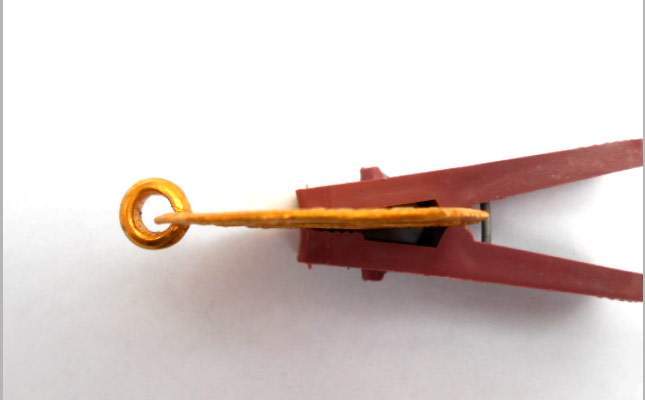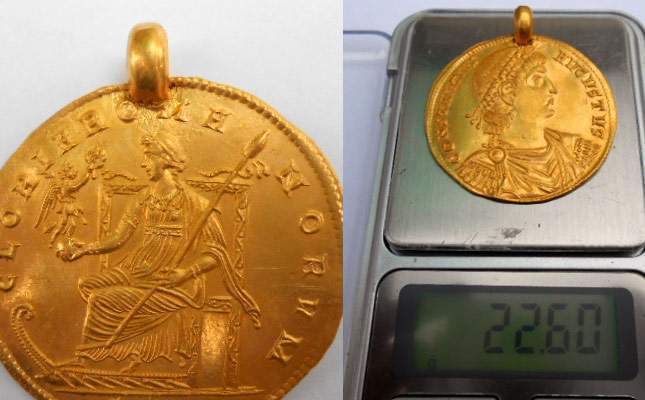 According to the hunter, he came across such a find by chance. So that was a good day for him!
The item found: Constantius II Medallion. Material: gold. Sold for $44,004 at illegal auction. An interesting detail… It was evening when that guy returned from the hunt, showed his discovery – and the next morning the item was already sold.
WATCHING NOW