Watch the photo review, Minelab GPX 5000 and GPX 4500 report, Reviewdetector hunters' forum
The Minelab GPX Series metal detectors are the most expensive civil ones for hobby. Intended use: Gold Prospecting. Of course, other small finds can also be searched for. It would be even possible for the ancient coins or jewelry on the beach to be "hunted out" better with the GPX, but… The high cost erases any probability to meet it in our fields.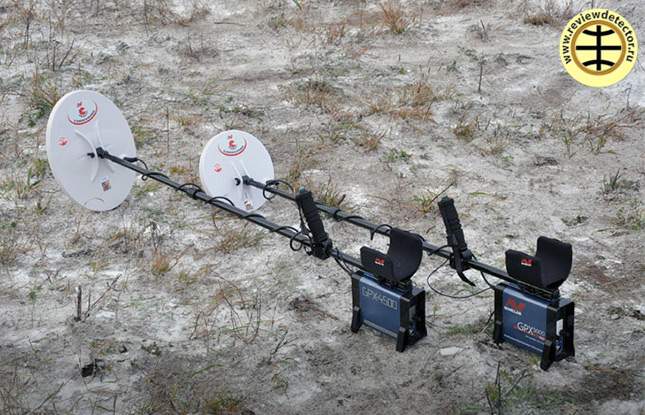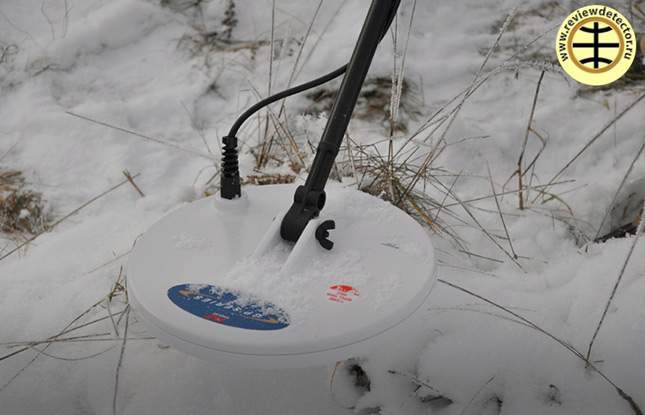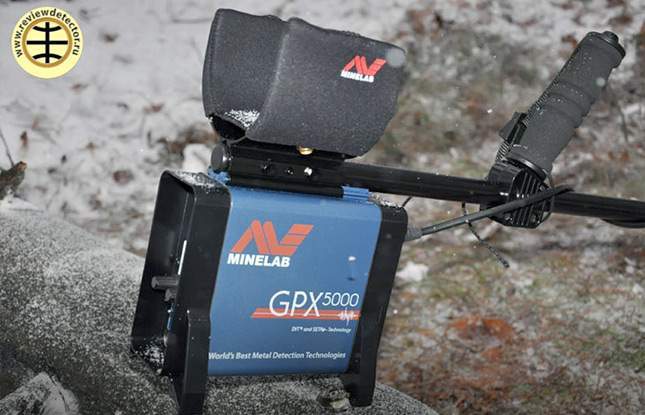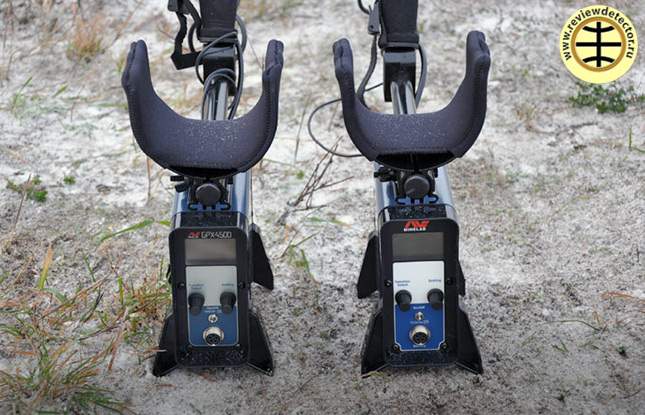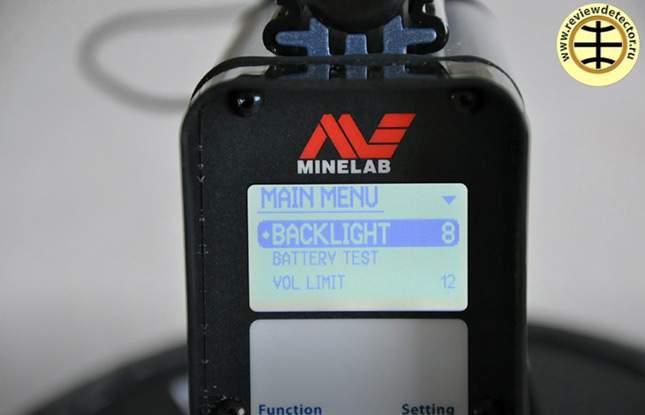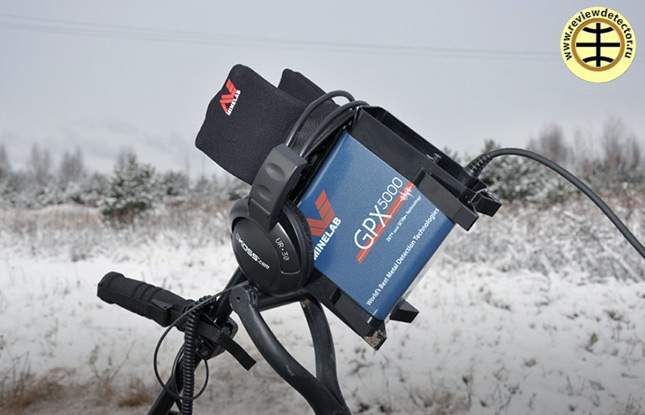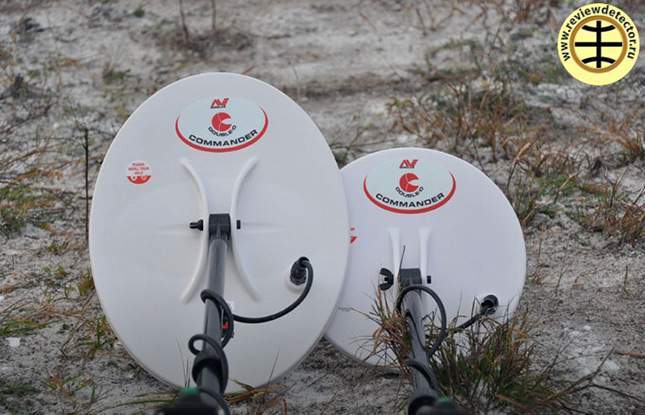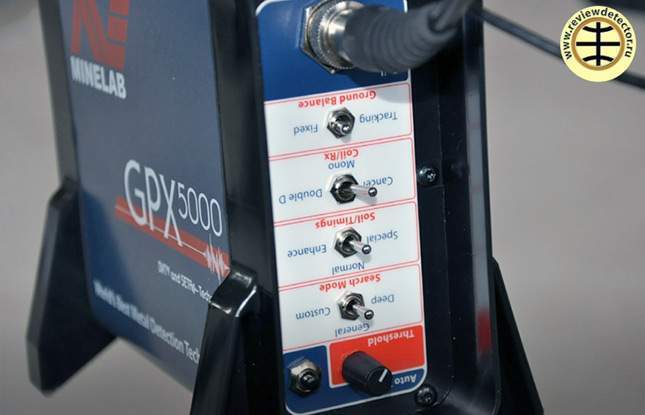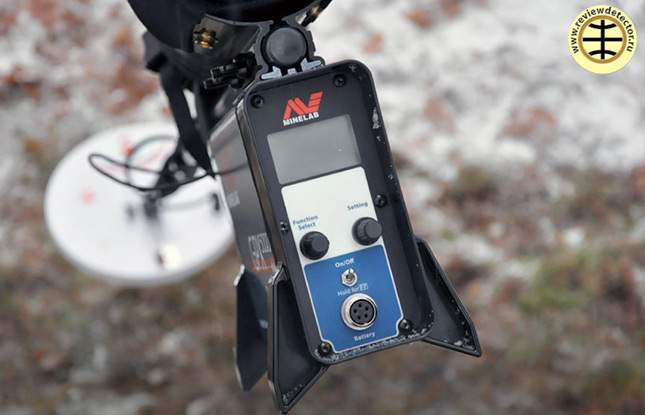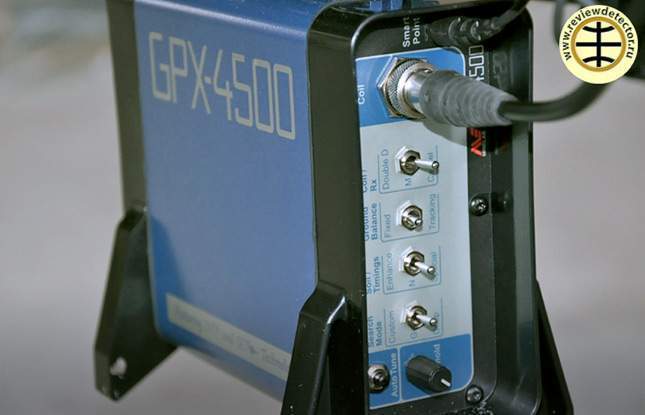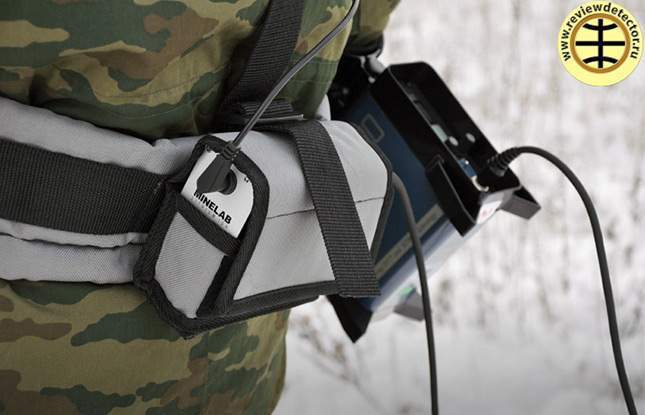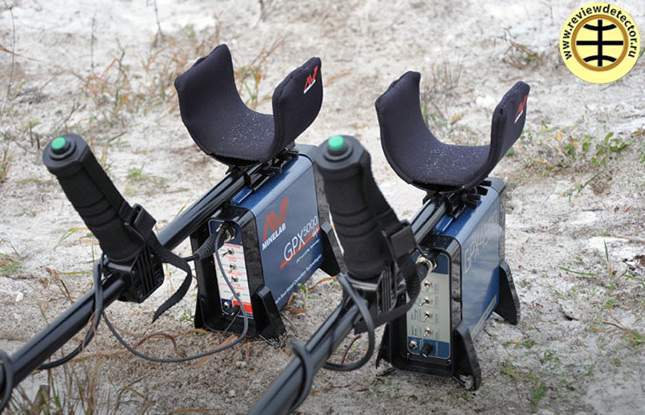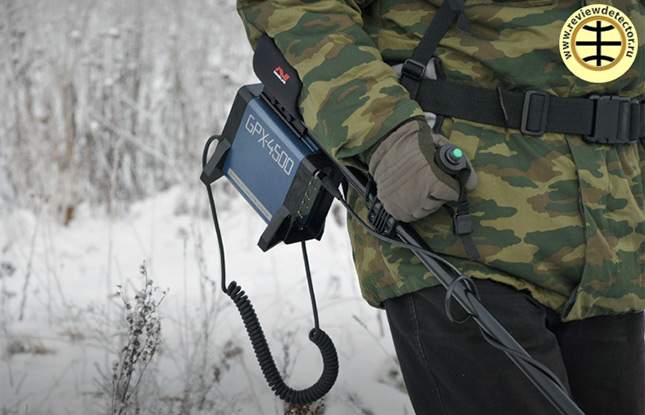 photo report: Reviewdetector
All about the Minelab GPX 5000 is collected here (news, tests, comparisons with other devices, different reviews and opinions). Plus, on Knowledgebase pages there is additional information you should know before buying the Minelab GPX 5000. The experience of others will help you save your time and money. Happy hunting to everyone!
WATCHING NOW