Not everybody likes the Minelab Equinox shaft – some aspect of its design is flawed. The owners complain about their arms getting tired too quickly and about the low-quality camlocks (the latter aren't locking tight enough, thus there is a play in the shaft). But hereby you just can't up and change your Minelab Equinox shaft. First, which item will you replace it with? Second, even if you select an appropriate option, it doesn't necessarily mean that you'll be able to mount your detector's housing on it. However, there is a very simple, inexpensive and preserving your warranty rights, solution – to use an adapter.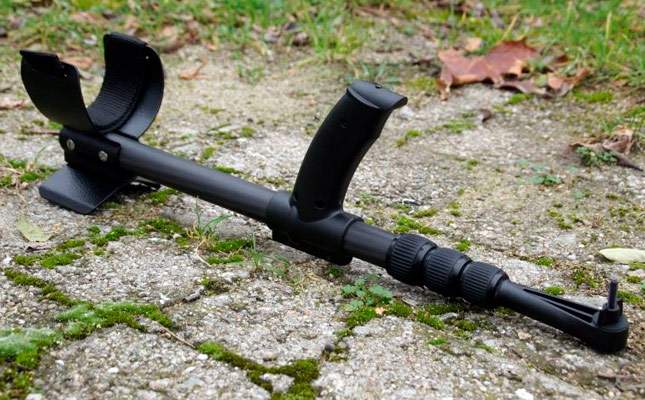 Here's an example of how you can replace the Minelab Equinox 800 shaft with a straight telescopic Golden Mask rod. As judged by Golden Mask owners' reviews, this one fits quite well and can serve as an alternative option for the Minelab Equinox 600/800, too.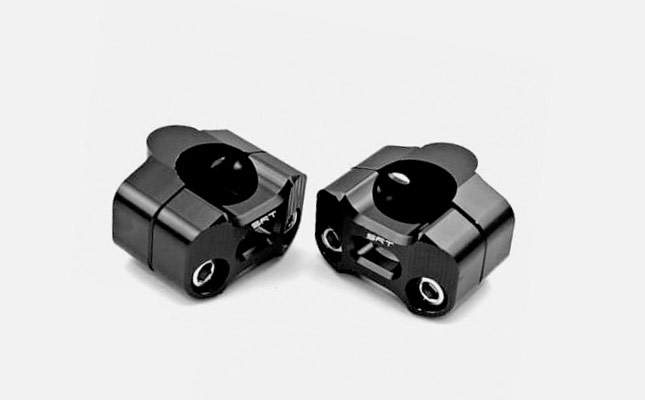 There is one problem, however – it has a different diameter. The simplest solution here is using the adapter as there will be no need for cutting or sawing anything. Plus, you'll preserve the detector's original build and your warranty will be still in effect. Also, you can displace it quickly and easily at home (no special tools or skills needed). And above all, the adapter is being sold for a dirt-cheap price.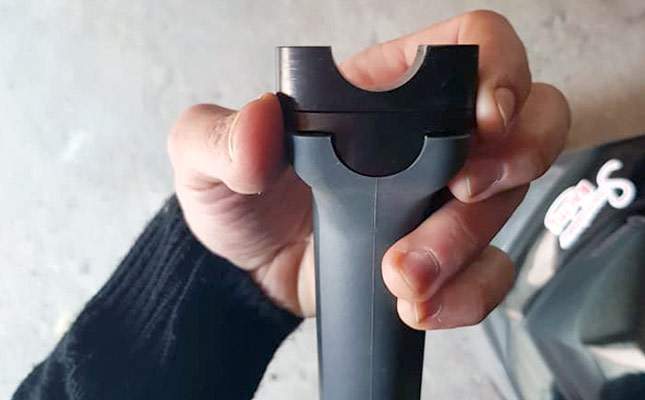 What is interesting here is that with such an adapter you can mount the Minelab Equinox on practically every shaft. Even if it's an S-shaped stem of the Garrett ACE. Why not? Think, for instance, of the Minelab X-Terra shaft – the S-shaped one, with an extended handle. So the Minelab Equinox can be mounted in the same way.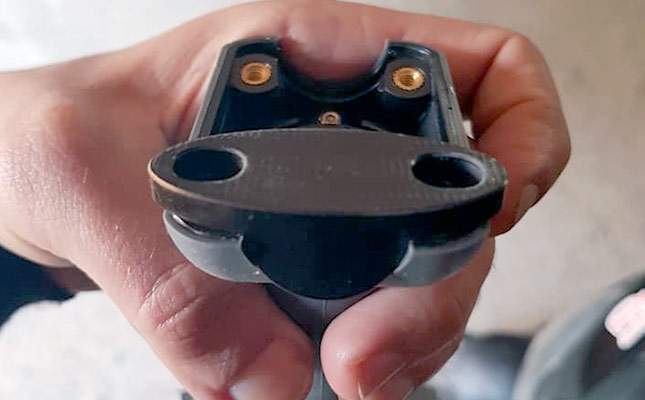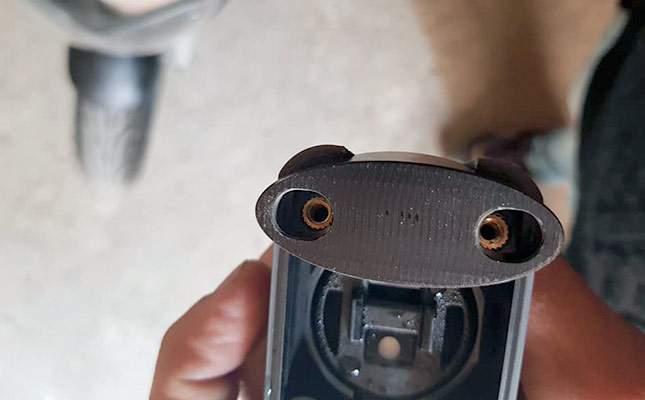 All about the Minelab Equinox 800 is collected here (news, tests, comparisons with other devices, different reviews and opinions). Plus, on Knowledgebase pages there is additional information you should know before buying the Minelab Equinox 800. The experience of others will help you save your time and money. Happy hunting to everyone!
WATCHING NOW