Watch the photo, Mars MD universal shaft, examples of Garrett ACE, Garrett AT, Teknetics, АКА metal detectors.
The Mars MD universal shaft, one of the new products announced by the manufacturer for 2015. Its meaning is clear to anyone ever handling the XP Deus machine (one of the best ground metal detectors' shafts). Convenient, light-weight, telescopic one, in addition, the control boxes of different metal detectors can be put on through an adapter.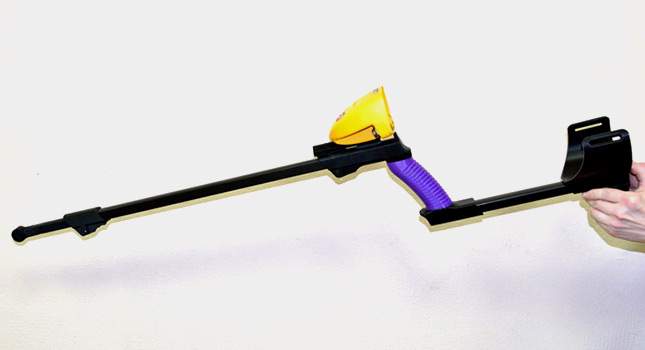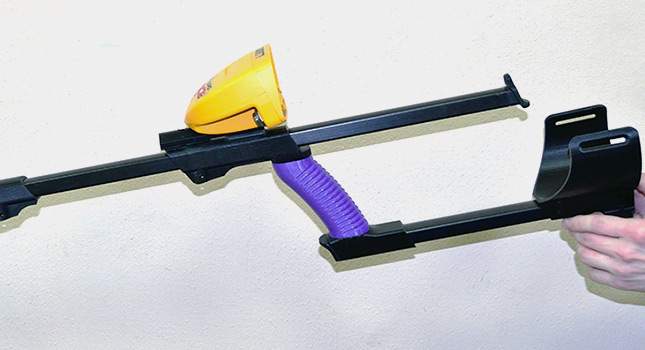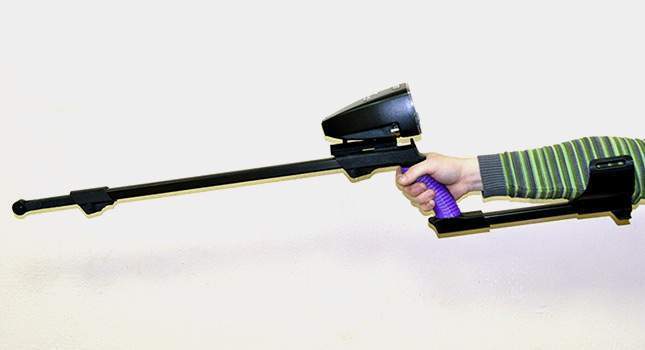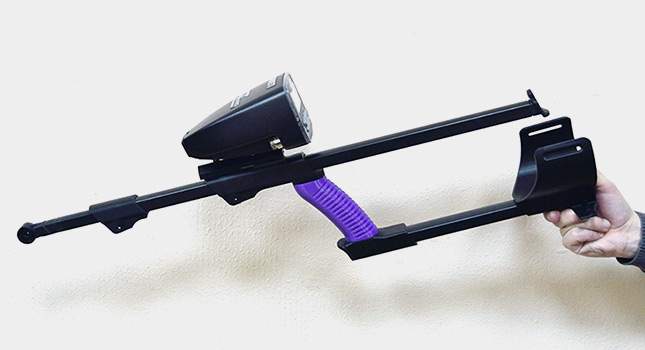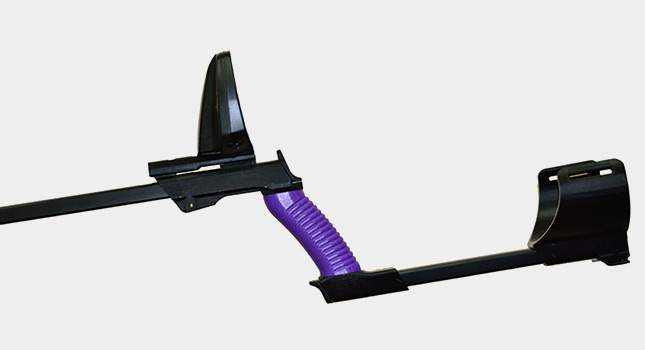 Pay attention, on the lower photos there is an additional fastening behind the control box. It looks like a universal holder for the camera, flashlight and perhaps pinpointer.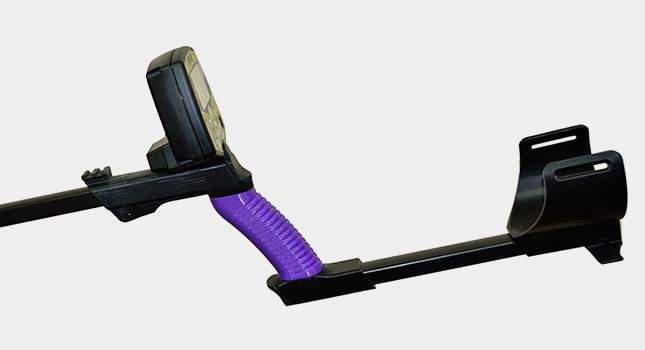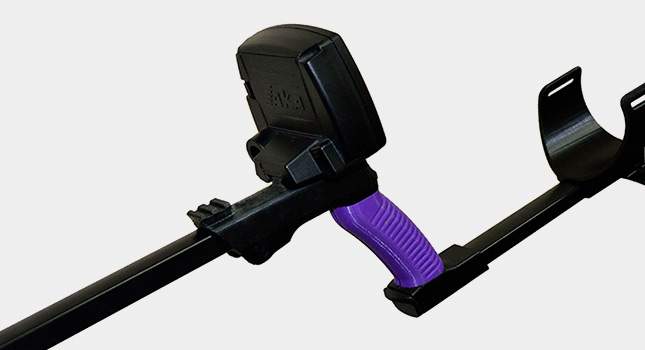 MarsMD shaft and Garrett AT PRO – photos and video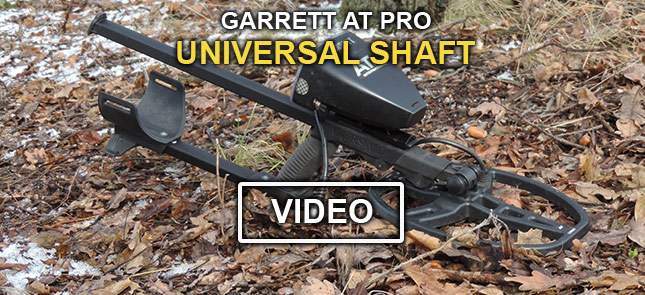 More about Mars MD universal shaft… What armrest can withstand 86kg? Watch the video of a new MarsMD universal shaft.
WATCHING NOW