What armrest can withstand the weight of 86kg? Not rubber one, but a proper armrest… To throw it on the ground and set foot on it! Watch the video: a new MarsMD shaft.
MarsMD has released the new universal shaft compatible with different metal detectors. The main advantages are: convenience – one shaft can be used with several devices – and incredible reliability. The manufacturer says this plastic is used for making guns. Is it a shaft for many metal detectors ahead?
What I also managed to find out… The first question is configuration. The shaft will come with an armrest fixing strap, universal adaptor for the control box (different metal detectors) and set of different rubber washers for the coil (Garrett, Minelab, Fisher).The preliminary price for MarsMD shaft is $130.
Here's the photo from this video test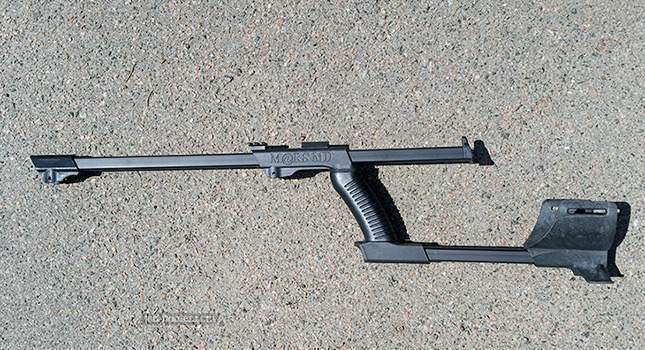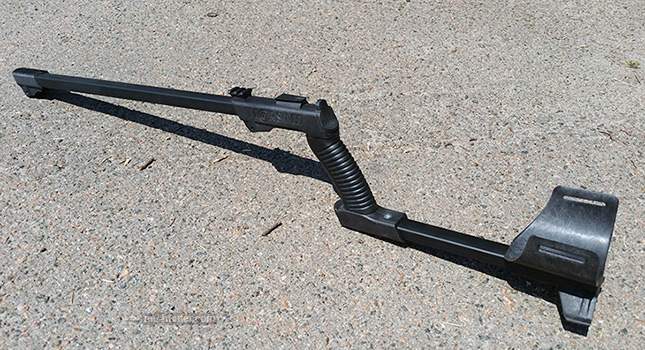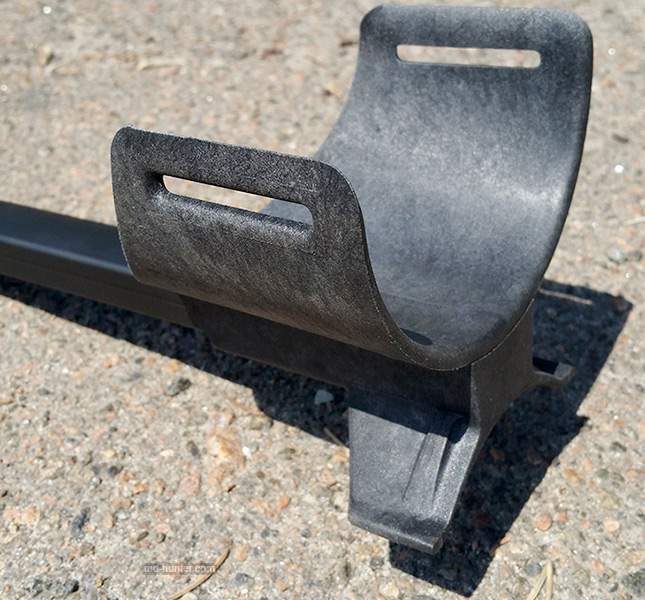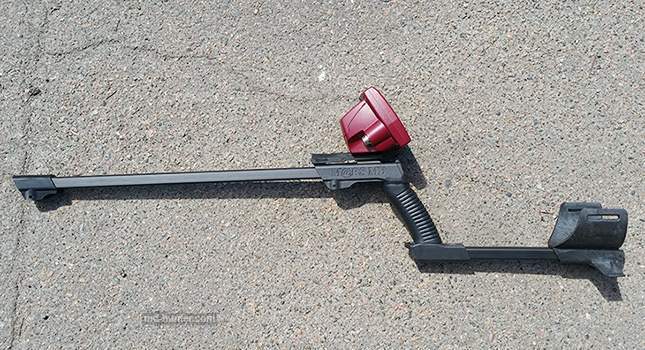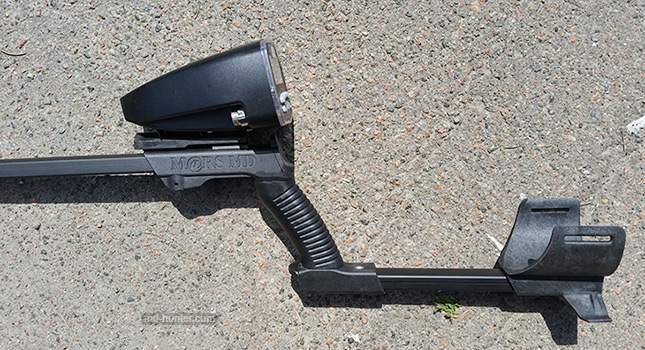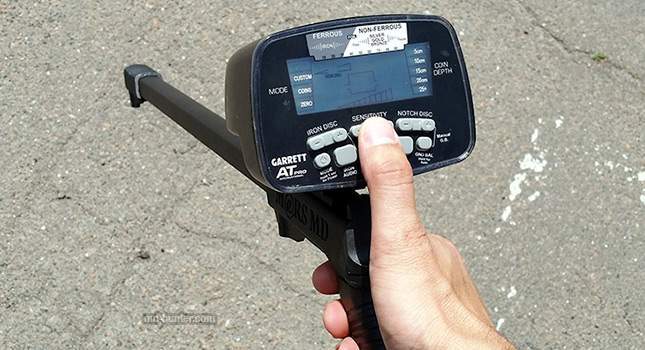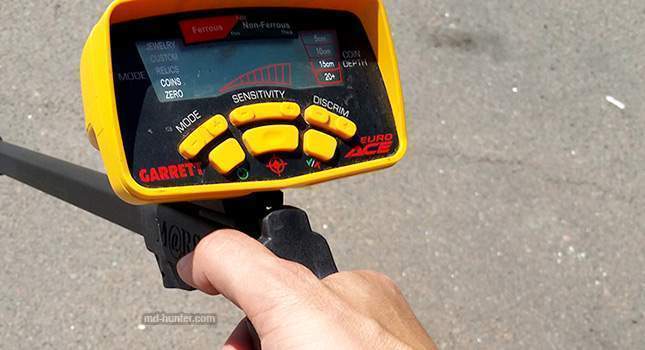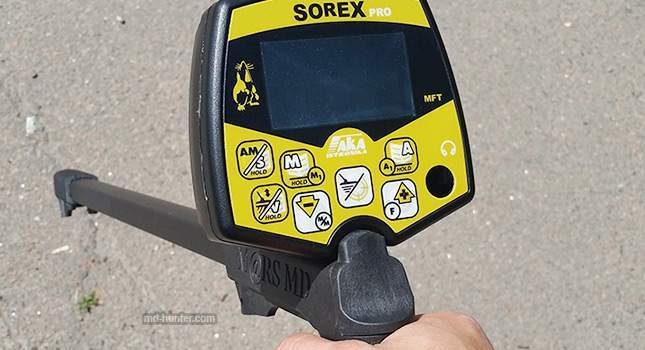 MarsMD shaft and Garrett AT PRO – photos and video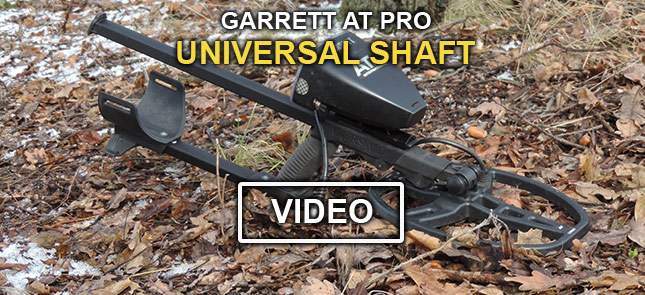 WATCHING NOW