Here's an idea… You can buy the detector's control box only, having your own rest of parts or using the alternative options. Doing so, you save up to 3 times its price! The Makro Multi Kruzer, Makro Kruzer and Makro Gold Kruzer housings can be mounted on the MarsMD shaft. And it's up to you to decide whether such a solution is better or not. Take a look at the photos: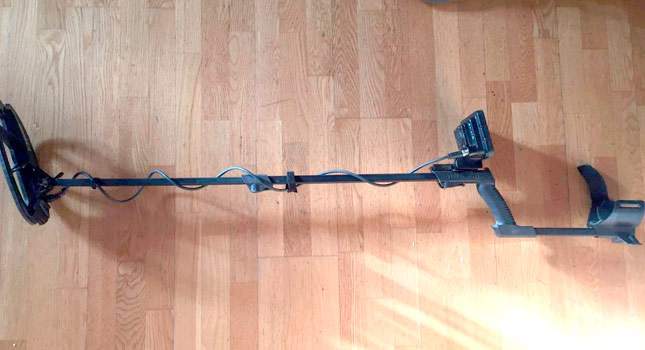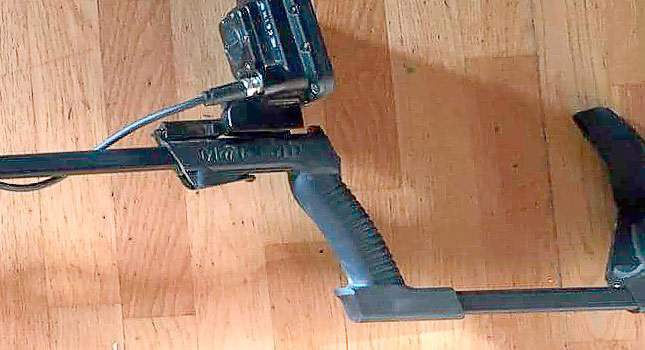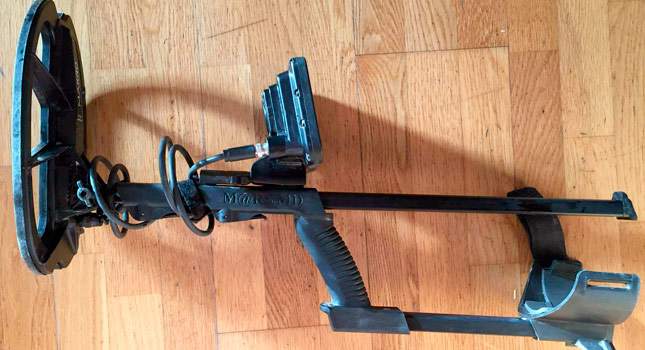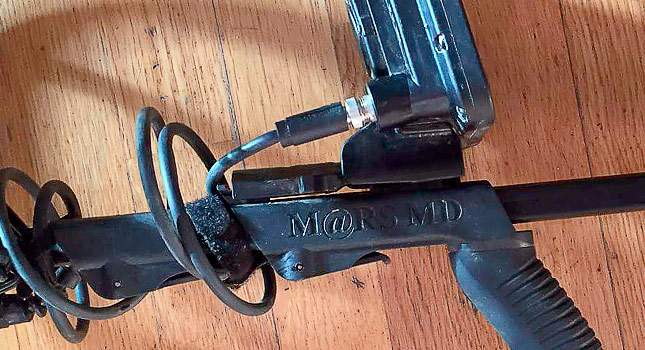 Photos by Norbert Kaehny
All about the Makro Multi Kruzer is collected here (news, tests, comparisons with other devices, different reviews and opinions). Plus, on Knowledgebase pages there is additional information you should know before buying the Makro Multi Kruzer. The experience of others will help you save your time and money. Happy hunting to everyone!
WATCHING NOW