In 2015 the Bulgarian manufacturer presents a new product – Golden Mask 5 metal detector. Watch the photo (and video).
Golden Mask 5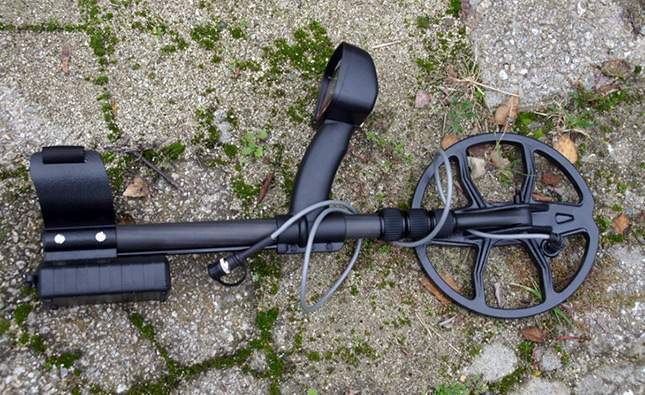 The Golden Mask 5 metal detector is based on Dual (!) Processor Technology. It operates at two frequencies – 8 and 18 kHz. For more precise information about the find, the device has a Spectrum VDI feature added. Watch the video showing how it works.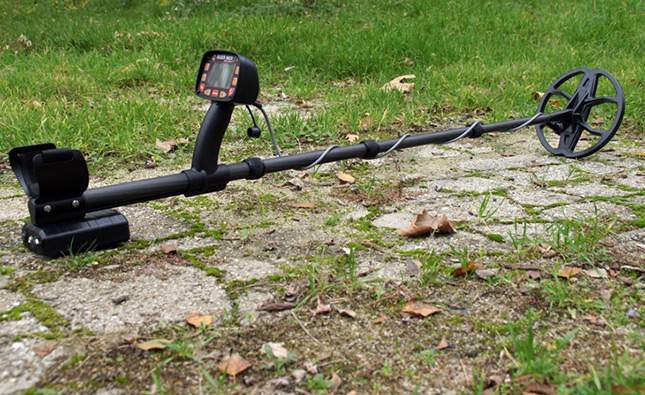 The Golden Mask 5 has a 9-inch DD round coil. Full carbon fiber shaft (it's already being sold separately, the price starts from 110 EUR). Power supply: 10 (!) AA rechargeable batteries (these ones and a charger supplied). Total weight (including batteries): 1350 grams.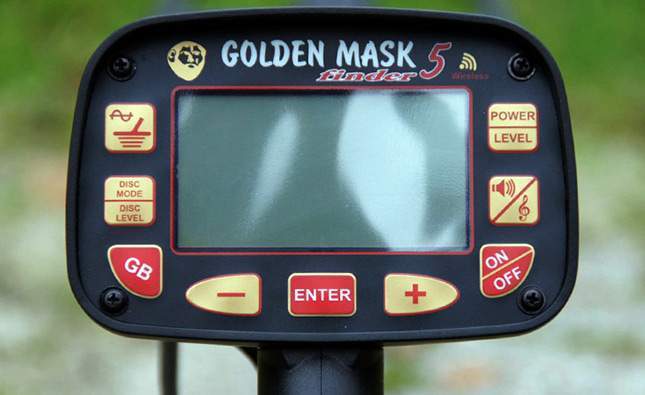 Expected price of the Golden Mask 5 is 580 EUR. The machine is certainly interesting. So we're waiting for the first tests. All news about the Golden Mask 5 will be marked here.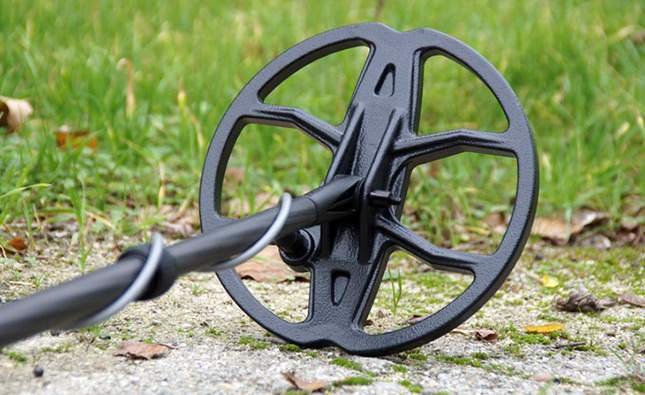 Automatic and manual ground balance. Revolutionary recovery speed (target separation) declared and super discrimination. Wireless headphones support (a separate option, Golden Mask WS105 wireless ones).
Video
Golden Mask 5 recovery speed test. Will you be able to do it?
News, comparisons and other videos related to the Golden Mask 5 metal detector are collected here. On Knowledgebase pages there are the Golden Mask 5 features, specs, manual and other things you should know before buying the device.
WATCHING NOW