Have you seen the size of the Minelab Go-Find 40 armrest? While plastic is of excellent quality, the entire construction is loose and vibrating. See the photos and read the first opinions of Minelab Go-Find 40 owners.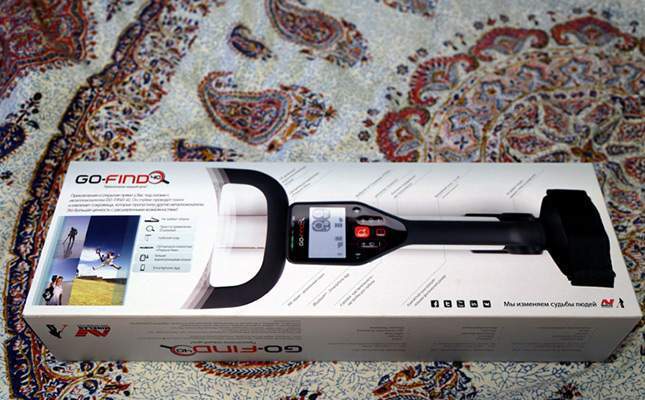 The first impression is you have an inexpensive toy in hand. Being made of an excellent smooth plastic all things, however, hang loose and vibrate. One should be very careful with such a construction, the Go-Find 40 may not survive some impact or squeezing in a backpack.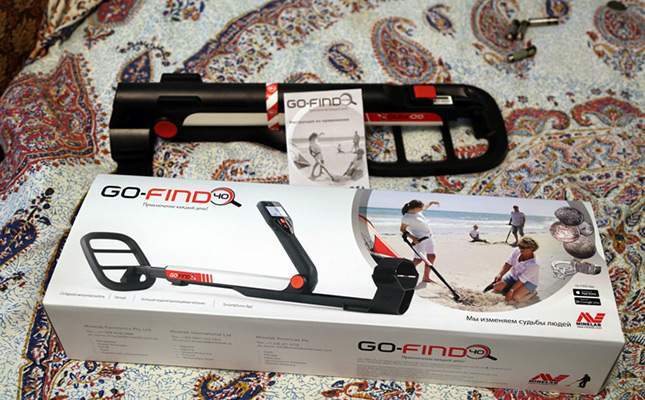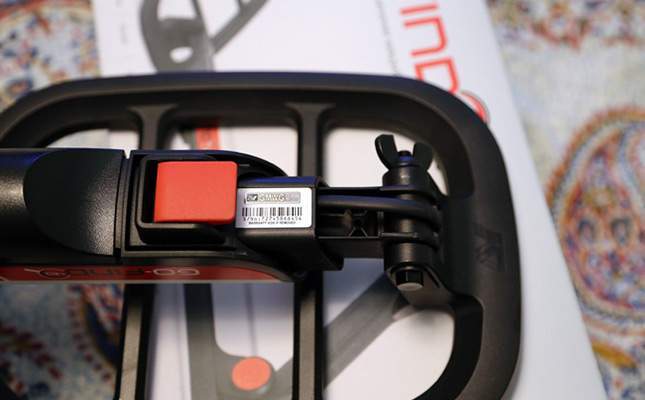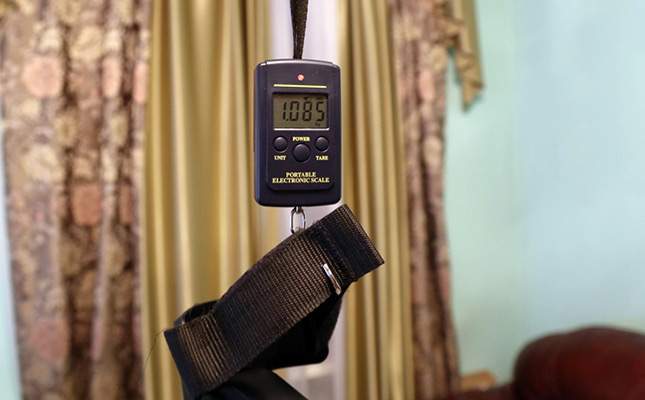 The Minelab Go-Find 40 is a very lightweight device indeed. Its weight without batteries corresponds to the one declared. A 10-inch coil looks unconvincingly.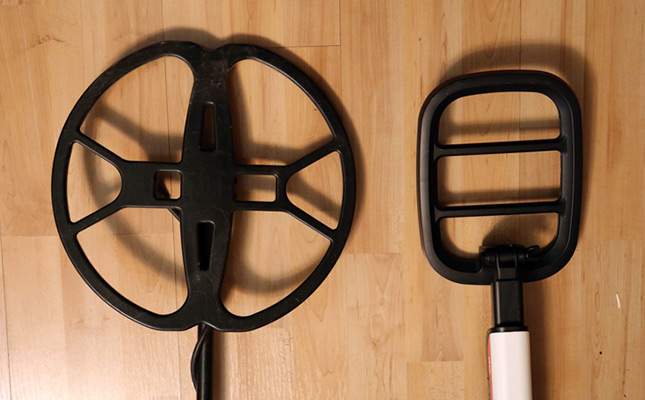 The compactness is impressive. The metal detector can be really tucked into a usual backpack.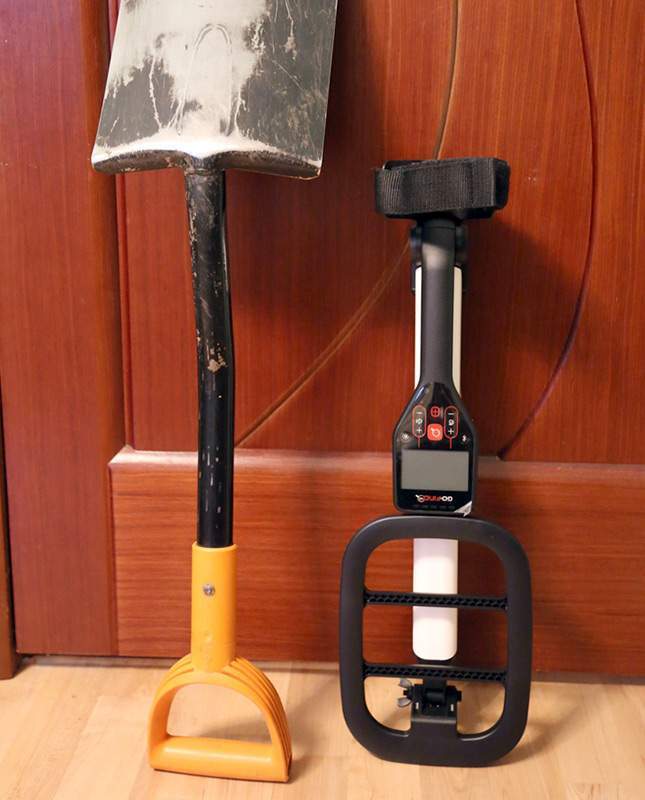 The device is prepared for service with a frightening crunch. The Minelab Go-Find 40 length is adjusted by fixed values. Fixturing is provided with plastic protrusions inside the shaft… where sand and dirt will certainly penetrate.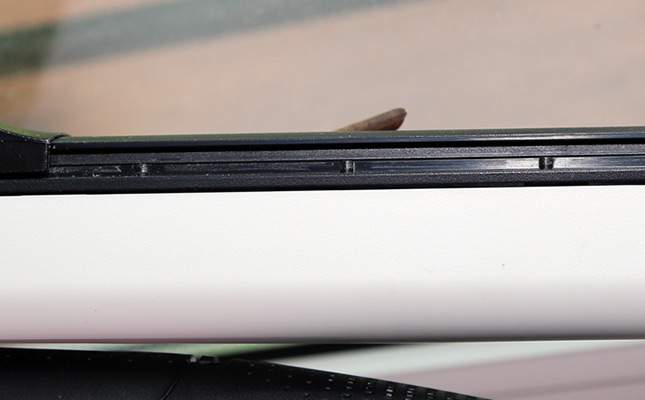 I couldn't find any bolt on the detector. So if the machine breaks down, is it not necessary to repair it anymore? Should I throw it away and buy a new one?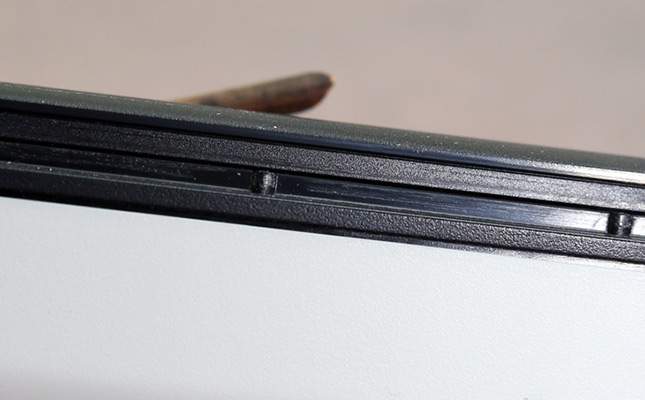 But the Go-Find 40 armrest has become the biggest disappointment… Simply compare with my Minelab X-Terra 705 armrest!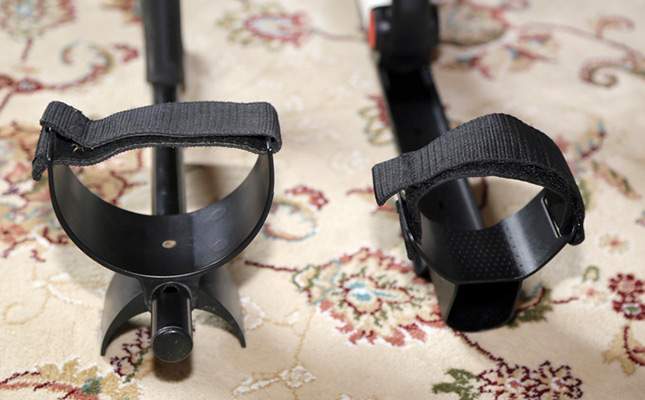 In summary. The price and compactness are perfect. It is probably convenient to hunt with the Minelab Go-Find 40 semi-assembled in abandoned houses, holes, caves.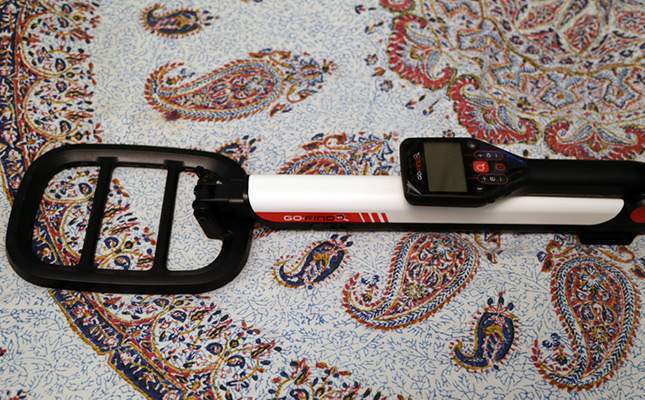 Its construction reliability causes great doubt. The armrest is inconvenient. During a hunt, there is vibration of plastic caused by any impact (and even wind).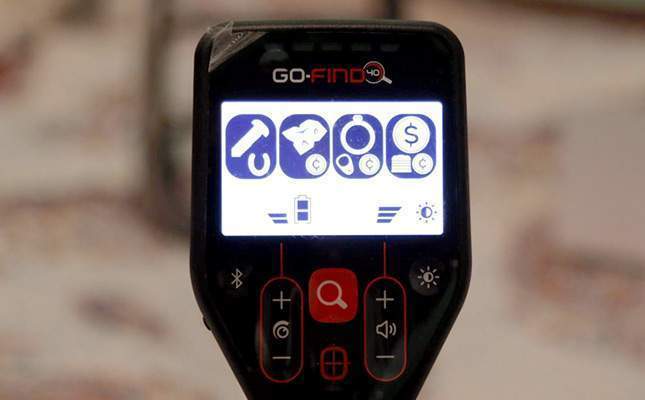 The discrimination is weak. In terms of depth, the Go-Find 40 is much inferior to my X-Terra 705. But the difference in coil size is only 0.5 inch after all.
Photos and opinions of Minelab Go-Find 40 owners from MD-Arena blog.
All about the Minelab Go-Find 40 is collected here (news, tests, comparisons with other devices, different reviews and opinions). Plus, on Knowledgebase pages there is additional information you should know before buying the Minelab Go-Find 40. The experience of others will help you save your time and money. Happy hunting to everyone!
WATCHING NOW