Early in the morning, April 3d, Charles L. Garrett, the founder of the Garrett company, went on his last journey which is longer than life…

It was Grandpa Garrett who could develop an international manufacturer from his hobby, whose metal detectors people all over the Earth had been walking with. The very Grandpa who produced the most famous ACE 250, was the first to release an amphibian metal detector and, in any case, gave a start to lots of treasure hunters all over the world.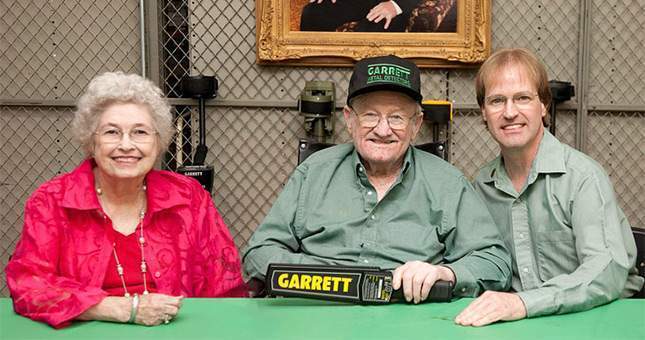 Vaughan Garrett, the Grandpa's son, will hand on the lamp. No doubt, he will cope. But it is sad to realize that we won't see such legends in this world any more. R.I.P.
WATCHING NOW