Have you ever seen depth tests performed underwater? Using a pan spatula. It's this nickname that has been given to a new product 2017 – the Deteknix Scuba Tector, underwater mini metal detector – by metal detectorists. Watch the first video showing the Deteknix Scuba Tector machine: how it works & a depth test.
Actually, it's the first depth test conducted underwater. I've never seen such tests before. It was interesting.
The Deteknix Scuba Tector is based on Pulse induction technology. Operating frequency: 95 kHz. Weight (with battery): 400g. Equipped with a 4?x 5? (10 x 13cm) Mono coil. Power supply: 3.7V 500mAh Li-Po battery. Tuning: automatic or manual.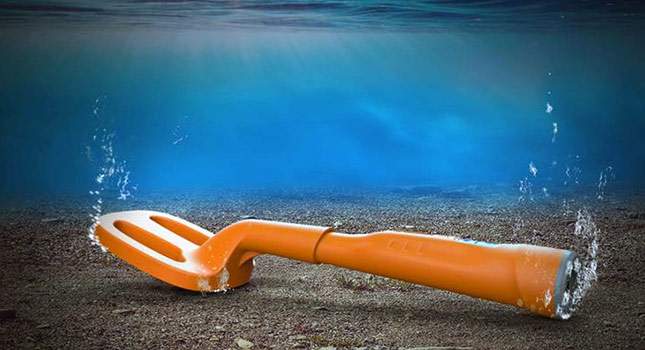 Without any doubt, the new Deteknix Scuba Tector is launched with the aim of enticing the Vibra Tector 730 users. The main displeasure of the latter is insufficient detection depth. Time will show whether the Deteknix Scuba Tector can take its place among other metal detectors on the market.

Is Deteknix Scuba Tector unable to detect gold? Test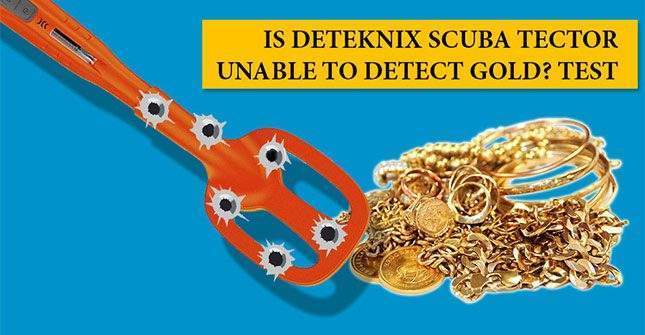 All about a Deteknix Scuba Tector, the new product 2017, is collected here. The general section related to Deteknix is here.
WATCHING NOW