Detech has rolled out a Detech 13 ULTIMATE DD coil for the Fisher F11, Fisher F22, and Fisher F44 metal detectors. On the one hand, it is certainly a new product 2016. On the other hand, the coil is old.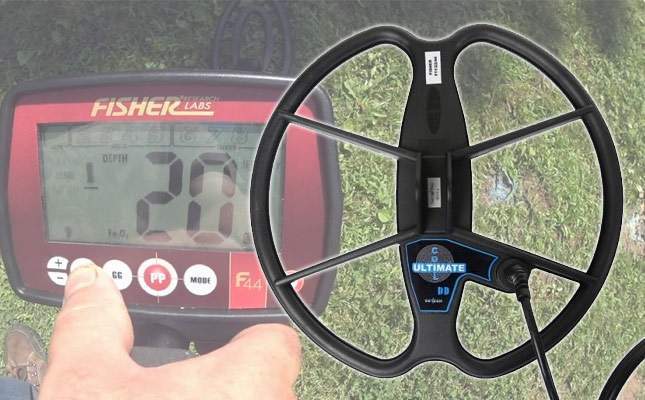 Expected price of the Detech 13 ULTIMATE coil for Fisher F11-F22-F44 is $179.
All about Fisher's new metal detectors is collected here – F11, F22, F44. The complete list of machines the Detech 13 ULTIMATE coil is made for is here.
WATCHING NOW