Deteknix has rolled out a new product 2017. At first glance it seems to be an underwater mini metal detector. But it's just on the face of it… Look at the first photo! Isn't there anything you are bewildered by? Actually Deteknix striked out a new accessory – deep nozzle for a pinpointer.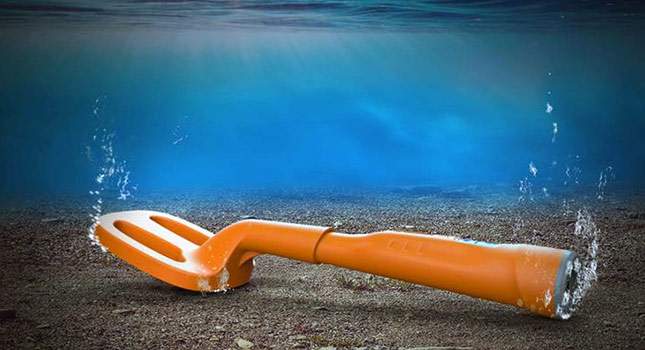 Except this photo provided by Deteknix, there isn't any other information as yet. Clear that it's a novelty 2017, waterproof one, works like a mini metal detector. Looks like as if a pinpointer has been equipped with a nozzle, to provide greater depth and ground coverage. New info will be added…

SCUBA TECTOR REVIEW, WORLDS NEWEST:
All the new products 2017 are collected here.
WATCHING NOW