The Garrett AT MAX is being smacked down. They don't beat it against a lamppost just yet, however, no one, except bloggers and dealers acting as brand ambassadors, praises the new machine. But if its price is around $400, the Garrett AT MAX will immediately become different (really different). Do you have doubts? Time will show. Until then, here's a comparative nail board test: Garrett AT MAX vs Teknetics Patriot.
While the test with the Garrett AT MAX was being done, I had to reduce the volume on my computer. Now I understand why they suspended launching the Garrett AT MAX and urgently added the volume control to it. By the way, what do you know about MD blogging as a brand ambassador activity?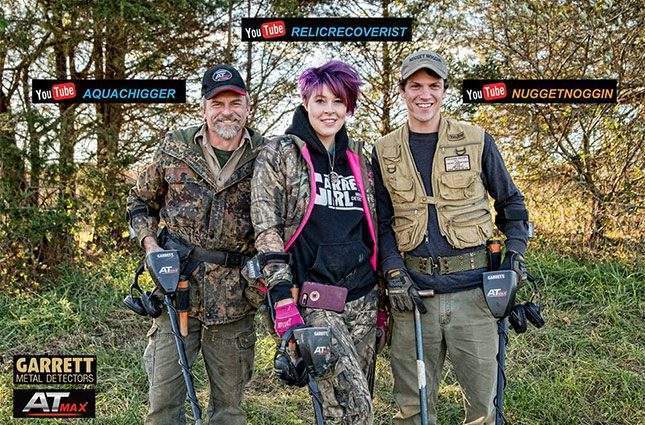 Only those who read the MD-Hunter blog know the truth about metal detectors. All about the Garrett AT MAX is collected here (news, tests, comparisons, reviews and different opinions) and here (specs, features, the list of coils, repair, user manual). All content related to the Teknetics Patriot is here and here. Happy hunting (no winter for us) to all!
WATCHING NOW