Bounty Hunter has released a new metal detector 2017 – the Bounty Hunter Tracker Pro… It's either the manufacturer who produces the same machines in different packages, or they simply have already got tired of MD hobbyists, so they get us to ride on their 'merry-go-round' waiting until we feel sick to our stomachs.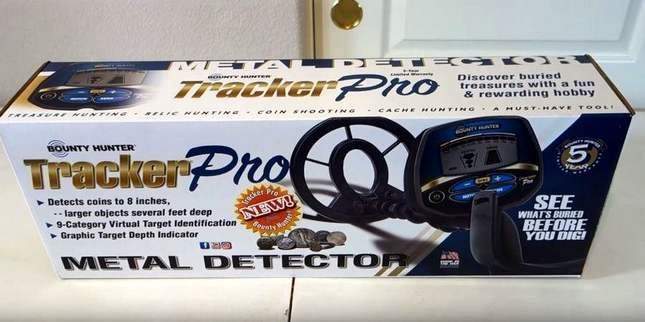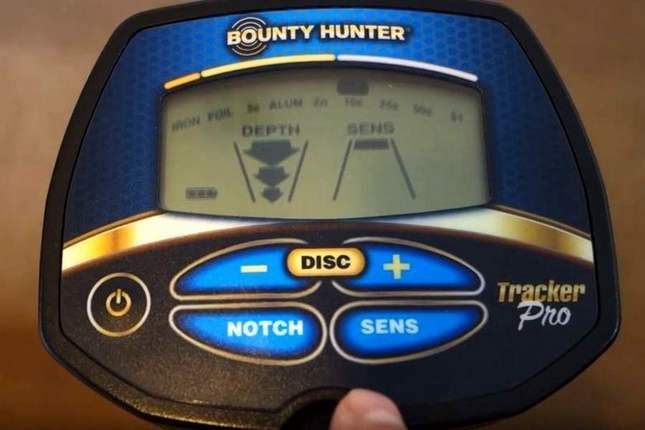 Bounty Hunter Tracker Pro, a new product 2017. Category: a low-priced or kids metal detector. Comes with an 8 Mono coil. 9-segment discrimination scale. All segments can be edited, accepting or rejecting certain targets. 3-tone audio response. The unit is rather fast as for its price and is somehow capable of separating close together targets. Has sensitivity adjustment.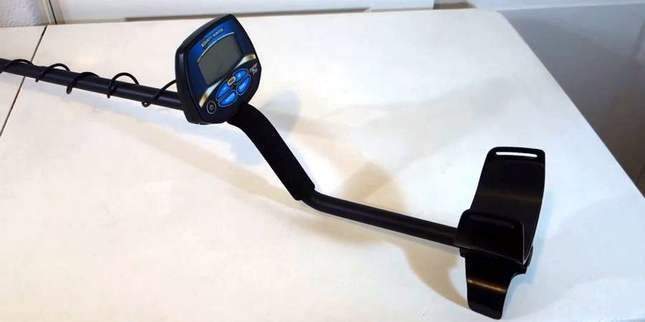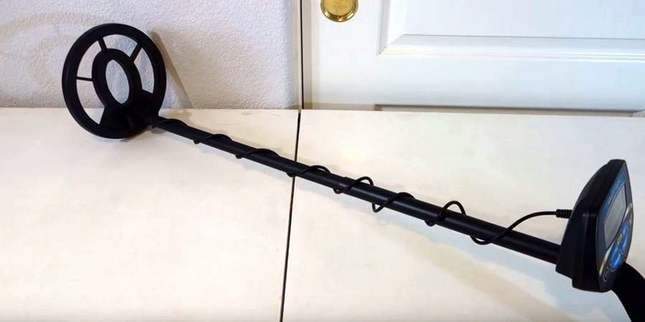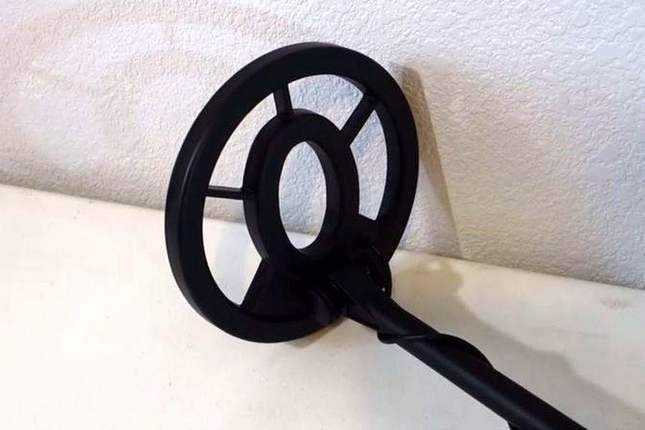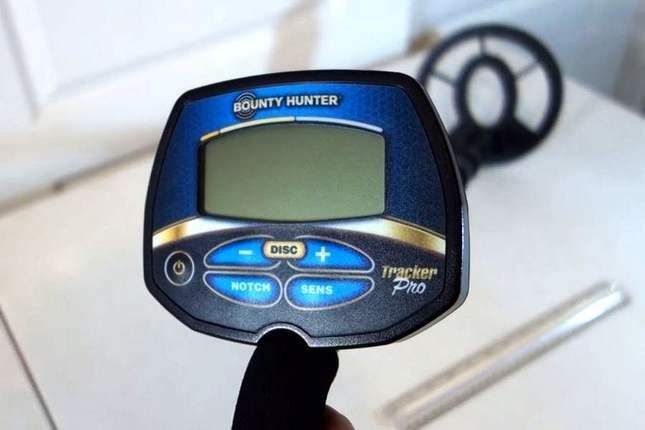 Video
You can appreciate the depth test. What if the manufacturer has made a miracle? All about the new Bounty Hunter Tracker Pro will be collected here.

Bounty Hunter Tracker Pro vs Bounty Hunter Lone Star Pro / PRO vs PRO ))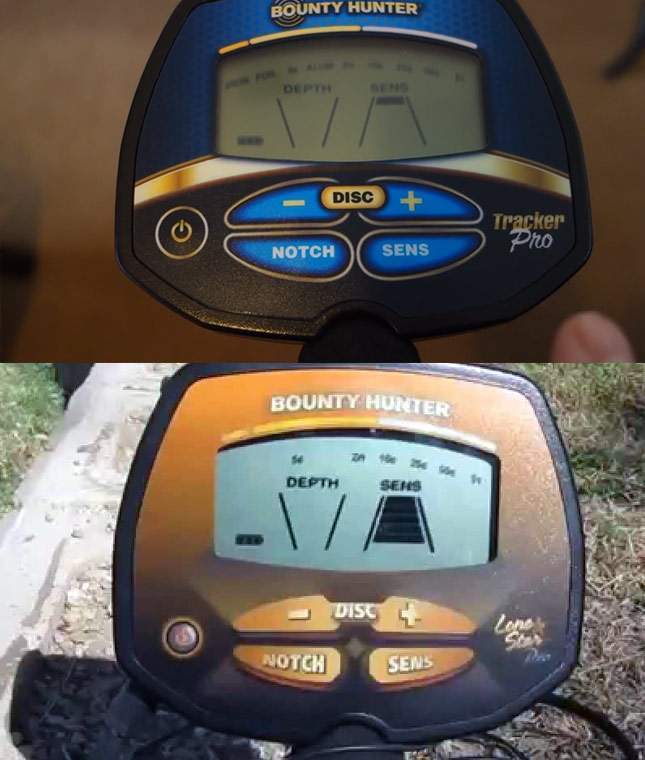 WATCHING NOW