For the XP Deus remote control you can use any case you like. Attach the holder to this case and mount it on the detector shaft. It's a universal solution: with such a holder, you can mount whatever you like on your shaft.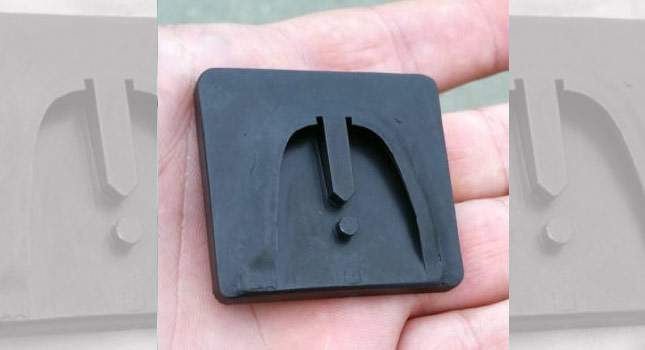 With its size, the XP Deus remote control fits in the cases for iPhone (or similar ones). The cases themselves can be waterproof, damp- & dustproof, hard or with a soft front panel (allowing the user to push the control buttons). And you can use absolutely any of them for your metal detector.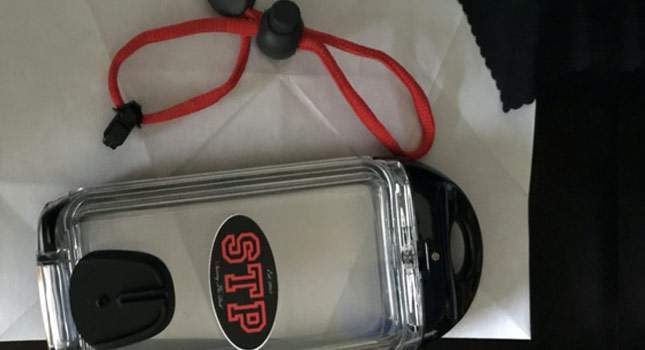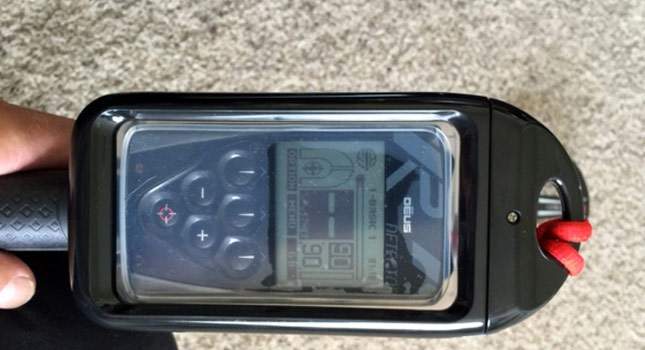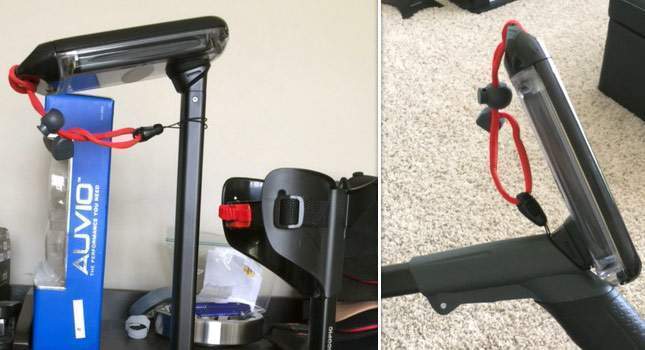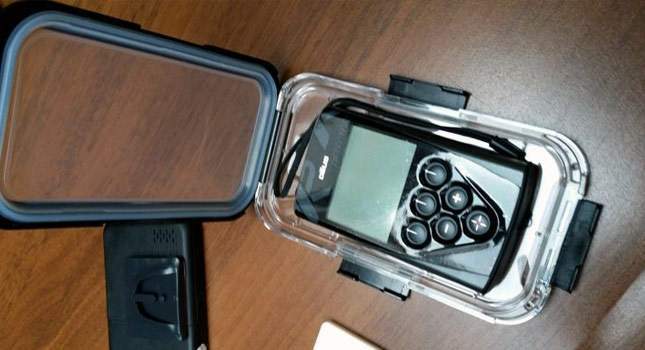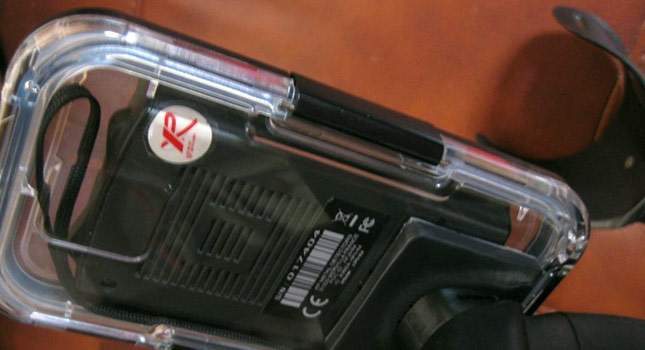 This solution allows you to mount not only the remote control to the detector shaft. A phone mounted on it is also an interesting option.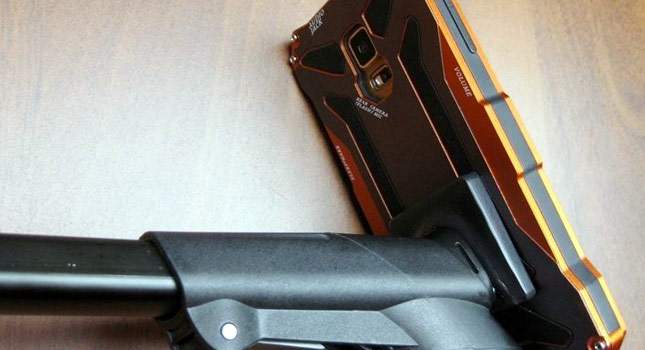 It enables you to have GPS navigation always before your eyes, plus to take photos and videos of your hunts right from your smartphone. It's awesome!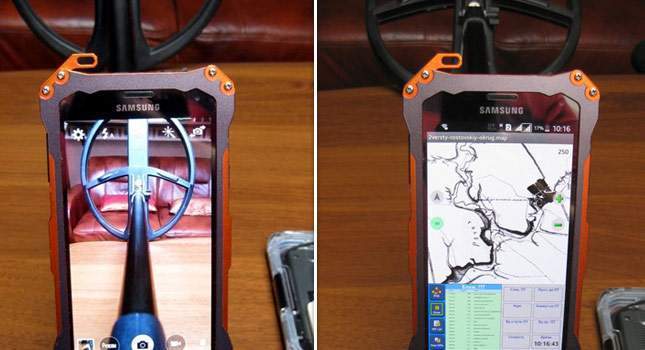 All about the XP Deus metal detector is collected here (news, videos, photos, tests) and here (specifications, features, search coils).
WATCHING NOW