Have you ever seen expensive detectors' shafts that slip out? The problem lies in a small rubber piece that ceases to perform its functions overtime. The Minelab-XP owners have given some advice on how to increase its service life. I didn't know that.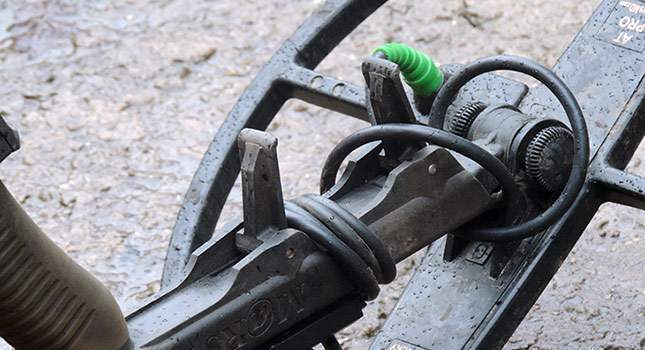 The rubber piece is used in practically all shafts that have camlock levers. In the course of time the rubber dries out, and the piece ceases to perform its functions.
If your shaft has camlock levers, you should leave them in open position when the machine isn't in use. Then fixing rubber pieces will last much longer.
WATCHING NOW