I am lucky if I am wearing a backpack – just secure a holster to the strap and you can dig. But there are times when I am walking without the backpack and don't know what to do with my pinpointer. Here are 2 perfect ways to attach the device.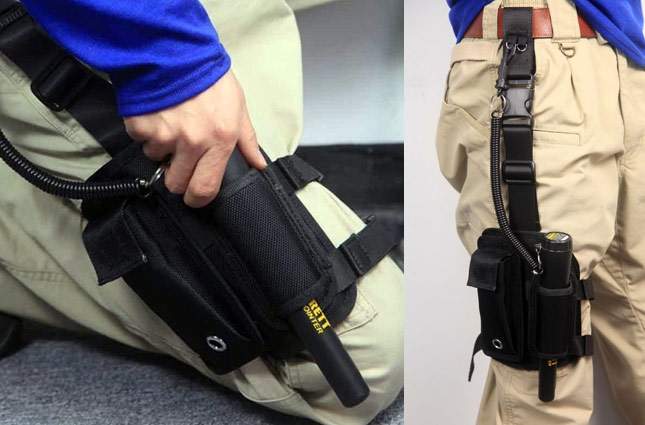 This way to attach the pinpointer is great, really convenient. You need only a waist-belt as the thigh holster won't be held up without it. Plus there is an extra pocket for carrying a knife, I also usually don't know what to do with the latter – so that it both doesn't disturb and is always readily available.
It's doubtful how universal that particular holster is for different pinpointers. The chubby Minelab Pro-Find 25 won't fit into this one, however, – till the end of it. And this is bad as it may drop out of the holster. And also, there may be a spontaneous 'pressing' of buttons on the Pro-Find 25.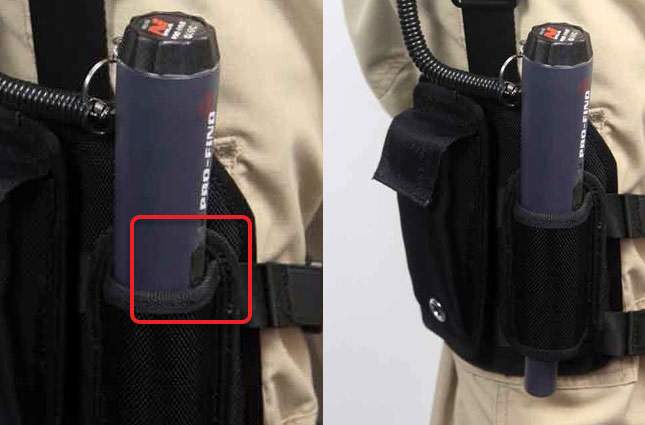 This holster has one disadvantage: its price starts from $40 (rather expensive). If you happen to come across a cheap tactical drop-leg holster, you can simply attach your pinpointer holster to it.
The second way is to attach the pinpointer to the shaft. We have already seen how the device can be mounted on the shaft and armrest. But I haven't seen such a solution – under the armrest – yet.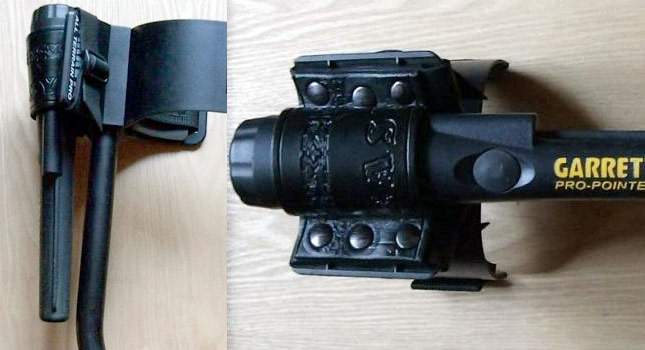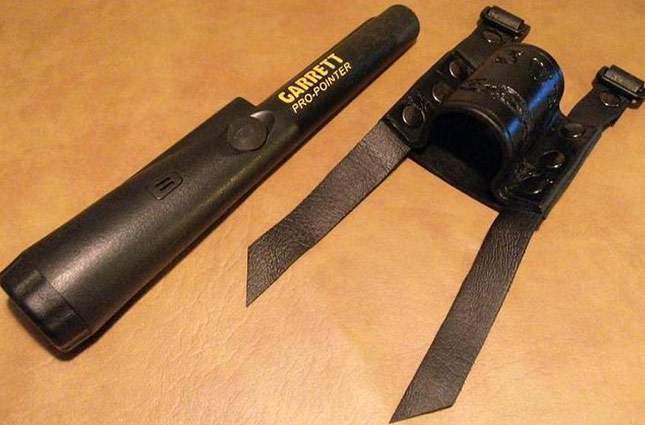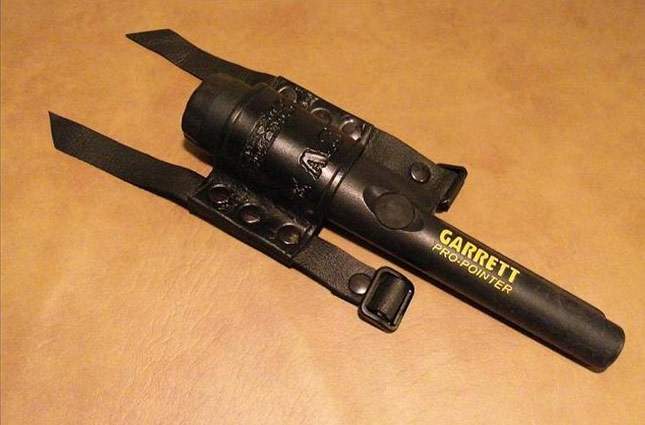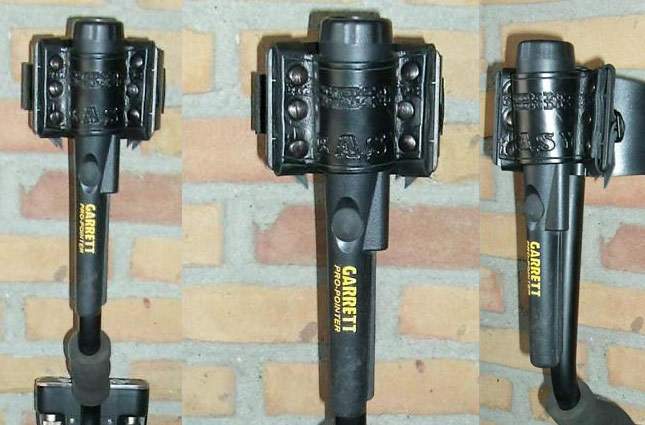 WATCHING NOW