There are alternative manufacturers of metal detector coils. See the photo report: MarsMD Sniper 10 DD coil for Makro Racer.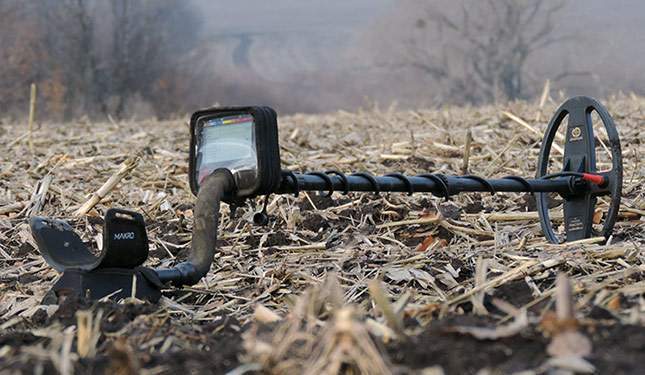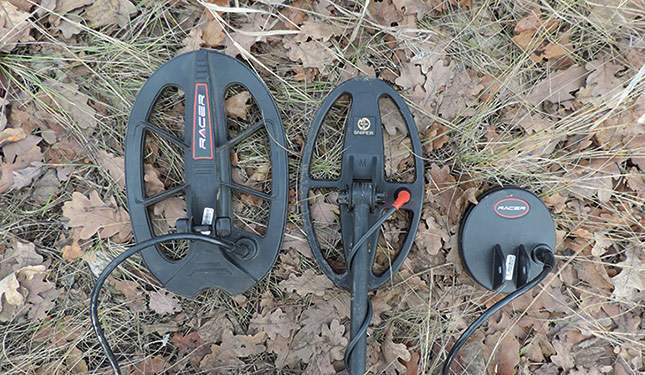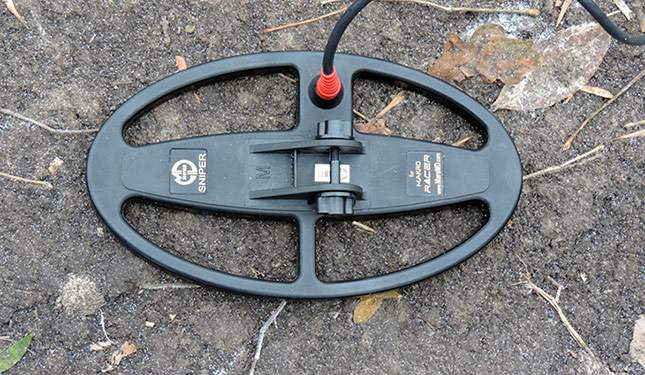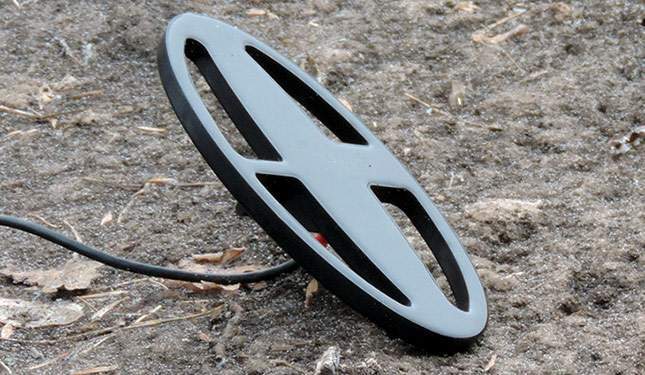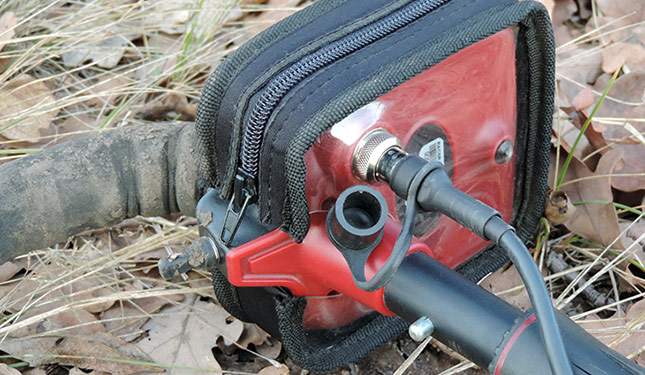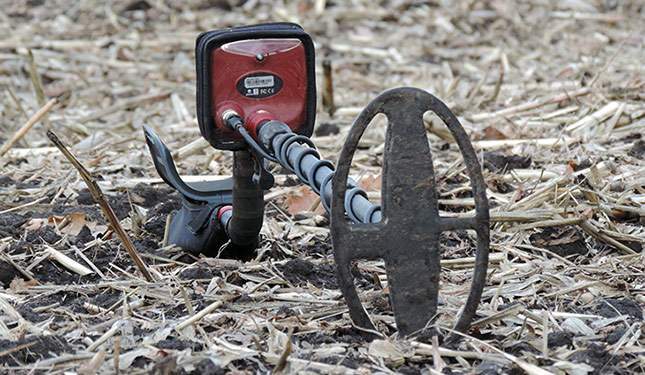 Discrimination, sensitivity, recovery speed – all works great. The pinpoint mode is perfect: 19 out of 20 tiny targets in the centre of the hole.
All about Makro Racer metal detector is collected here. All about Mars Sniper coil is here.

Is it interesting?