A pinpointer lanyard is a good idea. The price of this solution is $2. But there are hunters who don't need soft options. See the photo: strange lanyard attachments for a pinpointer.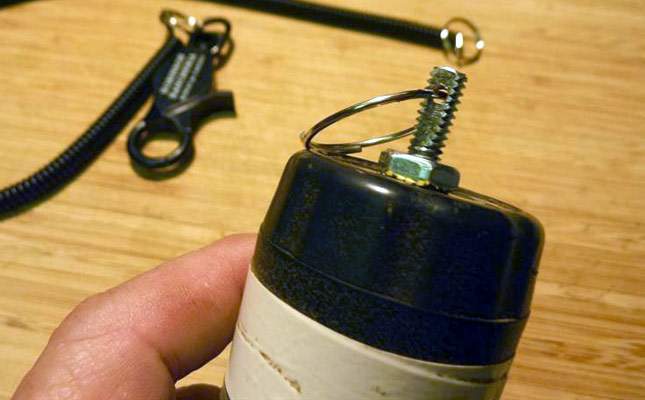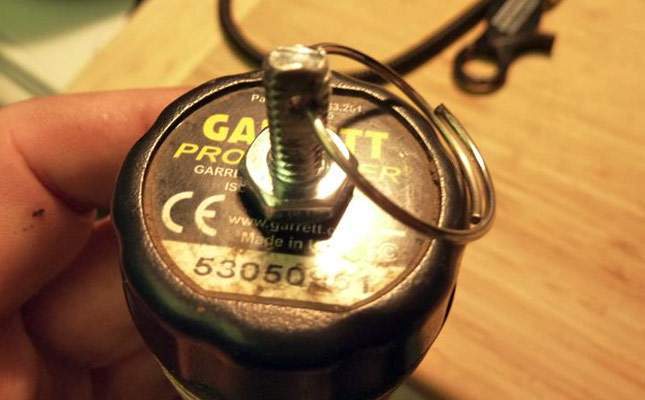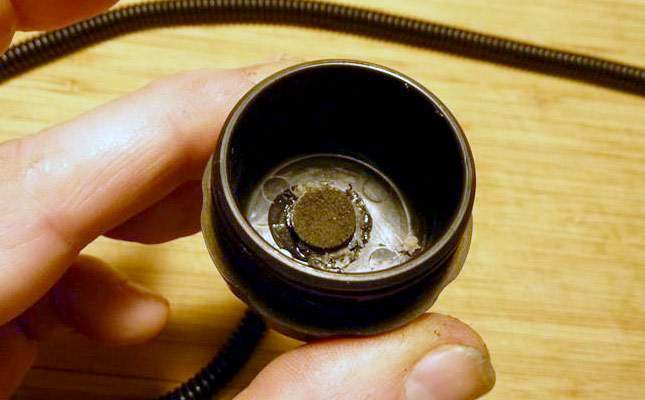 Making the holes in a pinpointer housing – it's not right! Supposing you buy a pinpointer for $90 (let's say, give or take) and are afraid of losing it. The simplest solution is to secure your pinpointer to the lanyard.
And what can you attach this lanyard to if there is no loop? The problem can be easily solved for $2 and that's including the lanyard (2 really simple and cheap solutions).
WATCHING NOW