Minelab reports its results for the half year 2016… The manufacturer is a member of the Codan group of companies (Australia). On February 22, Codan published a report for the 6 months to 31 December 2016, which includes a separate paragraph dedicated to Minelab.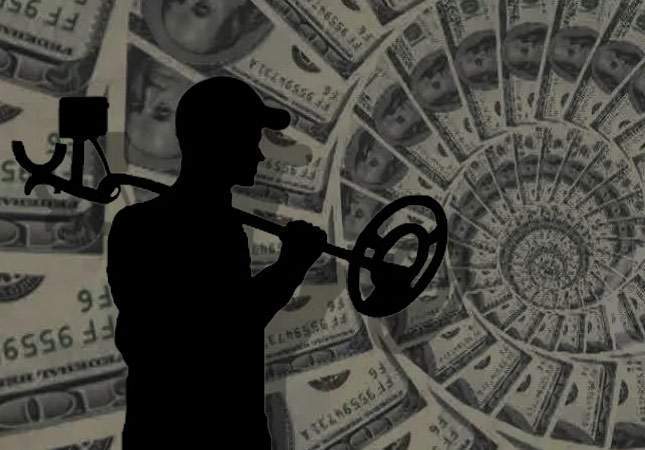 Minelab's revenue increased 93% to $65 million. All of the company's business directions showed good results, and beside that Minelab achieved strong growth in sales of gold prospecting metal detectors in Africa.
The metal detector sales were in the $100 million range during the last three fiscal years. Therefore, the company is pleased with the result achieved. There is a potential for increasing metal detector sales in Africa due to demand which is growing strongly there.
Minelab is the world leader in the field of metal detection technologies for private consumers, gold mining, demining and military markets. Over the last 30 years, Minelab has regularly introduced innovative technologies, including with regard to the reliable protection of intellectual property, and has raised the metal detection industry to a new level of technological excellence.
"Although our metal detection business can be difficult to forecast and we want to provide shareholders with realistic expectations, the world-leading nature of our products and technology drives excitement among our customers and provides us with the opportunity to surprise on the upside," the Codan representative said.
While sales of Minelab's best metal detector for gold prospecting, the GPZ 7000, were growing in the developed countries, the most significant growth in sales of gold mining detectors has been observed in African markets. The GPZ 7000 was launched in Africa in October 2015, and since then demand has exceeded expectations. The company is confident that demand for the GPZ 7000 is based on great quality features of this detector but not caused by gold surges in isolated markets.
Sales of metal detectors in established consumer markets went up in the first half of the fiscal year compared to the same period last year.
Also, worth mentioning is the fact of $6.7 million infusion due to a contract with the Australian Department of Defence. These revenues are directed to the development of a metal detector that will be combined with georadar. The project will be completed in fiscal year 2019.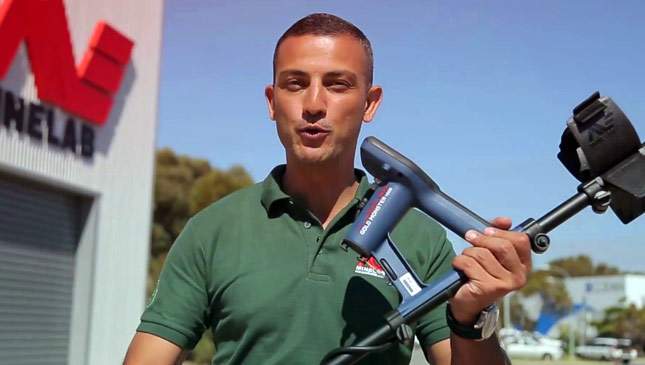 All info on Minelab is collected here. Recently the manufacturer has revealed a new product 2017 – Minelab Gold Monster 1000 (there is video and price).
WATCHING NOW