There will be a day when understanding comes that it is necessary to displace the armrest up. But it is at the end of the shaft anyway.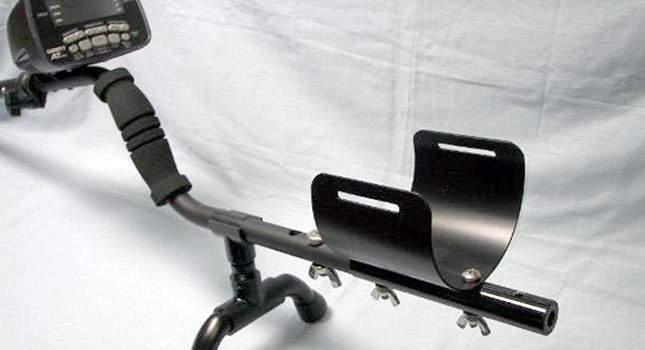 The manufacturers produce their metal detectors with universal parameters. Average for all, with the opportunity to adapt something. One of such parameters is upper shaft armrest position length. It has a very limited range if adjusted. Your arm length doesn't correspond to the average, a rather large coil is hanging at the other end of the shaft; you have been hunting for several hours… One must extend it.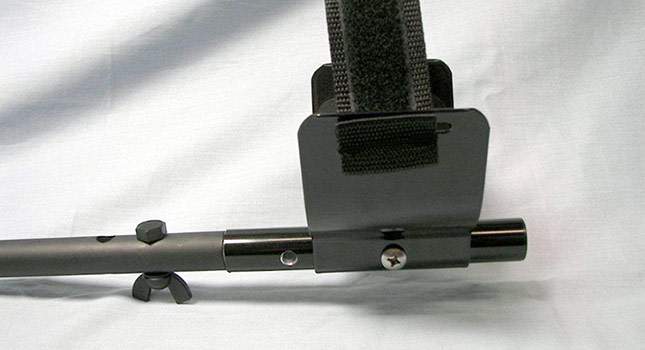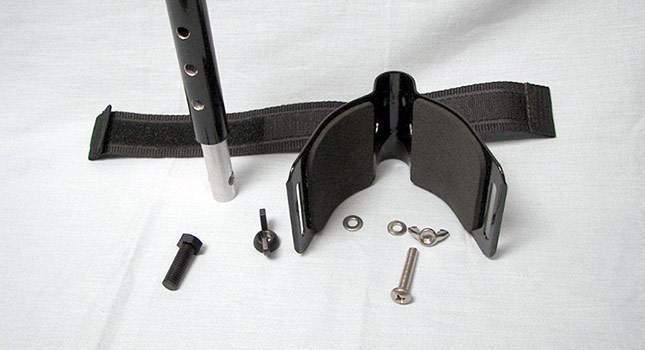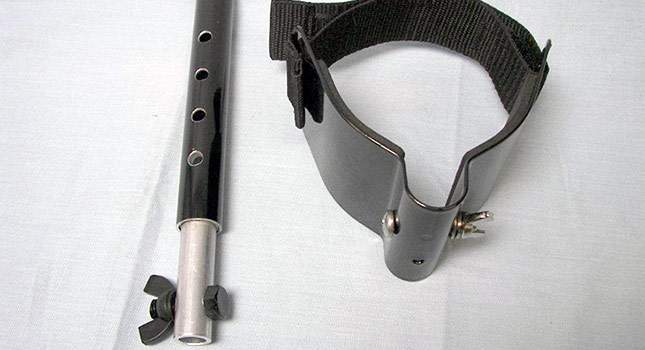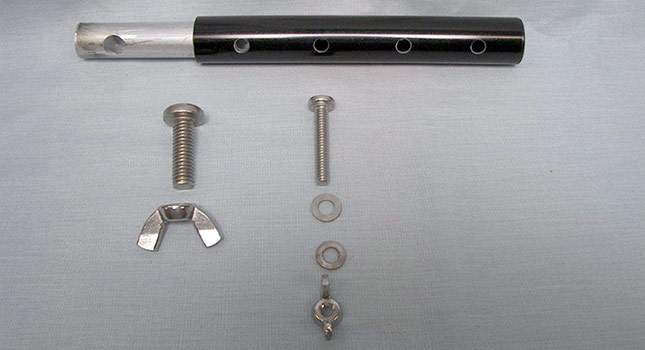 For this purpose a shaft extension piece can be used. A special accessory for the upper shaft which allows increasing the length. Watch the photo report of such extension piece for the metal detector shaft. At the same time review two variants of the metal armrest (a great alternative to the original plastic one!).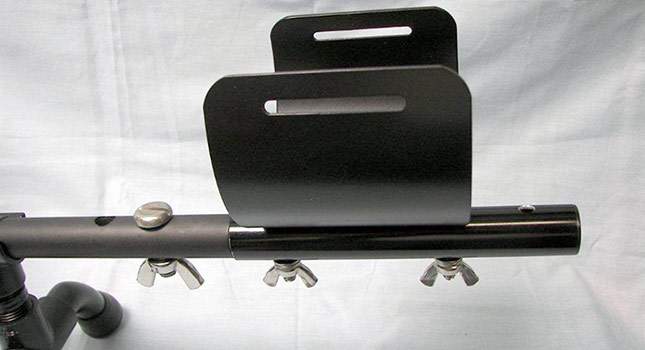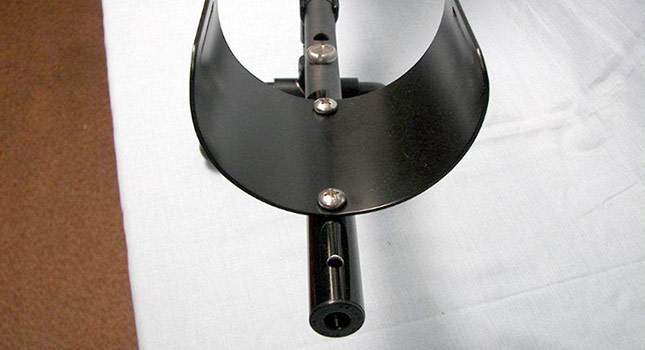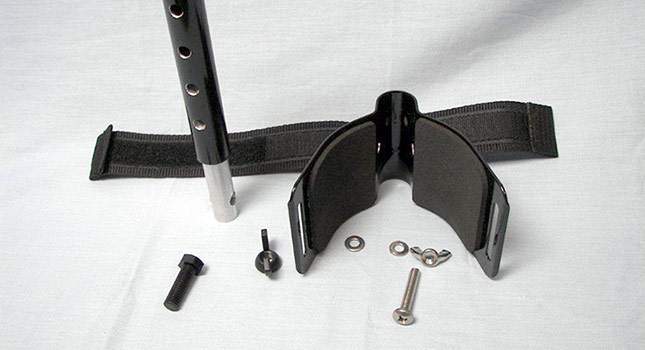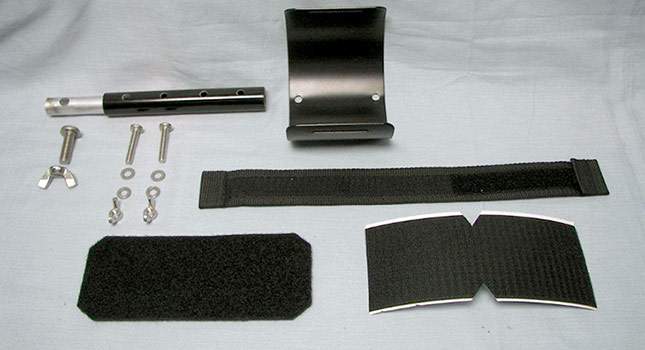 In the example a nonstandard armrest is shown, but the original one also fits perfectly for this extension piece. They make metal copies to fit the factory shaft; consequently, there is any combination of reverse compatibility.
WATCHING NOW