Do-it-yourselfers have rolled out a new product 2017 – a true sniper coil for the XP Deus metal detector. Size: 5.5 inches. Operates at 4 frequencies. Has been paired with the XP Deus remote control at the touch of a button.
We have already seen how a DIY coil is made: they take a donor unit (here it was a broken stock XP 22.5 coil), remove electronics components and insert them just anywhere. In this particular case, it was a sniper coil.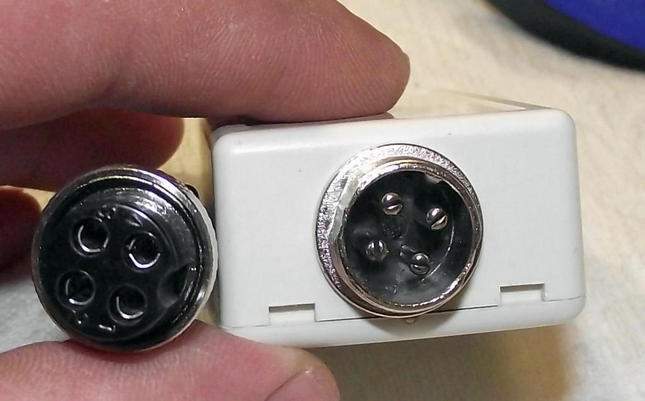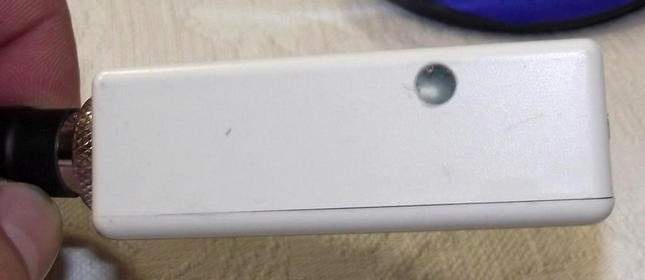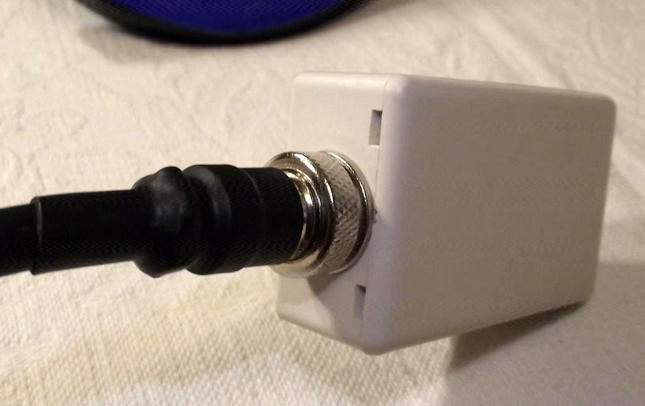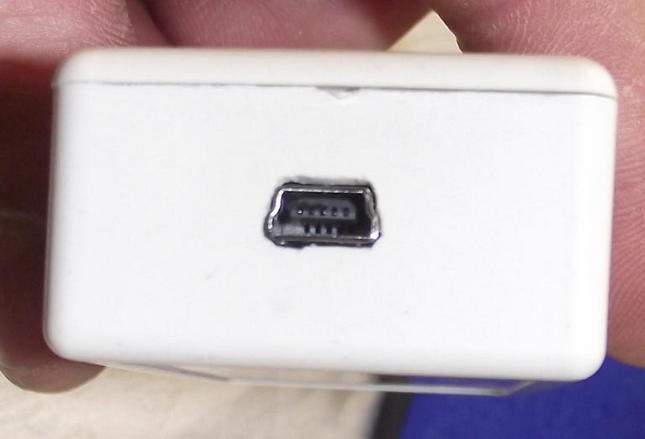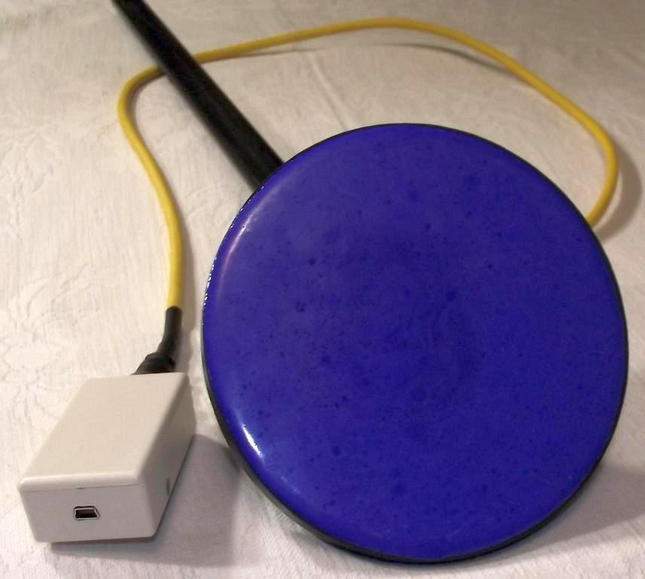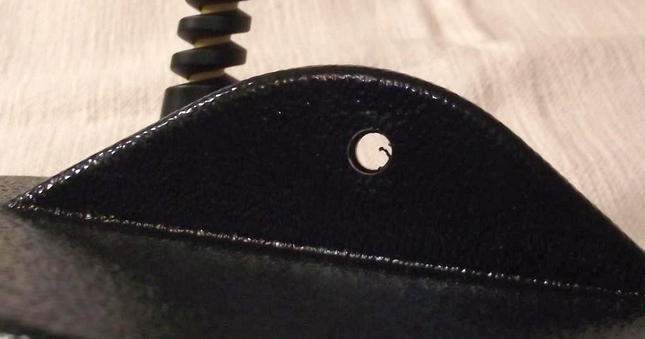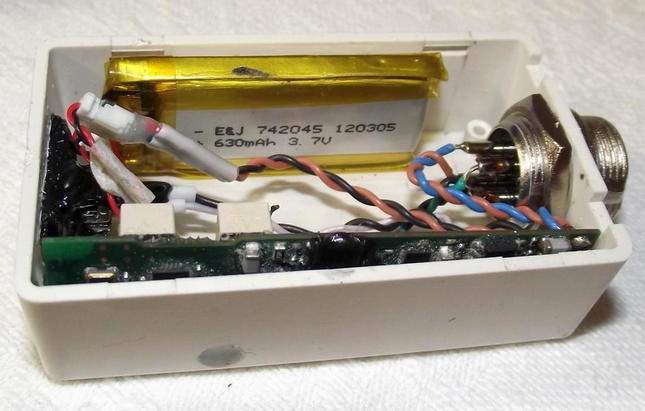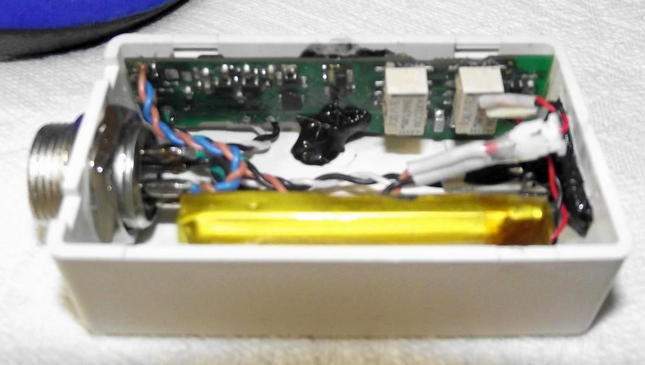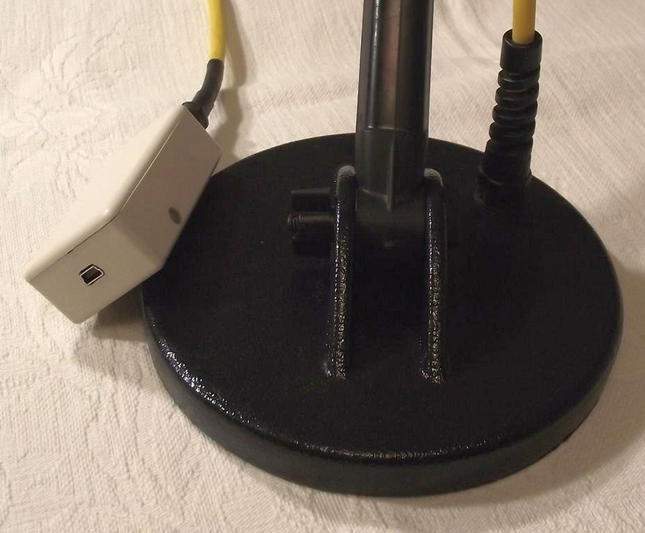 Here's another example of a sniper coil for the XP Deus. The operating principle is the same.
All content related to the XP Deus metal detector is collected here. Also, on Knowledgebase pages there is additional useful information on this machine – e.g., repair & improvements related subpages or tests on gold targets (plenty of everything to be found there).
WATCHING NOW