My thoughts often turn to the same subject… What would it be, if inexpensive Go-Find metal detectors released by Minelab came with a classical shaft? Such as the Minelab X-Terra's one at least. See the sad photos of Minelab Go-Find 40.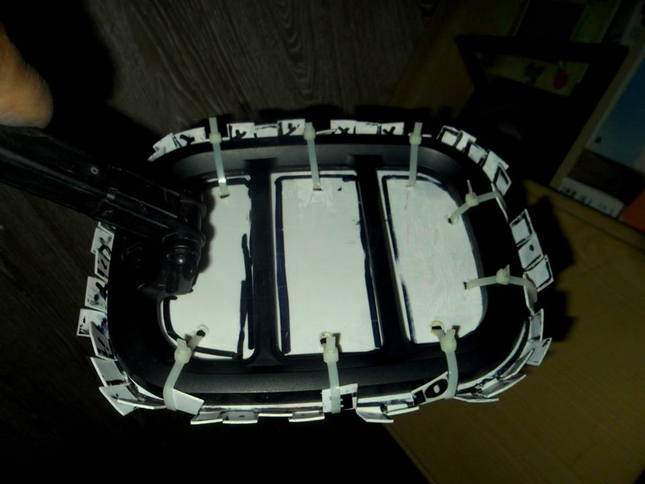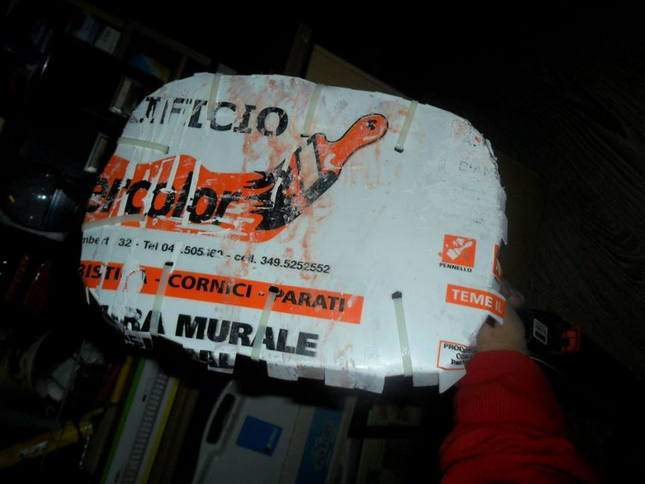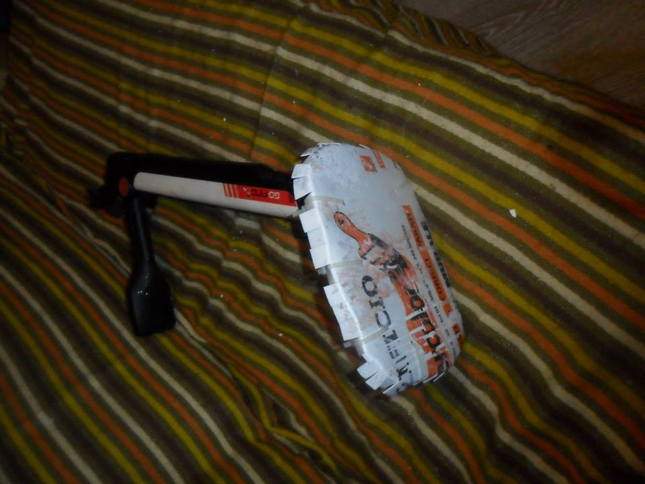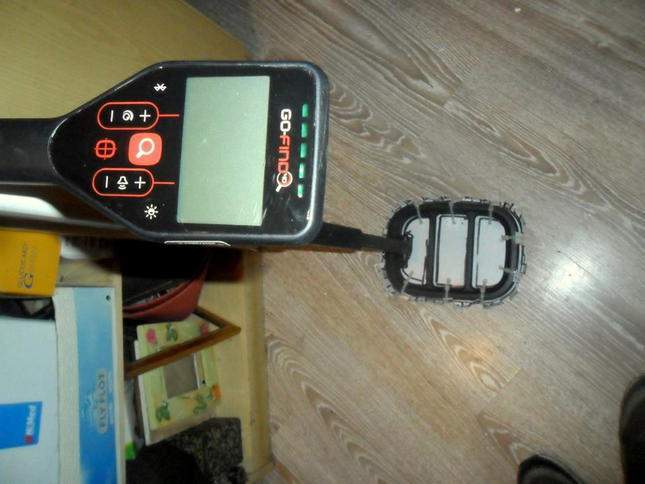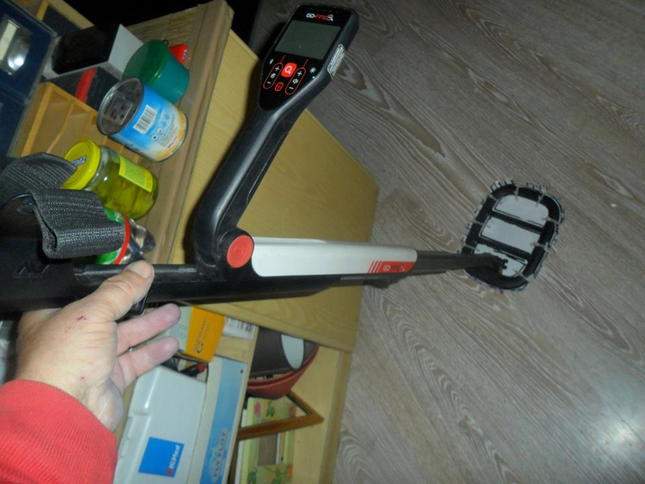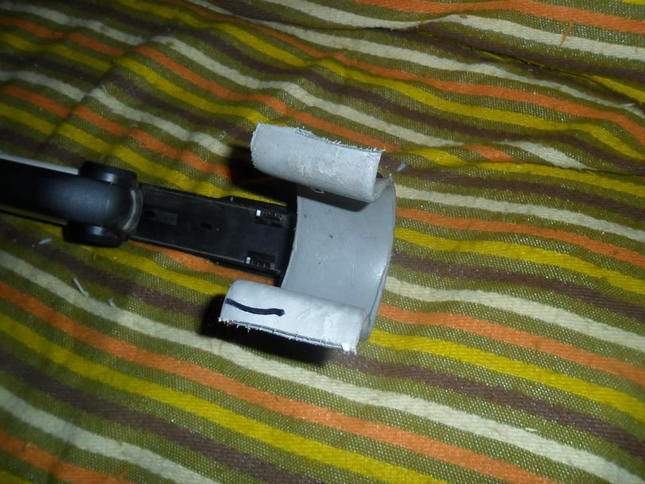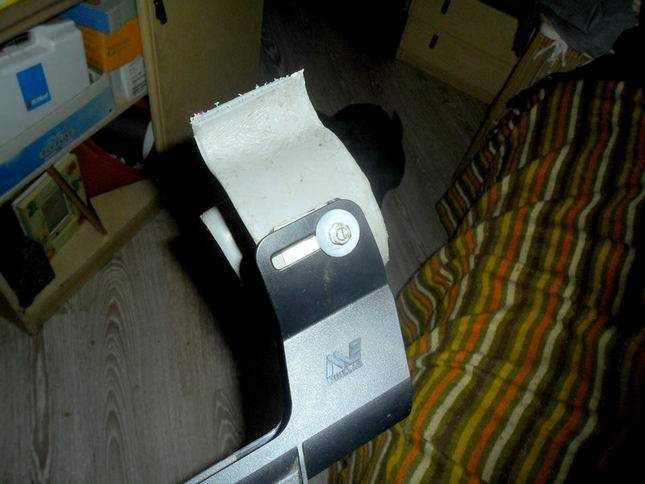 The Minelab Go-Find 40 detectors have a very good screen. It's the best thing about this machine. And what's the worst thing about it? In my opinion, it's an armrest and an upper shaft.
If this device had classical construction (e.g., a simple S-shaped shaft), it would definitely receive recognition from users. Let's just imagine… A reasonably priced metal detector, with easy controls and all of the low-end machine features, a cool screen, plus backlight and Bluetooth. Minelab had a real chance to leave its competitors far behind!
All about the Minelab Go-Find 40 metal detector is collected here. Happy hunting to everyone!
WATCHING NOW