They say if you supply your Fisher F5 with 20V, you'll achieve the better performance from it (I don't know for sure if it's true)… How to open the F5? What kind of a processor does this machine have, and what is its weak point? See the photos (and video): opening and repair of the Fisher F5.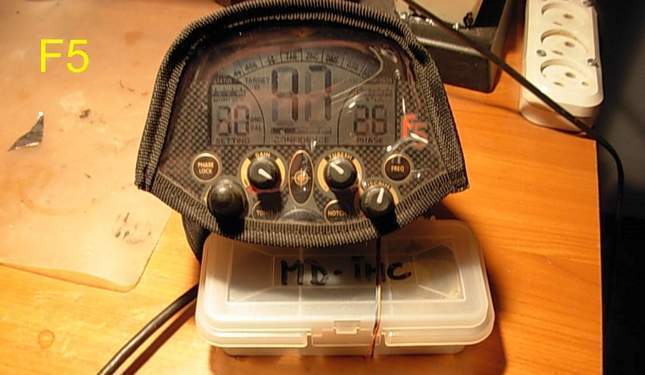 The Fisher F5 is powered by 6-20V. It's with regard to the question of the cases when the F5 can have 1 Krona battery as power source. Current consumption: 22 mA. The machine has a classical VLF circuit. The signals are processed by a 13-bit AD converter MCP3301. A trouble spot in this microcircuit is the transmitter part getting out of order, which can be tested with an oscilloscope in a matter of seconds (after it has been opened, of course).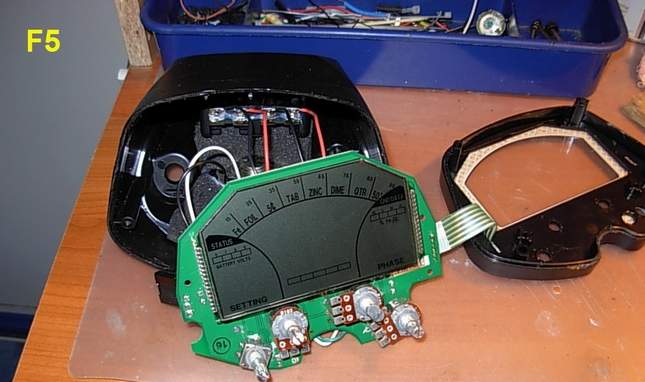 The old Fisher F5 came with a push-on coil connector. Since 2010-2011, presumably, the F5 have a newer screw-on connector.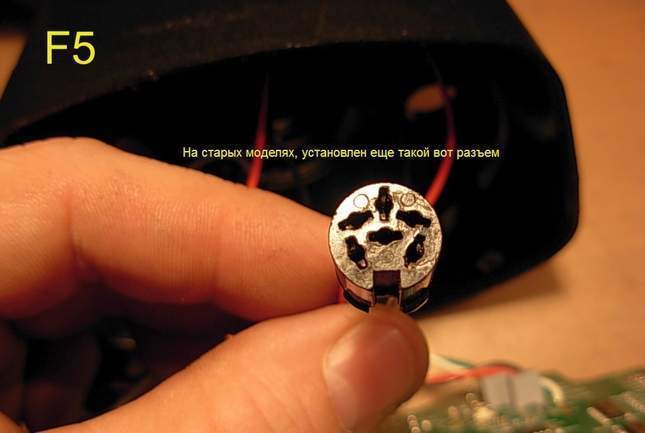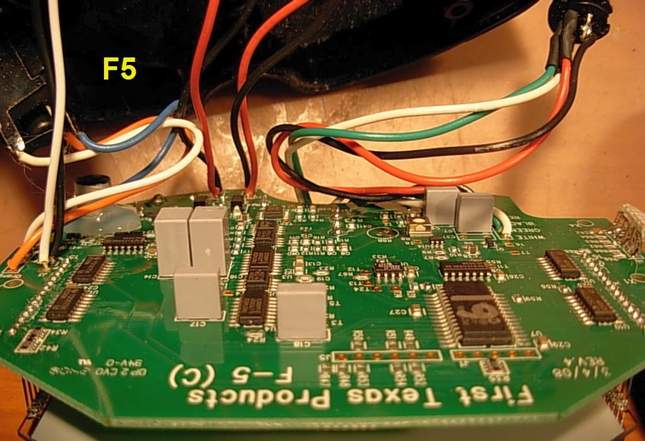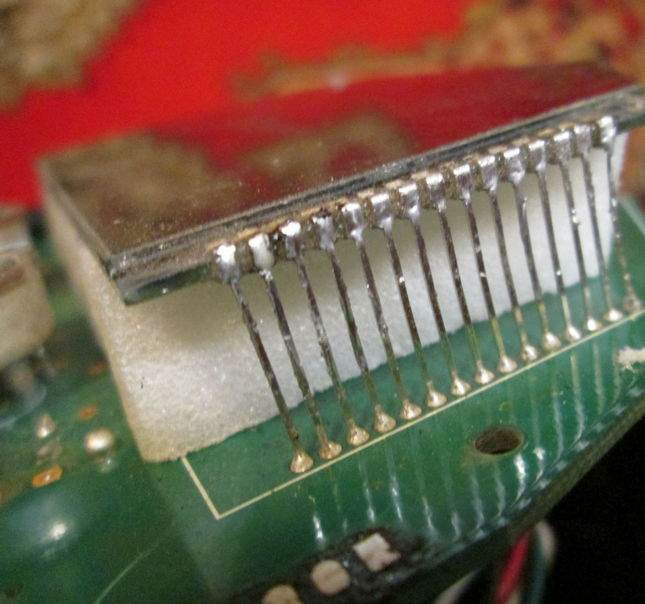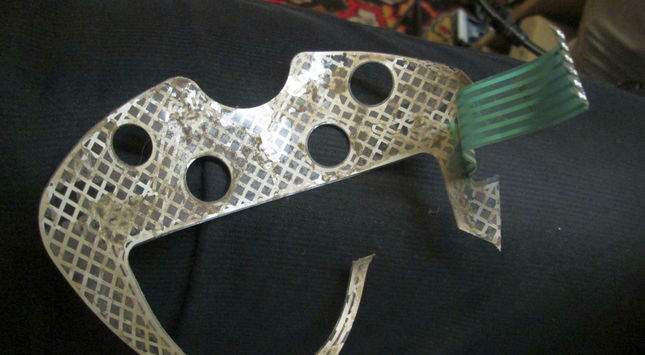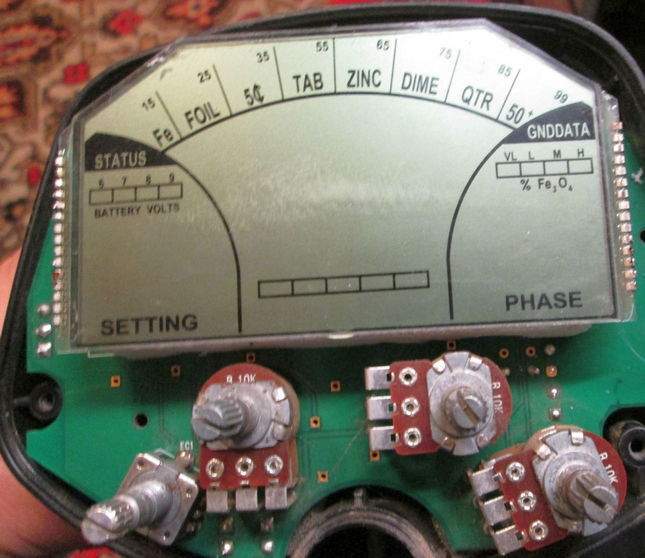 All content related to the Fisher F5 is collected here (news, tests, comparisons, different reviews). Plus there is additional info about the Fisher F5 on Knowledgebase pages.
WATCHING NOW