The Minelab X-Terra 705 metal detector, top of line in the Minelab X-Terra series. Watch the field photo review of Minelab X-Terra 705.
All ranges of settings have a maximum range (among the X-Terra series ones), there are LCD screen back-light and real host of functions for ground search of any type.
Personally I consider the X-Terra 705 not to be inferior to the recognized Minelab Explorer SE PRO in its practical efficiency. In efficiency, quality of search and even detection depth with the standard coils (supplied with the unit).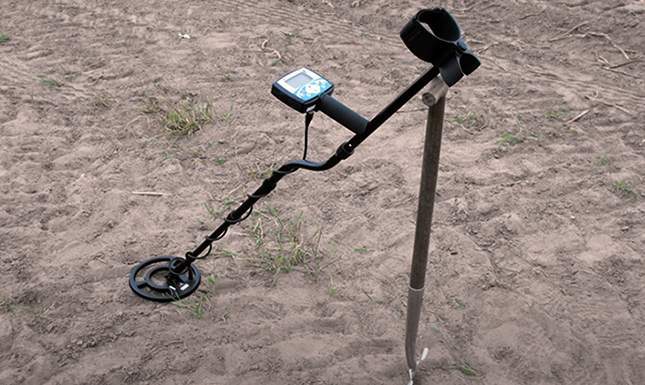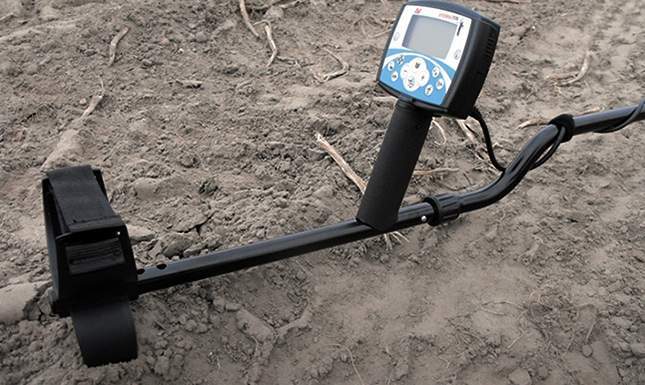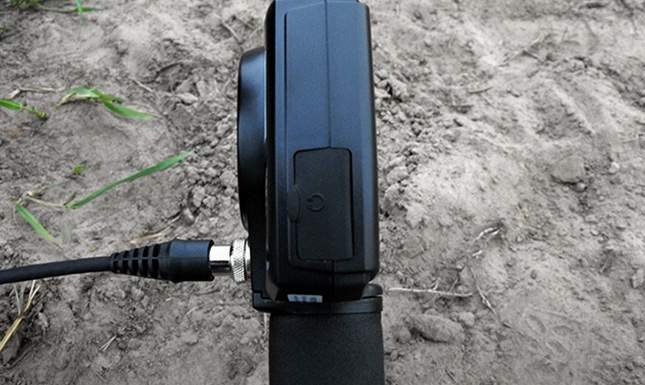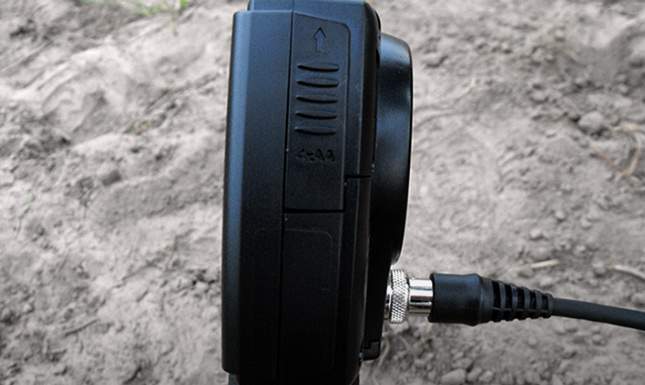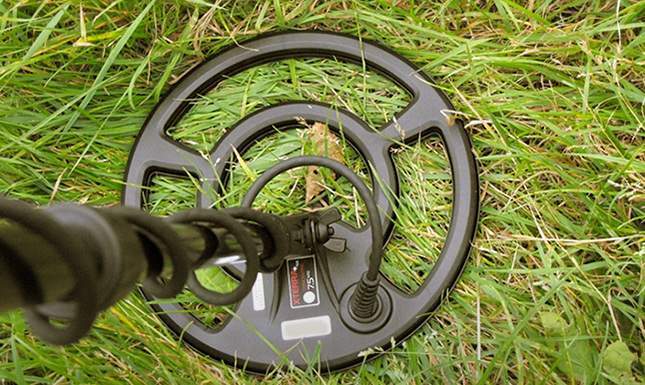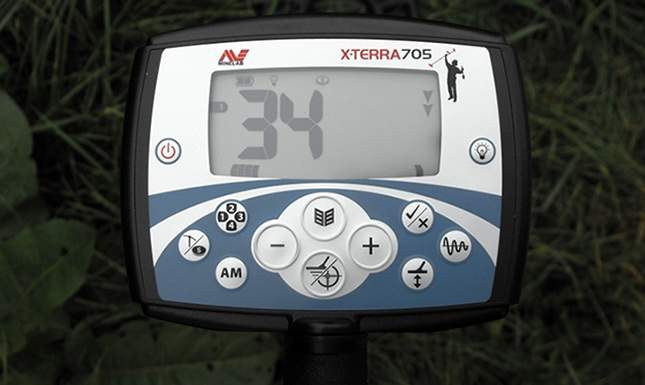 Photos by djlaan
All about the Minelab X-Terra 705 is collected here (news, tests, comparisons with other devices, different reviews and opinions). Plus, on Knowledgebase pages there is additional information you should know before buying the Minelab X-Terra 705. The experience of others will help you save your time and money. Happy hunting to everyone!
WATCHING NOW