At the beginning of 2016, the info about Minelab's new coil appeared at the Las Vegas Gold & Treasure Show. Here are the first photos and… contemplated price of the novelty: $1,500. Can it really be true?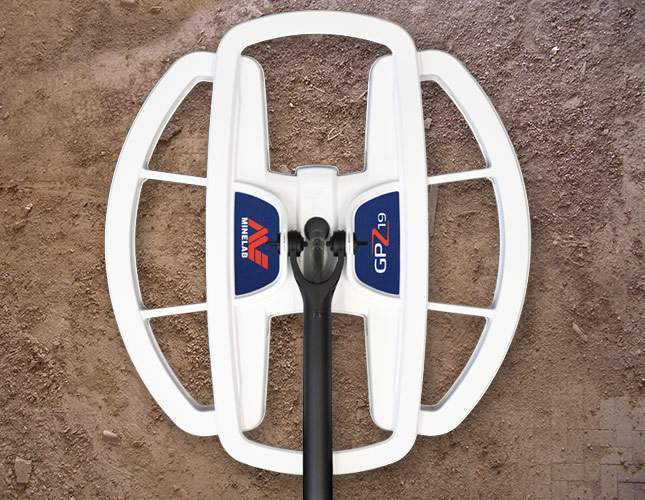 The new Minelab GPZ 19 coil. Greater detection depth. Large ground coverage. Less ground noise. Waterproof (submersible up to 1 meter). Coil type: SD (Super-D). Size: 19 inches. Designed for a Minelab GPZ 7000 metal detector.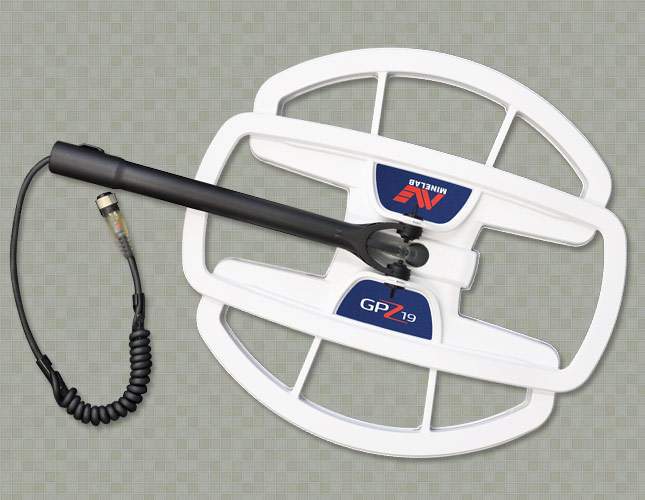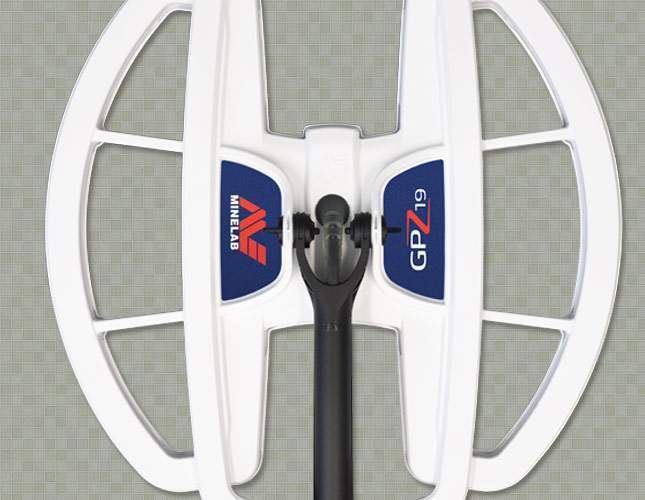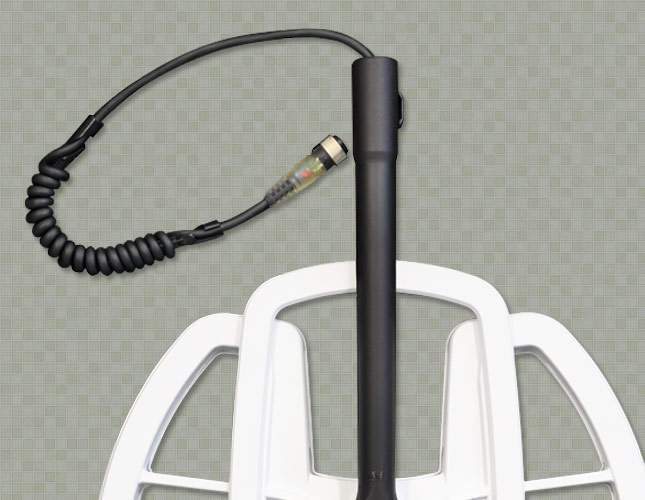 The price of the Minelab GPZ 19 – 1,500 US dollars – was revealed by sellers (and already hidden… I wonder whether it was the real price). All about the Minelab GPZ 7000 metal detector is collected here.
WATCHING NOW