How can the XP Deus released in 2009 be called today's most modern machine? By metal detector history standards, this device is a real oldster that will not live longer than a year or two actually… But no such luck. While imagining the metal detectors of the future treasure hunters see the XP Deus only.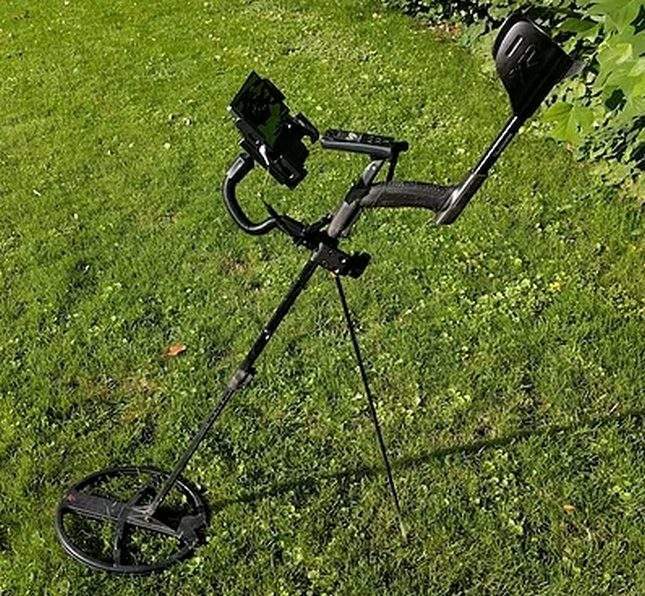 What's a smart detector? If you think that this one will be smarter than a human being, you are wrong. A smart machine will do everything the ordinary units are doing now, they will only be more accurate and faster. Plus, a smart detector will help you strike it rich. It's the only thing you want, isn't it?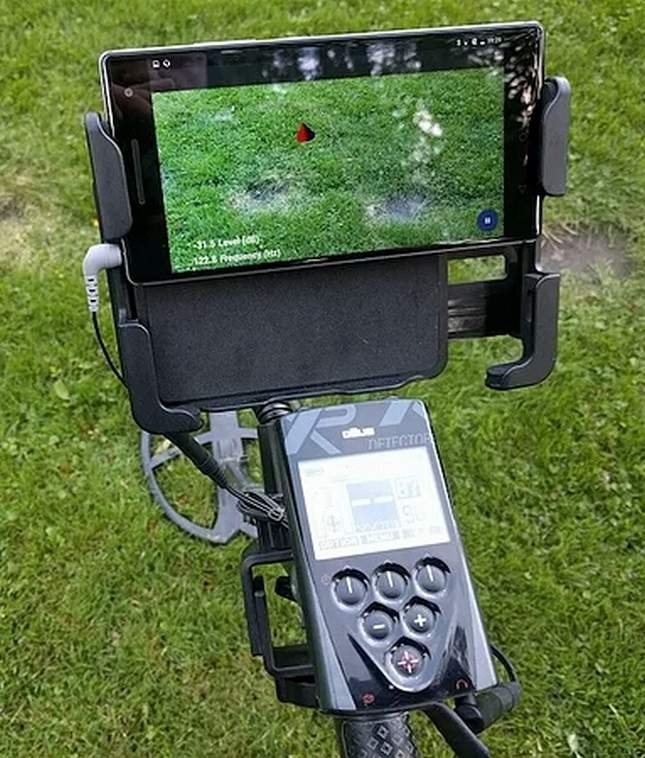 Among other technologies possessed by metal detectors of the future will be an augmented reality display. An overlap view of your hunting spots in the future and the ones from the past in real time. Is it awesome?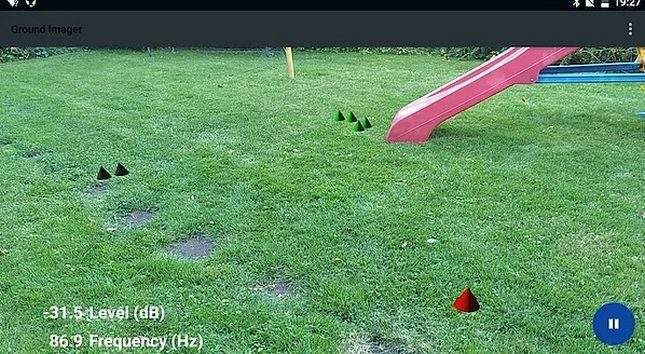 You'll only need to point your machine at the hole unfilled, and you'll immediately see the social network profile of the hapless enthusiast who left it.
All about the XP Deus is collected here (news, tests, comparisons with other machines, different reviews and opinions). Plus, on Knowledgebase pages there is additional information you need to know before buying this machine.

Here's a selection of videos showing other smart machines from the future. Although the detector is different but yet also never-dying – the Garrett ACE. Have a look at the very interesting videos:
WATCHING NOW