There will come a day when you think about a small Sniper coil. See the photo report: Mars Sniper coil review for Minelab X-Terra 305/505/705. Also, here's a comparison with Minelab 10.5 DD coil, which is usual for X-Terra 505/705.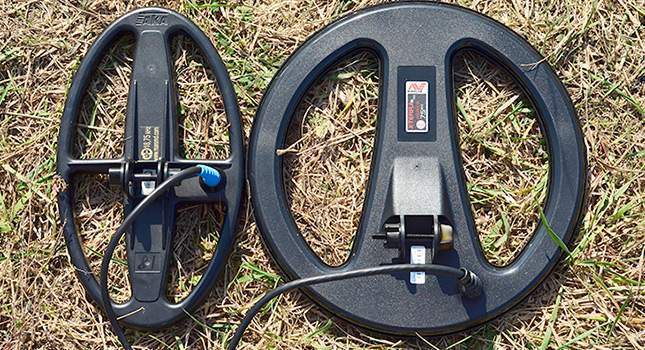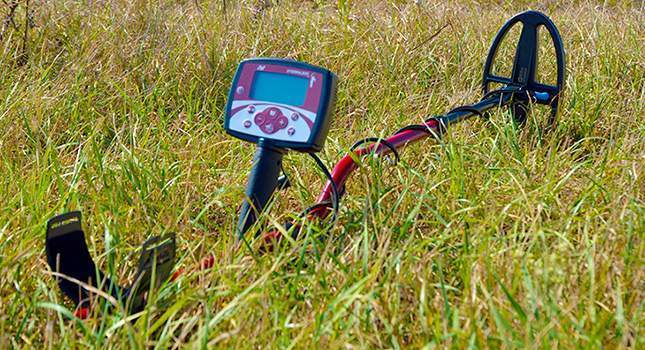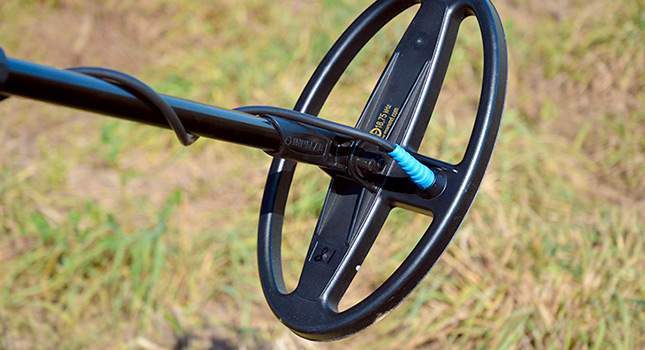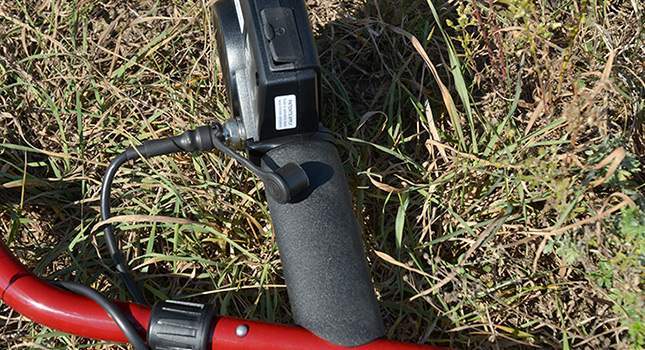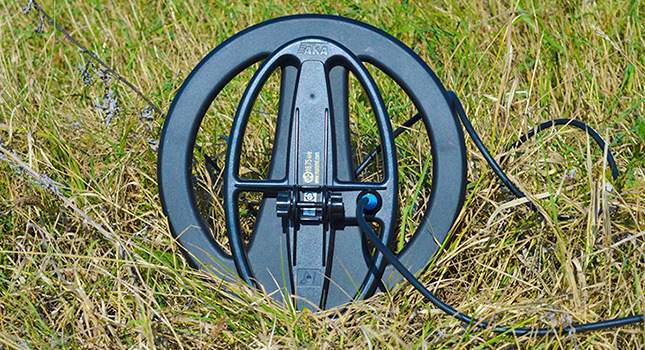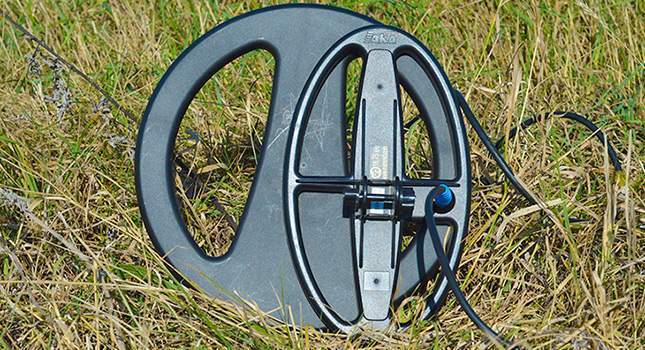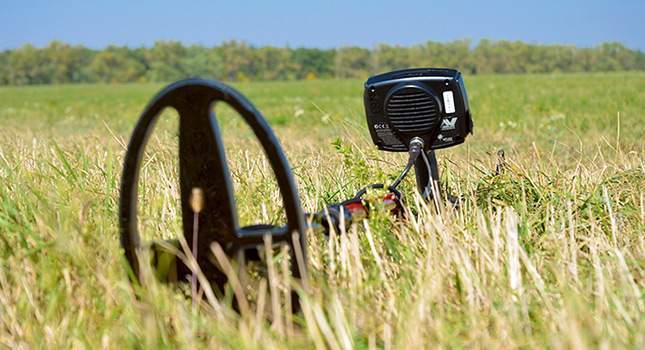 This is a coil from Mars MD (alternative manufacturer). Shape: ellipse. Type: DD. Size: 10 x 6 inches (25 x 15cm).
The Mars Sniper coil for the Minelab X-Terra metal detectors comes in different frequencies – 3.5 kHz, 7.5 kHz and 18.75 kHz. Also, there is an option when one coil has two frequencies – 7.5 kHz and 18.75 kHz (you can choose which one to switch).
WATCHING NOW