A large coil provides an increased search speed and great depth. For the Fisher F2-F4 users, there exist not only original coils: the alternative manufacturers also produce ones for these machines. See the photo: Mars Goliath 15" coil for Fisher F2-F4.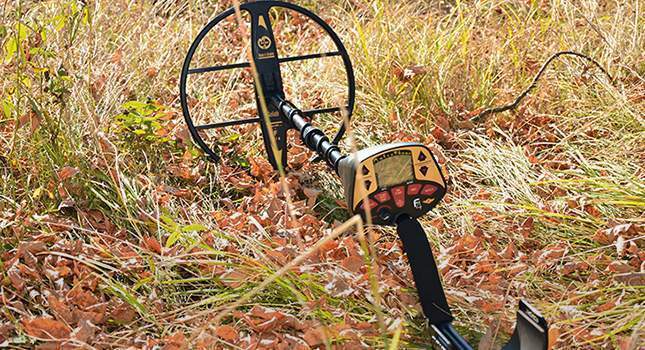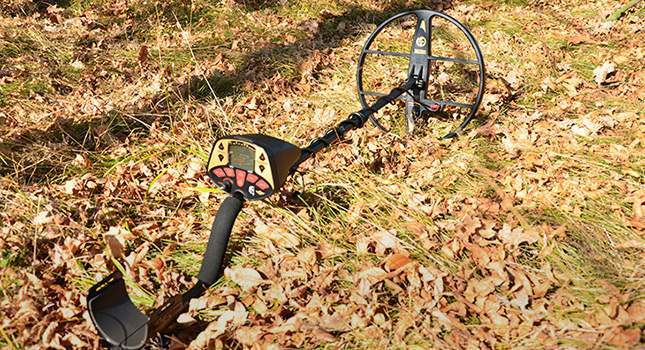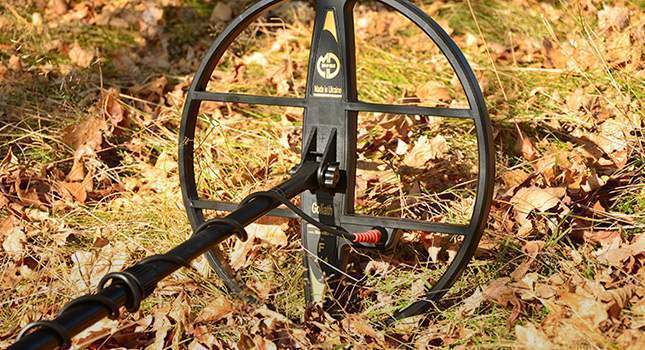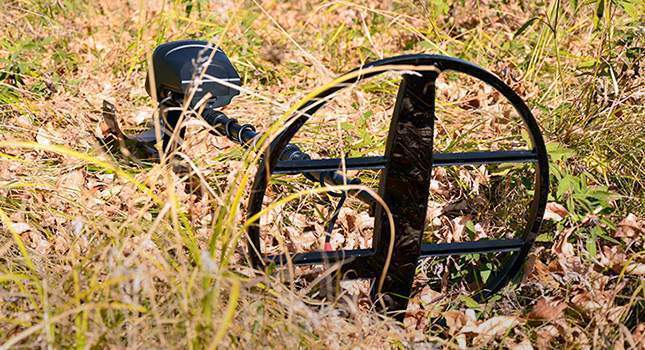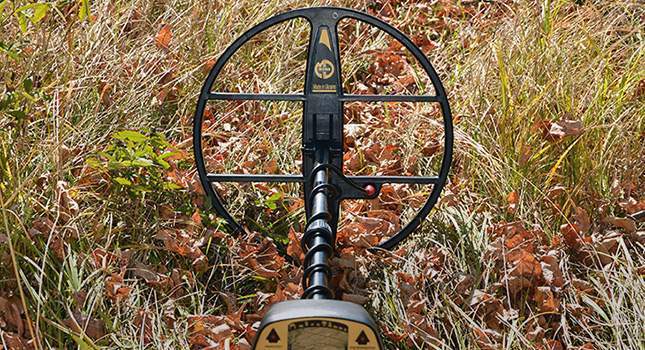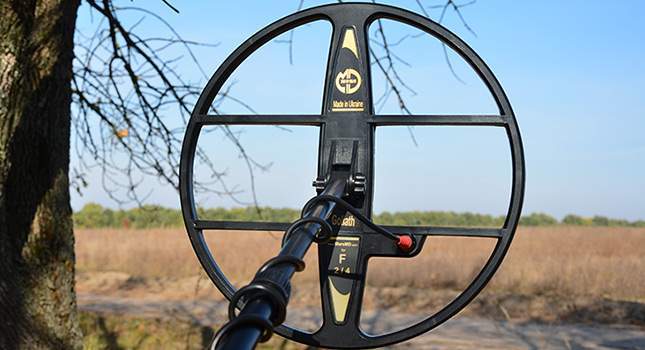 This is the coil from Mars MD (alternative manufacturer). It's also produced for other metal detectors. Type: DD. Shape: round. Size: 15 inches (38cm).
All about the MarsMD 15 Goliath is collected here (news, tests, comparisons with other devices, different reviews and opinions). Plus, on Knowledgebase pages there is additional information you should know before buying the MarsMD 15 Goliath. The experience of others will help you save your time and money. Happy hunting to everyone!
WATCHING NOW