The Makro CF77 PRO starts from an excellent carrying bag… A metal detector, 3 coils, and moreover – the bag can be easily worn over the shoulders. I liked it very much, a really useful accessory! Here's a photo report: what's in the box with Makro CF77 PRO.
I've said that it will be easy for the dealers to sell these machines, haven't I? Everything is still easier: the dealers needn't even do anything. They will hand the box to a hunter – let him see… And they themselves will be waiting near the cash desk.
Unexpectedly… You open the box and see a metal detector bag therein.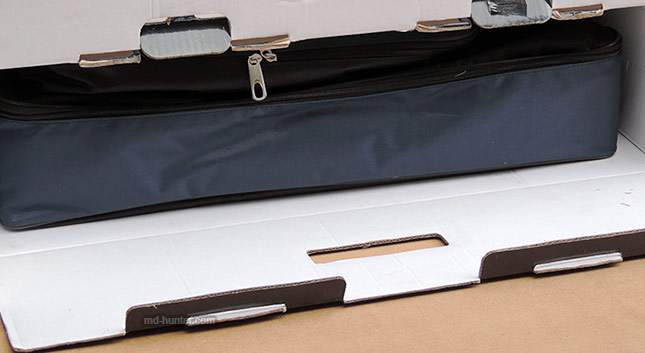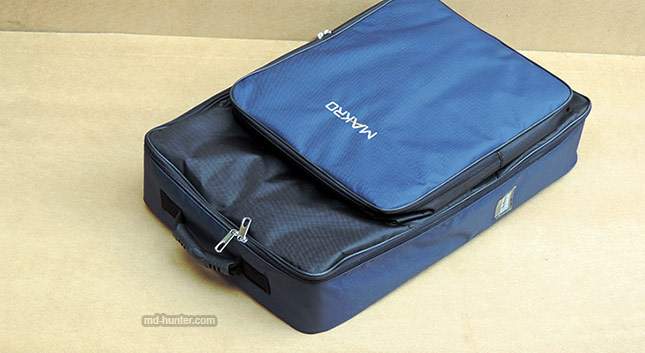 And it's the bag where the metal detector and 3 coils – one of which has 45(!)cm size – fitted in.
There are separate partitions provided for all things. The detector and shafts inside are fixed. And there is enough room, however, left in the bag – you may add your stuff as well if desired.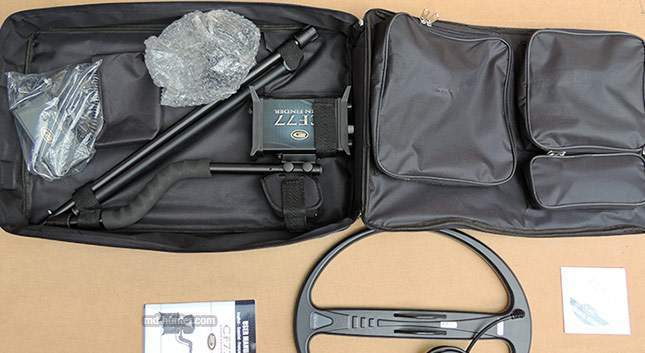 External pocket for the largest coil (Makro C45). Two smaller coils are inside.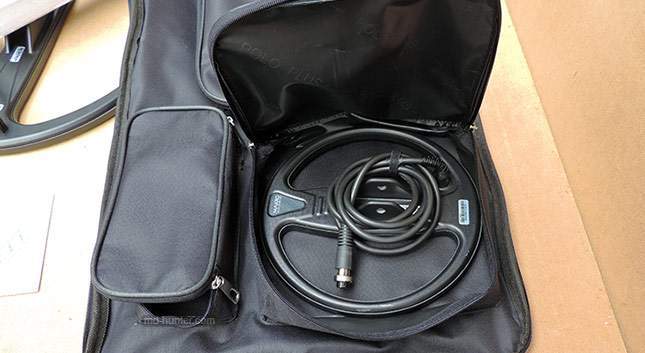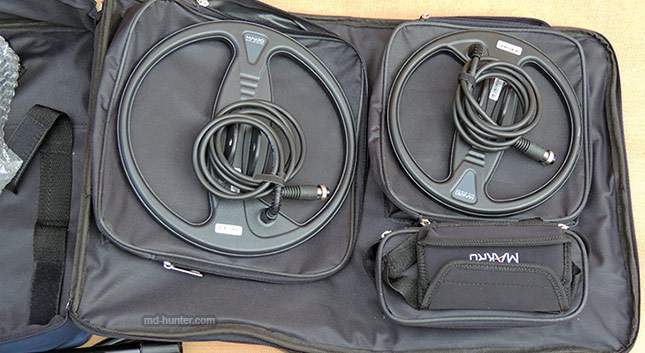 Makro CF77 PRO Package. A backpack-carrying bag (it has straps behind, like a usual backpack), battery box (with 8 AA batteries supplied), battery box cover (with belt fastening), headphones with an adapter and 3 coils with attachment.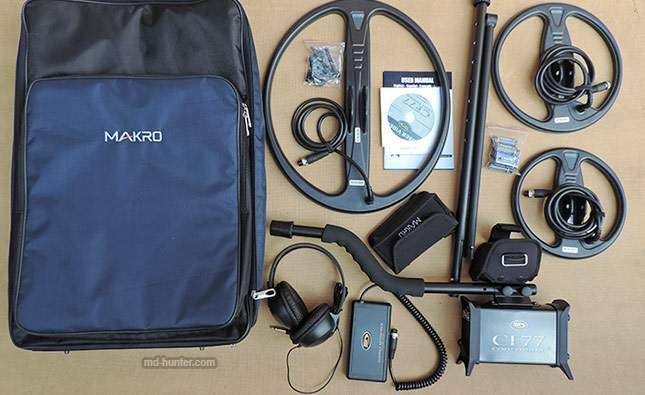 These are a standard 9-inch (Makro C23), medium 11-inch (Makro C28) and large 17.7-inch (Makro C45) coils – the figure after C means the diameter in centimeters. All three coils are of DD type and come with the covers.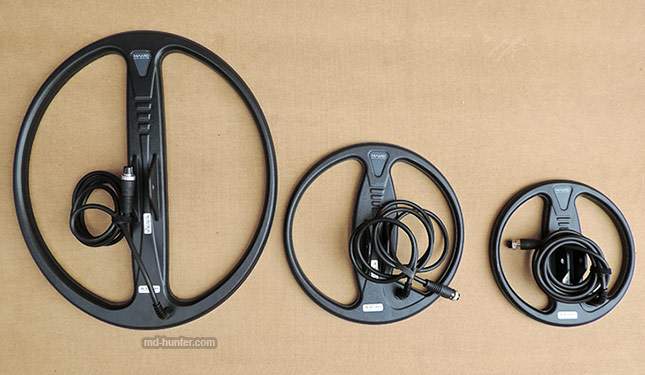 Makro C45 coil: large, DD, ellipse. Overall size: 39cm x 45cm.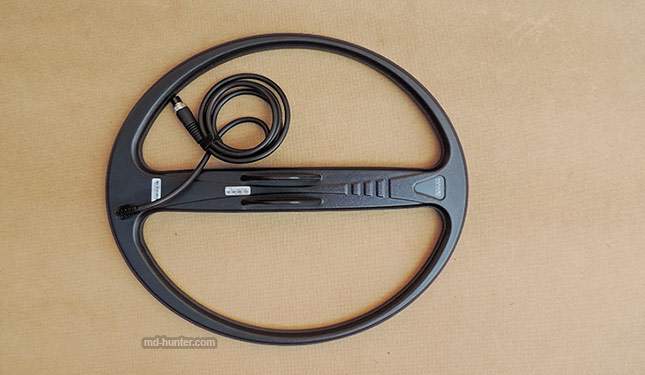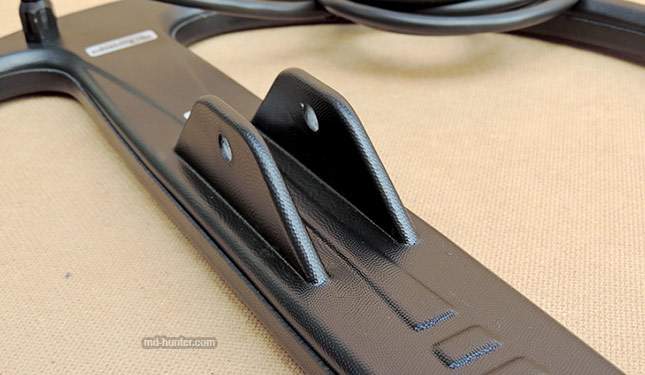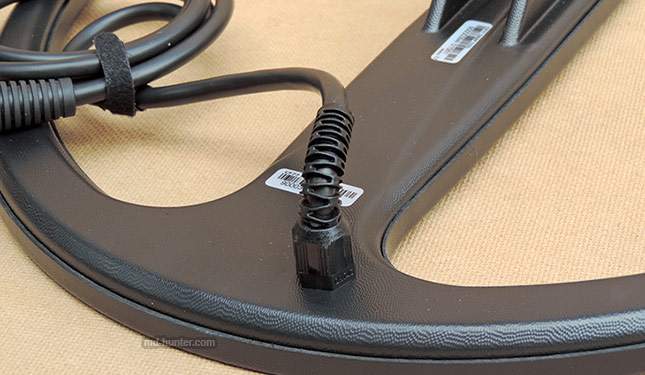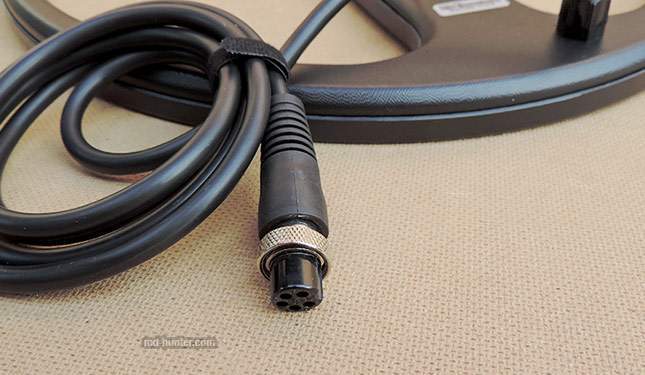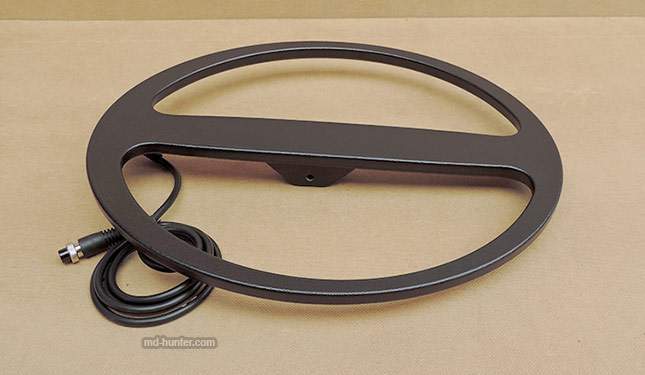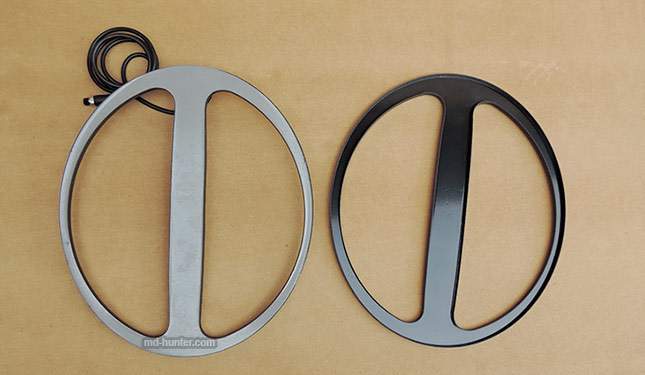 Makro C28 coil: medium, DD, round. Overall size: 28cm.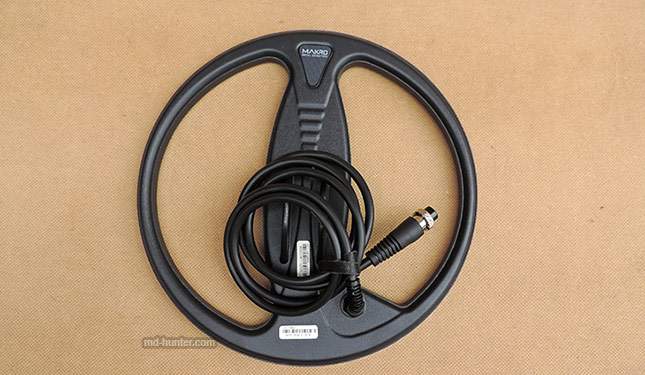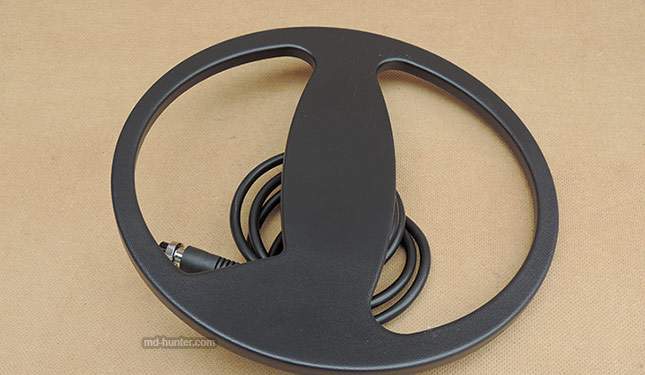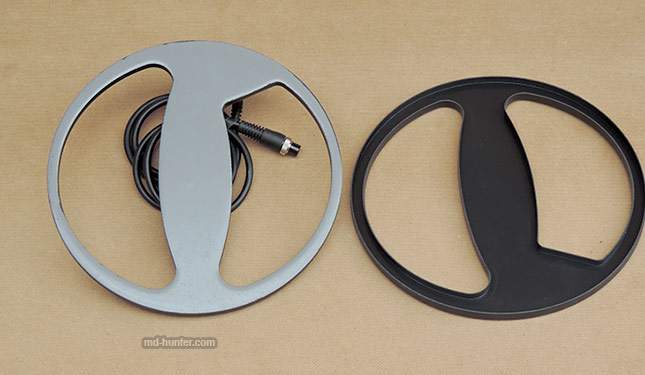 Makro C23 coil: small, DD, round. Overall size: 23cm.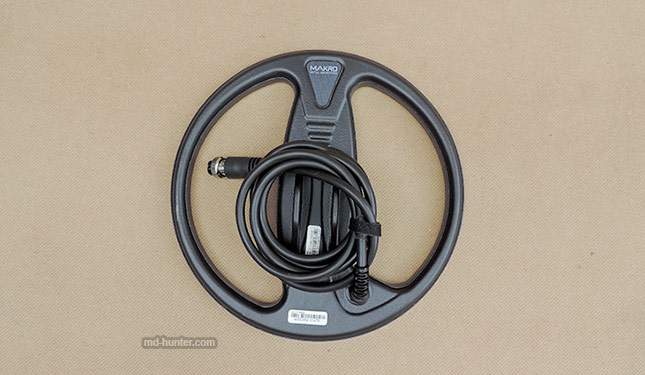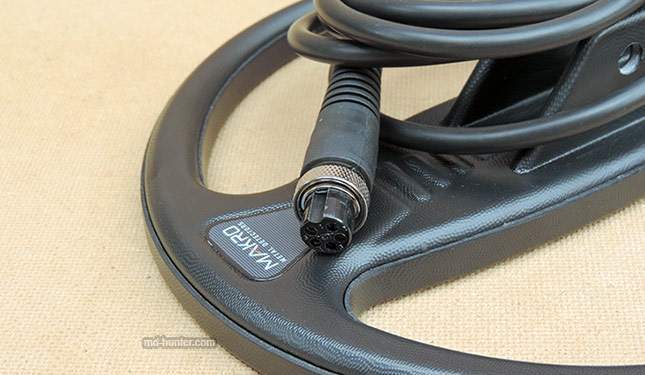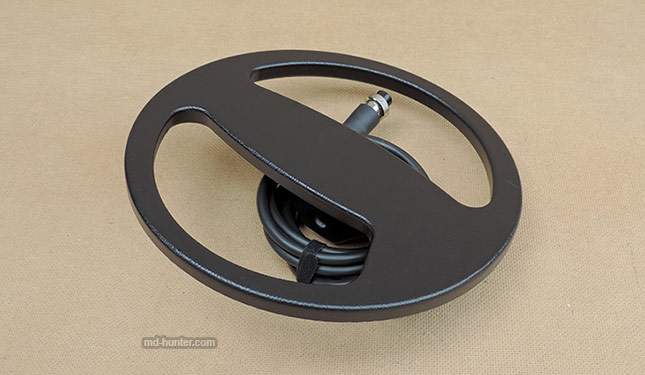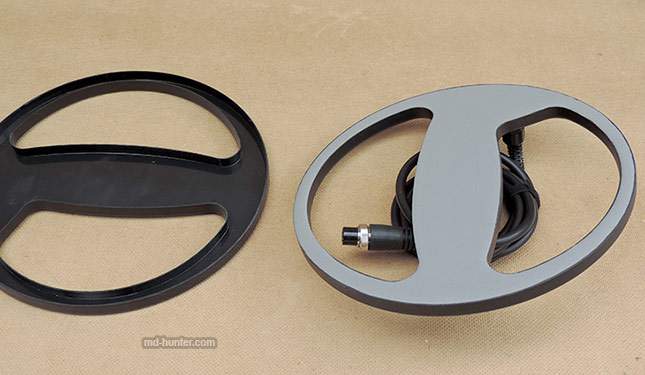 Coil attachment: rubber washers and unusual plastic bolts… I don't recall other bolts of such kind. Have they come up with anything new? Why is it better?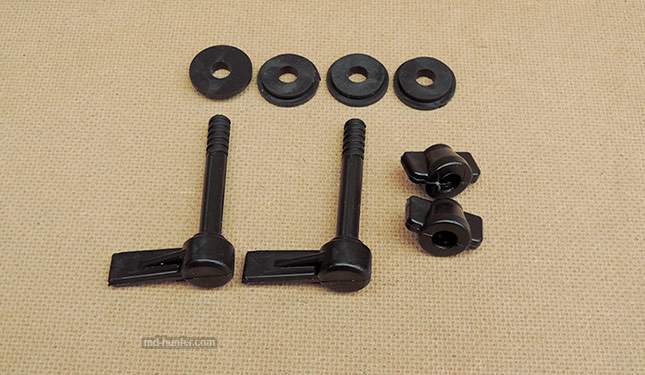 Middle and lower shafts. Double-fixed connections – a spring clip and twist lock.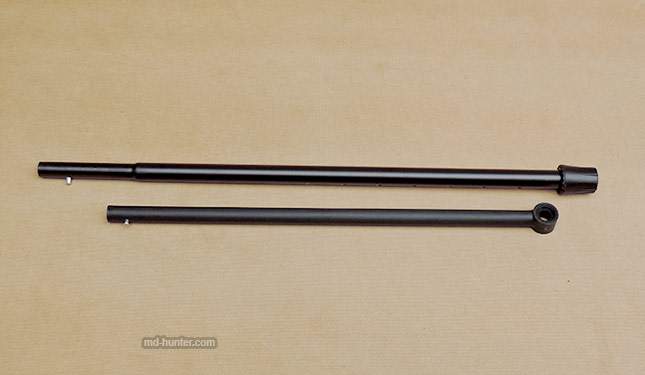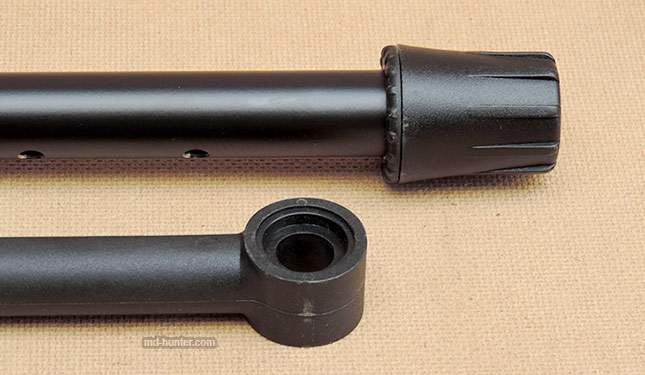 Upper shaft with the detector control box. Pay attention, the Makro CF77 armrest is made of metal. I'll post separate photos of it later.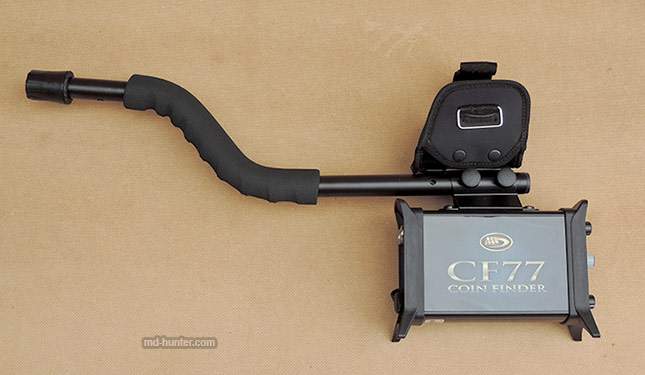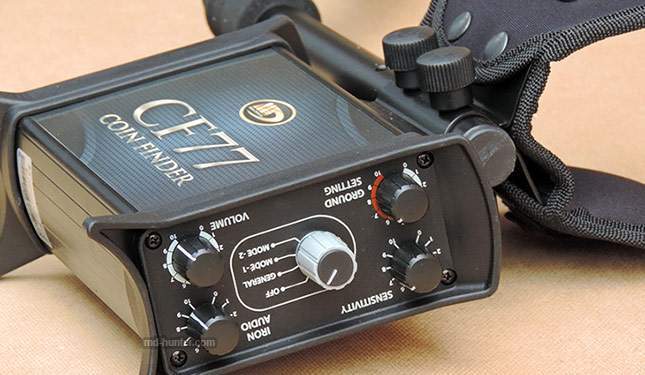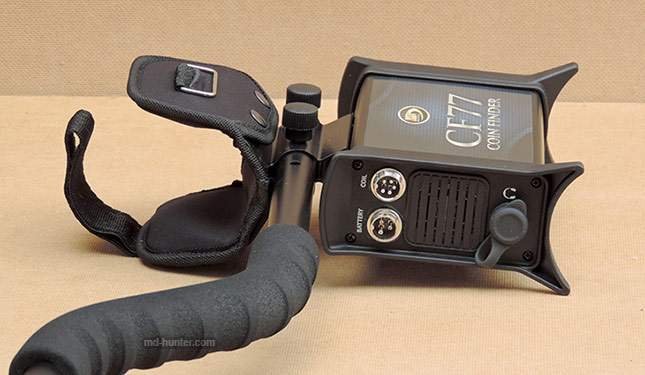 Battery box with the cover. It can be attached to the control box (to the side) or fastened to the waist-belt.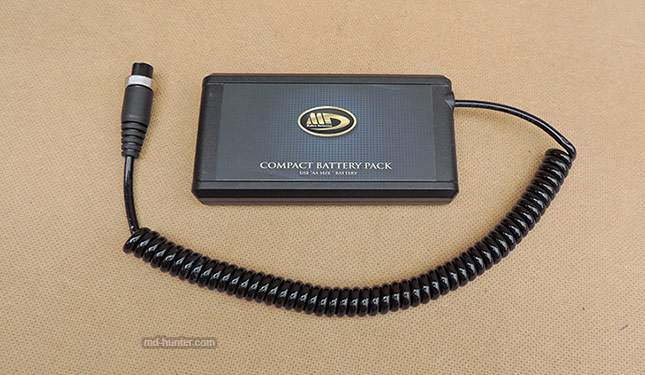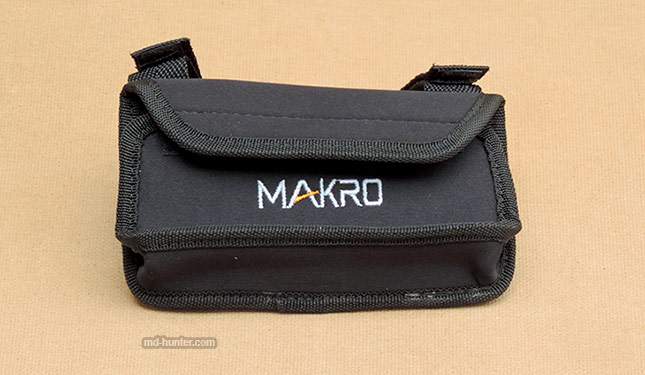 Headphones with the adapter.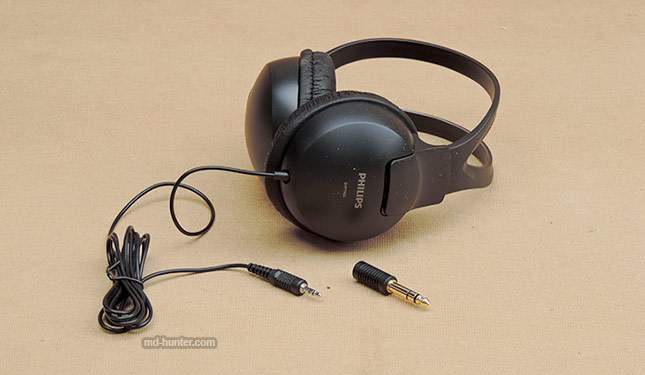 We'll test it, make comparisons and see how the Makro CF77 can bring finds. All will be in this blog.
All about the Makro CF77 is collected here (news, tests, comparisons with other devices, different reviews and opinions). Plus, on Knowledgebase pages there is additional information you should know before buying the Makro CF77. The experience of others will help you save your time and money. Happy hunting to everyone!
WATCHING NOW