Garrett has announced the launch of its renowned pinpointer's second generation – Garrett Pro-Pointer 2 (Pro-Pointer II). See the first photos and video.
The new Garrett Pro-Pointer 2 isn't an underwater one (as distinct from the Garrett PRO-Pointer AT which is Garrett's new product 2015 as well). Power supply: 9V battery. LED backlight. Fast retuning capability (tunes out large metal targets and salt effects). Lost pinpointer alarm. Auto Off feature.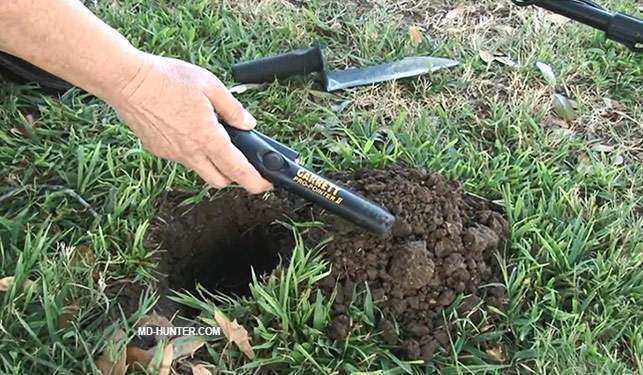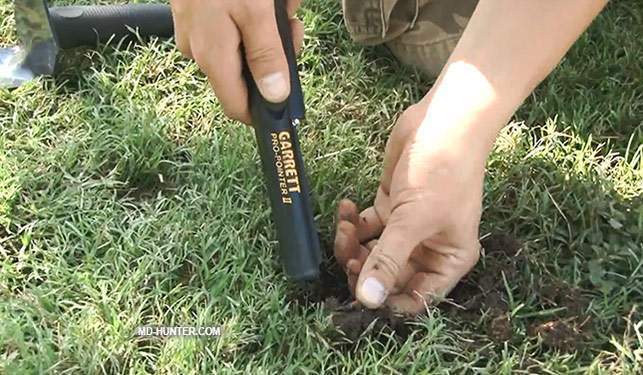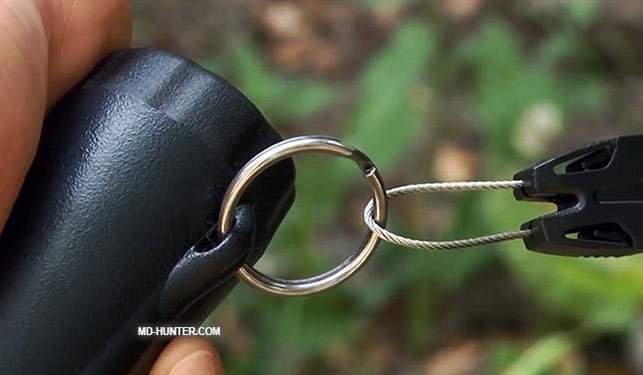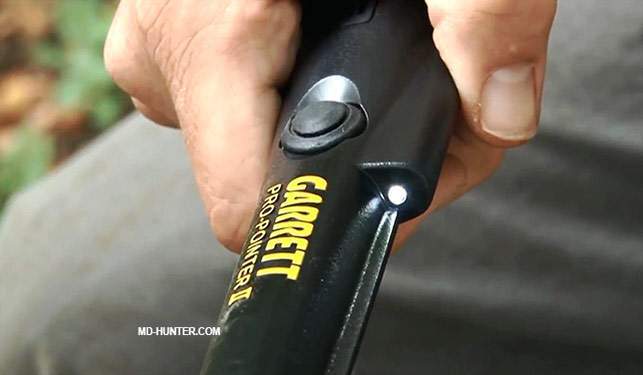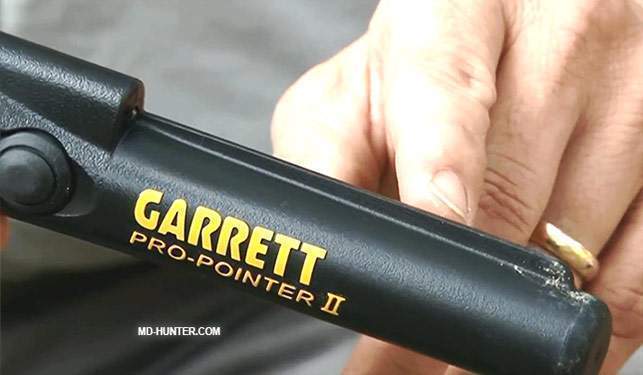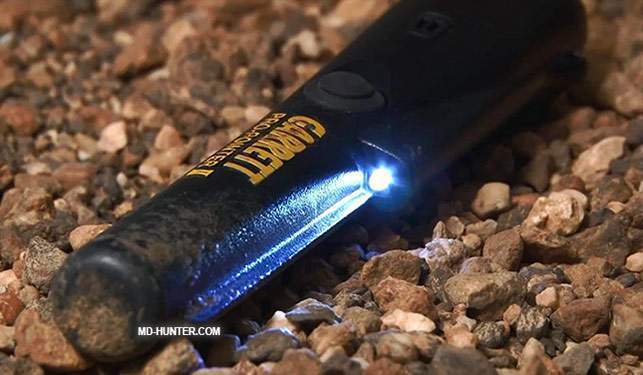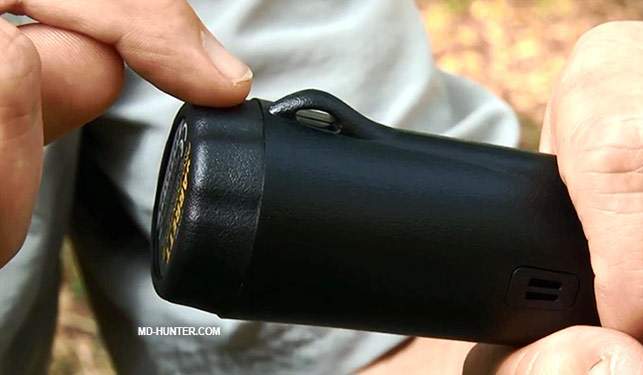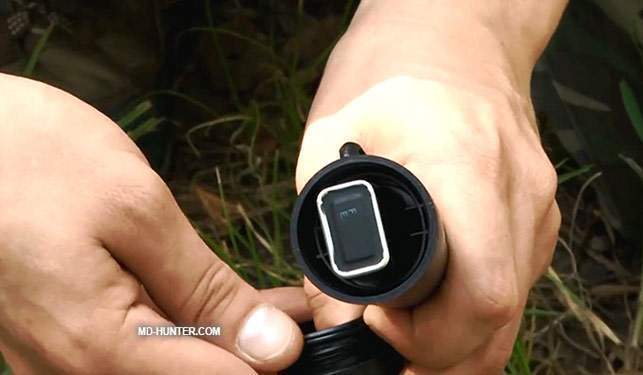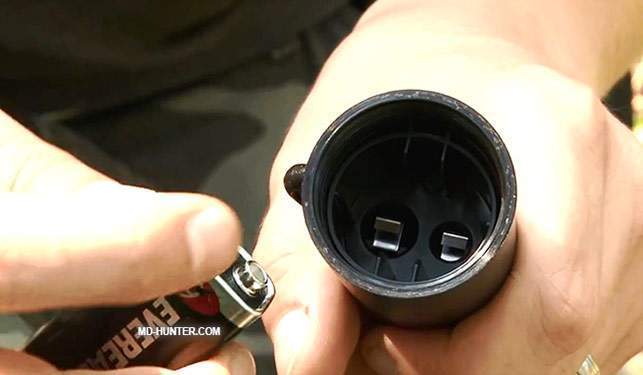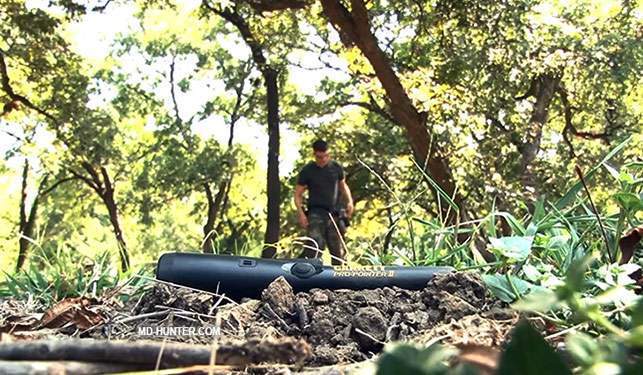 All about the Garrett PRO-Pointer 2 is collected here (news, tests, comparisons with other devices, different reviews and opinions). Plus, on Knowledgebase pages there is additional information you should know before buying the Garrett PRO-Pointer 2. The experience of others will help you save your time and money. Happy hunting to everyone!
WATCHING NOW