Nobody will argue that the Garrett AT PRO has been able to win its place in the history of metal detectors. Having taken this place, it set a new vector for MD hobby development. It was the Garrett AT PRO that launched an era of amphibian machines. However, the legend has become a bit outdated, so the manufacturer has made some changes to it. These are surely very important improvements – new owners (they and they alone) will forget about suffering most acute problems. Well, do you want to see an updated Garrett AT PRO?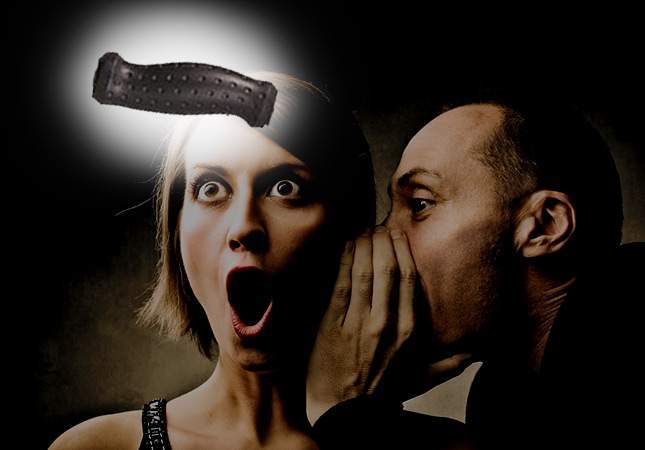 The old Garrett AT PRO is now available with a new grip. It's exactly the same like that of the new Garrett AT MAX (2017). And do you know what the really interesting thing in this change is? The point is that the entire build of the Garrett AT units is completely compatible with the Garrett ACE series. Now even the most recent Garrett ACE owner can mount a grip of the expensive Garrett AT MAX on his machine. Isn't it awesome really?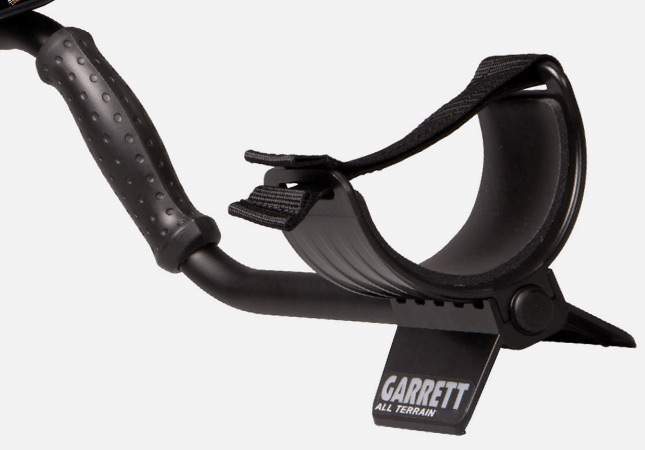 All about the Garrett AT PRO is collected here (news, tests, comparisons with other devices, different reviews and opinions). Plus, on Knowledgebase pages there is additional information you should know before buying the Garrett AT PRO. The experience of others will help you save your time and money. Happy hunting to everyone!
WATCHING NOW