If your XP Deus stops responding when you try to install an update, you can't go without a special knowledge. Even if you open the remote control and remove the battery, you'll still get the inscription 'UPDATE' when turning on the detector next time.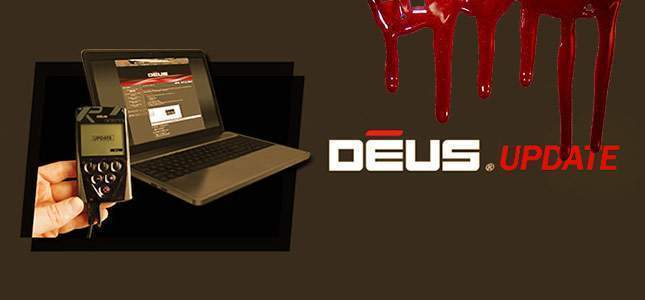 1. Disconnect the XP Deus remote from your computer.
2. Restart your computer.
3. Connect the remote control to your computer without starting the XP Deus update. Wait until the driver has been installed.
4. Disconnect the remote control from your computer.
5. Start the update process anew according to the instructions.
All content on the XP Deus is collected here (news, comparisons, tests). Also, on Knowledgebase pages you can find useful information about the XP Deus – e.g., repair related subpages or user manual.

WATCHING NOW