XP has released an update for its XP Deus — the version 4.1. For the time being, it's just a beta software. So, what's new in the XP Deus 4.1?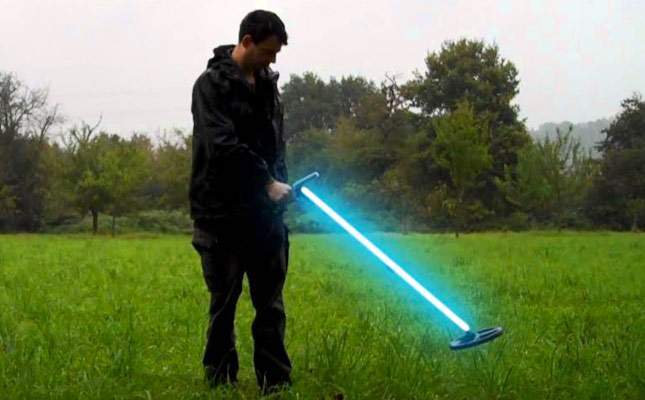 What's new in the version 4.1? The key point is that this update hasn't affected discrimination and ground balance. No changes in signal processing, conversion, filtering, as well as signal output.
First, it's wireless connection with the coil that has been corrected in the 4.1 update. Some XP Deus 4 owners, particularly those owing the XP Deus WS4 Lite version, without a remote control, were complaining about the coil that had been long in pairing. They had to perform the procedure of pairing several times before the coil became active.
The second noticeable change is that now the XP GO Detect program will work on all XP Deus detectors, including old machines. Plus, there is a slight change in a static search mode, and a new algorithm for the power source (battery). It's a pity the manufacturer hasn't specified what these changes are in particular. Is it something new or just the mistakes corrected?
You can download the 4.1 update here. It's just a beta version so far. The manufacturer can delete or change this software without warning. The official 4.1 version will be released in the near future.
All about the XP Deus metal detector in collected here (news, tests, comparisons, reviews and different opinions). Also, you can find a series of posts related to the XP Deus 4.0 there. Moreover, on Knowledgebase pages there is additional info and special selections regarding this machine – e.g., opening and repair, software, accessories, underwater search, test on gold or a brick (take a look, it's a really useful information for the XP Deus' current and future owners).
WATCHING NOW