MarsMD has released a new coil – 7 DD. It's the round sniper small-sized versatile one for different search tasks – while dealing with high-trash areas, sweeping the attics, basements, hunting on beaches or around the rocks, as well as in harsh and electrically noisy environments, where other coils won't be able to work.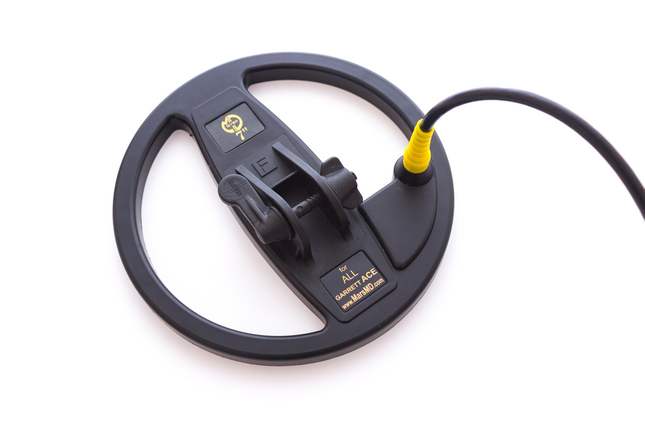 MarsMD 7 DD coil. Shape: round. Type: DD. Completely waterproof. Weight: 370 grams (a minimum one, it may vary for different metal detectors. Comes supplied with a coil bolt.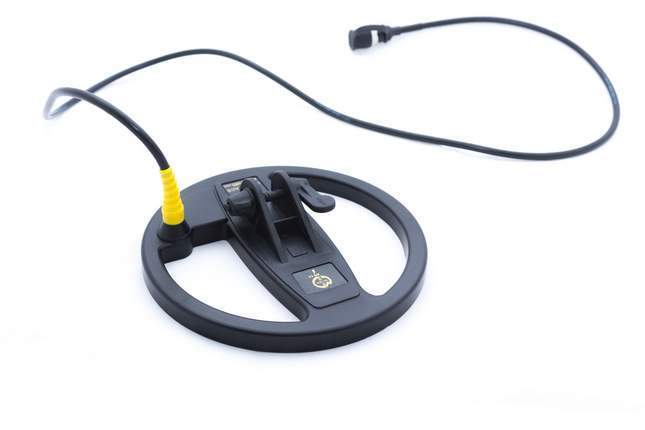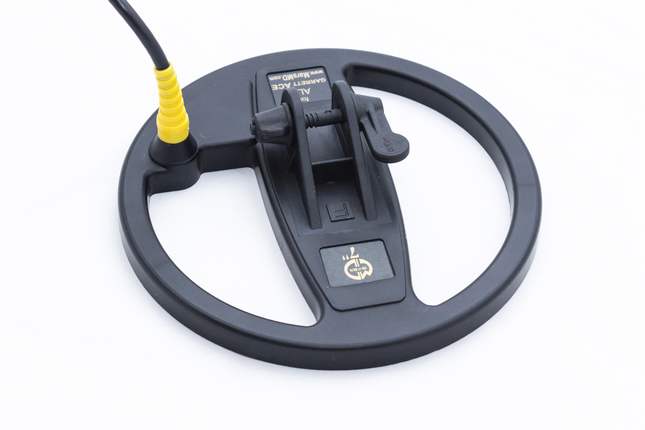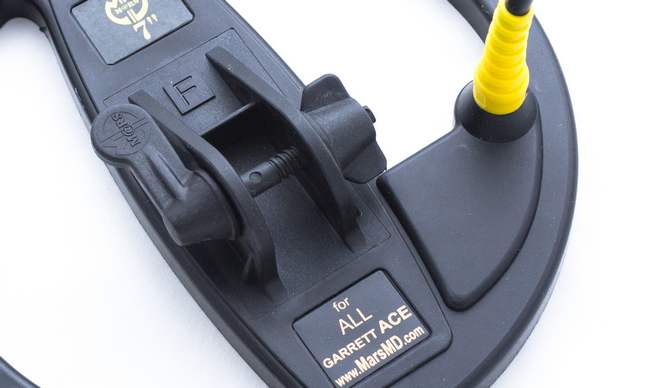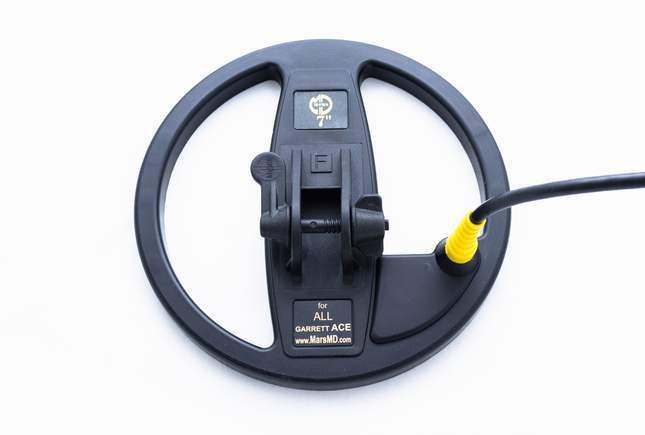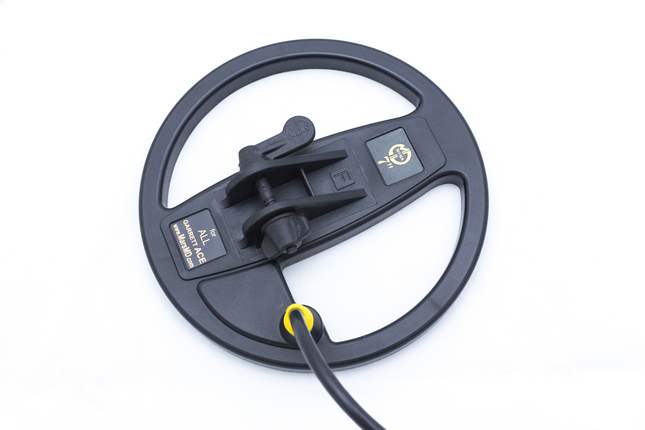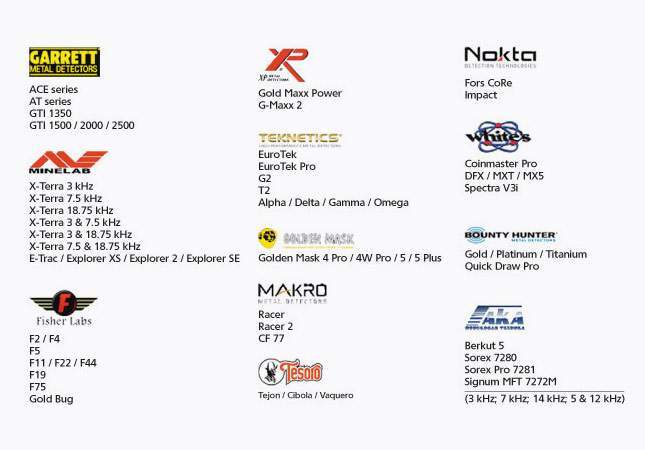 All content related to the new coil will be collected here. You'll be able to find additional info about the MarsMD 7 DD on Knowledgebase pages soon (e.g., the list of compatible metal detectors).
WATCHING NOW