For many years, Garrett has been giving away its devices for treasure hunting stories. It was really cool last year: they presented metal detectors. But a pinpointer is also a great gift. See hunters' finds selected as favorites by Garrett.
Garrett winner #1 (USA)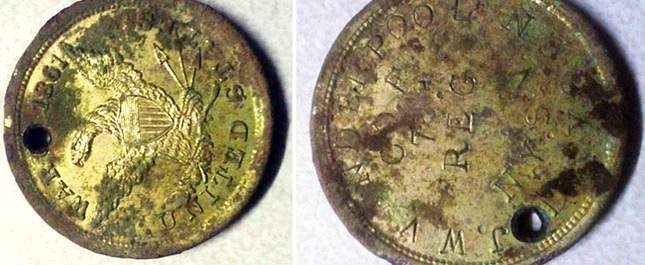 It's Danny, a hunter from Virginia, with the Garrett AT PRO metal detector. Danny found a dog tag dated 1861. He has won a Garrett Pro-Pointer AT.
Garrett winner #2 (USA)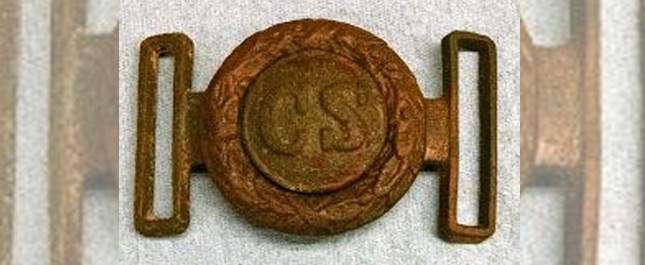 It looks like Garret is impressed not so much with value of the finds as with emotions of the hunters. The second pinpointer has been given for a CS reef buckle. The point of the story is that Joe, an author of the find (also from Virginia), had found a reef half of the buckle first and then had been trying to find its other half during several hunts. He found it after all… And has won a pinpointer (it would have been better if they had given him a camera: such a bright moment in the life, but the photo – as if it had been taken from space).
Both hunters' stories are available at Garrett Page on Facebook
Garrett winner #3 (International)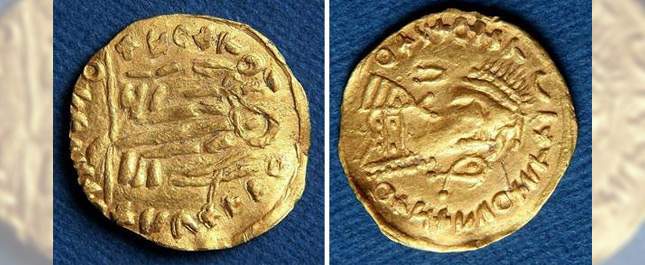 Mark from the Netherlands found a very tiny gold coin. A super find! It's a Pseudo-Imperial Tremissis dated 6th century AD. Mark gave his find to the museum… Could I have done the same? Well, and Mark has got a prize – the new Garrett Pro-Pointer AT.
Mark's story is available at Garrett Page on Facebook
How to become a Garrett contest participant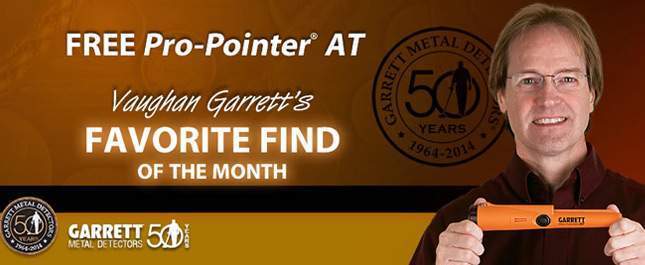 For a start, you should have a treasure hunting success story with the requirements fulfilled.
A short story about your find plus a photo;
What Garrett metal detector you are using;
Photos must be original and of sufficient quality (no downsampling and processing applied);
Important! Your full name and shipping address for a Gift ))
The story can be sent using 3 options: by e-mail, mail or by filling a form on Garrett website (photos are also loaded there):
E-mail: testimonials@garrett.com;
Mailing address: Garrett Metal Detectors, Marketing Department, 1881 W. State St., Garland, TX 75042;
On-line form: Garrett (the form is at the bottom, you should scroll down the page).
WATCHING NOW