FisherLab has discontinued the Fisher F2 metal detector. R.I.P. Plus, some sellers in Europe are saying about shortages in shipment of Fisher F75. Can this machine really be the next one?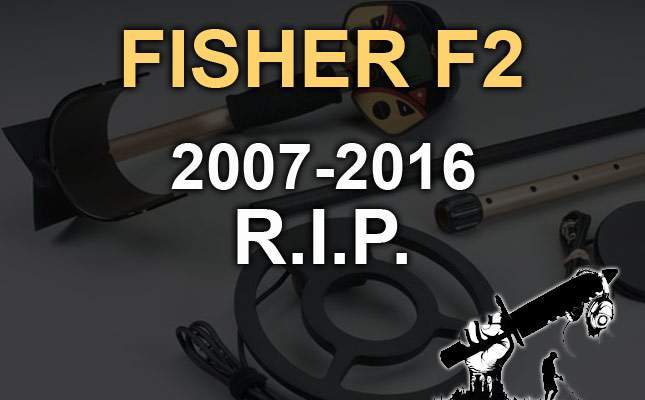 What do we know about the Fisher F2? It's the eternal competitor of the Garrett ACE, has VDI and locking collars. Very interesting! The time has passed – and the F2 passed away. The Garrett ACE now comes with VDI as well as the locking collars, and currently the device is like new.
FisherLab assumes that the new F11 and F22 will be worthy substitutes for the F2. Let's hope it will be so (that is if the Garrett ACE doesn't take the place of these machines, time will show).
WATCHING NOW