If you don't have the wireless headphones for your Minelab Equinox unit but you want to give them a try, do not hurry with the purchase of the original ones. You can buy the Chinese wireless Miccus SR-71 and try using them with your machine. I'll let you in on a secret: it's the same product but without the Minelab logo.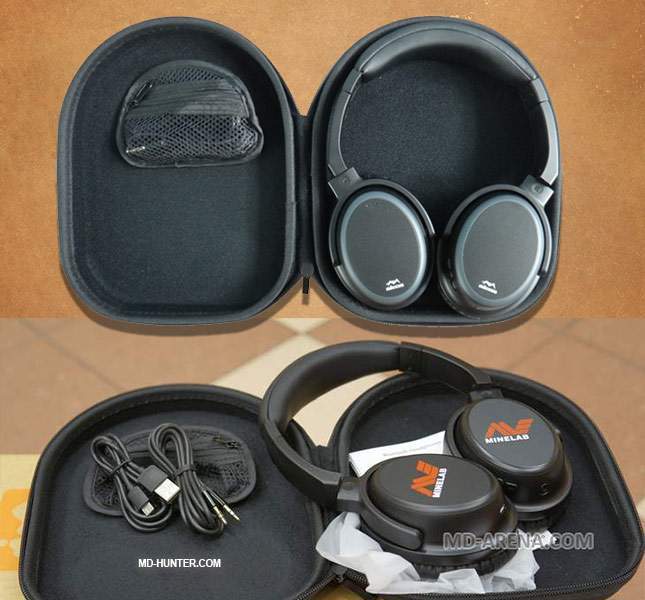 The wireless Miccus SR-71 headphones. The MD-Hunter blog already contains some info about this product. It can be stated without a doubt that this headset is completely the same as the one for the Minelab Equinox. The difference lies only in the logo.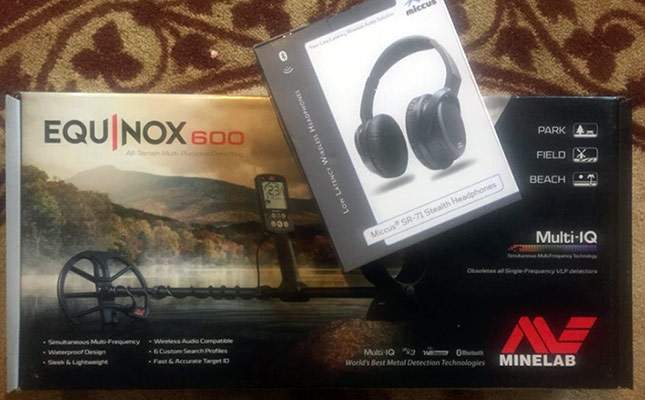 The Chinese-made Miccus SR-71 are considerably cheaper than those suggested by Minelab. And above all, these Chinese headphones work perfectly on the Minelab Equinox 600 and Minelab Equinox 800 machines.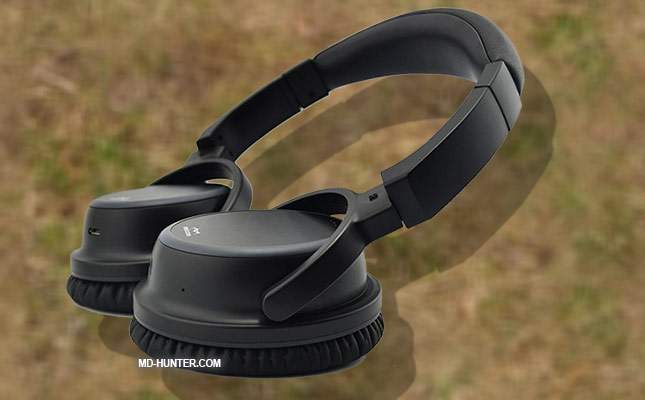 Here's how to have your alternative headphones connected to the Minelab Equinox device using the Miccus SR-71 as an example. Turn your metal detector off. Press and hold the power button on your headphones until they start blinking red and blue or you hear "ready to pair". Turn your machine on and press and hold the button on the headset until you see the headphone icon on the detector screen. The pairing is successfully completed.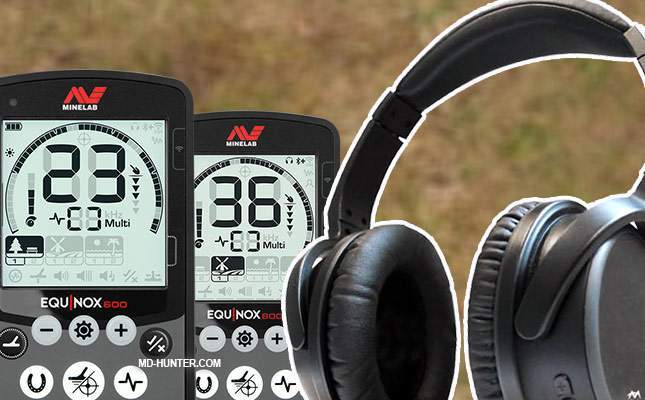 All content related to wireless metal detector headphones is collected here. And anyway, the MD-Hunter blog contains lots of information that may be helpful to metal detector users. Happy hunting to everyone!
All about the Minelab Equinox 800 is collected here (news, tests, comparisons with other devices, different reviews and opinions). Plus, on Knowledgebase pages there is additional information you should know before buying the Minelab Equinox 800. The experience of others will help you save your time and money. Happy hunting to everyone!
WATCHING NOW