Here's a new product 2017 – Gold Hunter AT pinpointer. At first glance it's an exact copy of the Garrett PRO-Pointer AT. But that is only first impression – there are options. You do buy counterfeits, don't you, and the only question is price? Am I right?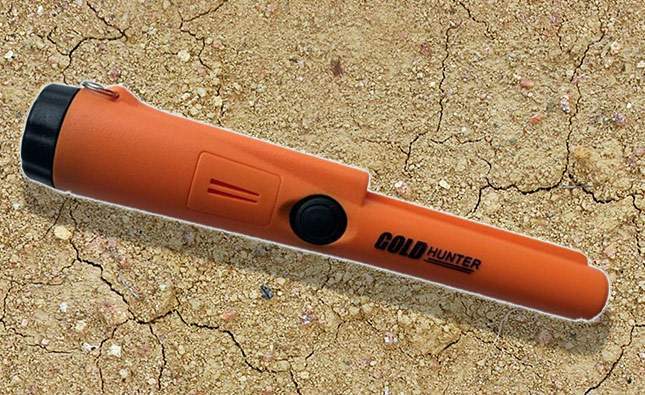 A new Gold Hunter AT pinpointer made in China. Its distinctive feature is a very strong resemblance to the Garrett PRO-Pointer AT. Can you find 12 differences?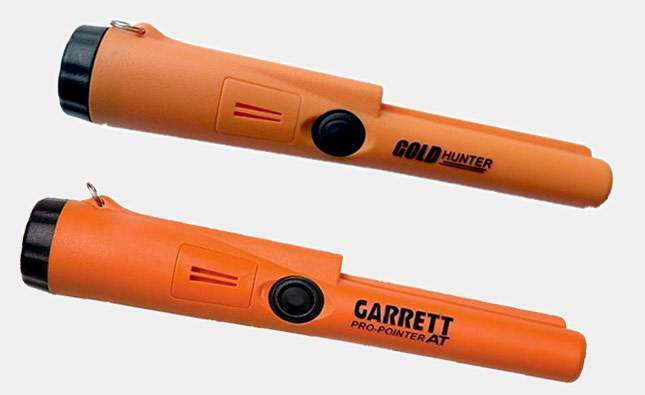 All the Gold Hunter AT features and specifications announced coincide with those of the original, including water submersion up to 3 meters. Plus, the Gold Hunter AT pinpointer is available in green (like the color of the grass) housing option.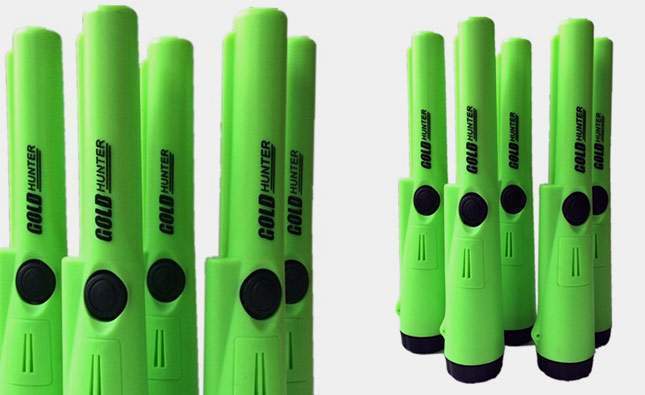 The Gold Hunter AT has already gone on sale. For the time being (spring 2017), the price is $80. All info on Gold Hunter, the Chinese manufacturer, is collected here. Some MD dealers consider the Gold Hunter pinpointers to be quite operational.
WATCHING NOW